J.W. Tull – Double Hung Windows
What are Double Hung Windows?
Double hung windows are a type of window that consists of two sashes, or panels of glass, that slide up and down in the frame. The upper and lower sashes both have a weight at the bottom and are connected to ropes or chains that pass over pulleys at the top of the frame. This design allows for easy operation and provides good ventilation, as both sashes can be opened to some degree. Double-hung windows are one of the most popular types of windows for homes, as they are relatively easy to clean and maintain. In addition, they can be made in a variety of styles to suit any decor. Whether you are looking for a classic look or something more modern, double-hung windows is a great option.

Double Hung Windows From Andersen™
400 Series
It's easy to see why this is a best-seller. It balances the timeless look of a double-hung window with modern design options to better fit the look and feel of your home, no matter its style.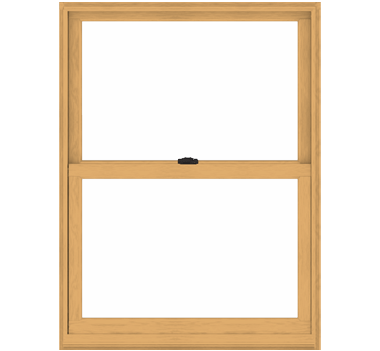 400 Series Woodwright
This timeless window is a best-seller for historic renovations. It offers a traditional wood interior while featuring our innovative Fibrex® material, so you get a historic look that never looks "old."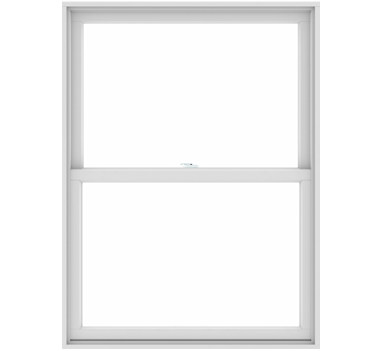 200 Series
Our entry-level wood double-hung.
Wood protected by vinyl exterior.
Narrow profiles let in more light.
Standard sizes up to 3'4″ wide and 6′ high.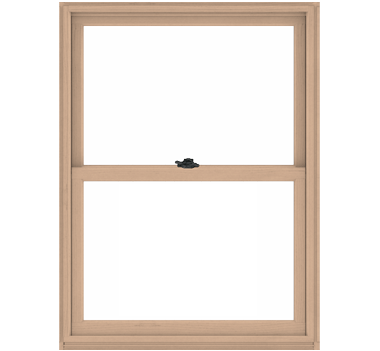 A Series
Wood protected by fiberglass and Fibrex® composite material.
Designed for architectural authenticity.
Standard sizes up to 4′ wide and 8′ high. Custom sizes available.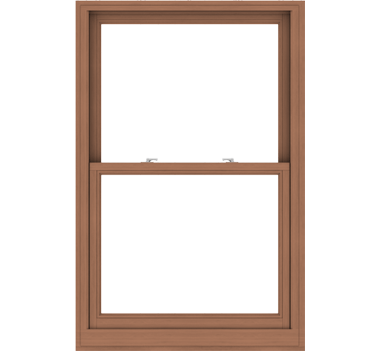 E Series
Custom colors, interior woods and stains.
Wood protected by aluminum exterior.
Standard sizes up to 4′ wide and 7'6″ high. Custom sizes available.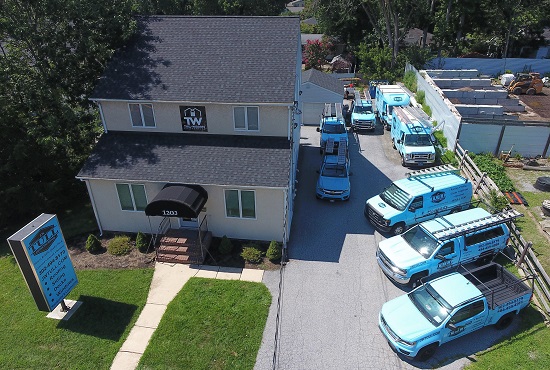 J.W. Tull – Family Owned and Operated 
From a family heritage of craftsmen, locally born and raised Owner/Operator, Jason Tull and his team will partner with you to design, then oversee all aspects of work to deliver an honest, reliable, quality result that adds value to your home or business. The J.W. Tull team of professional craftsmen are dedicated to delighting our customers.
Our courteous craftsmen respect your home and family, providing an attention to detail that ensures quality and safe work. Every employee at J.W. Tull respects your schedule and values your time, and you can count on all of our representatives and craftsmen arriving at your home on time and ready to work. We're driven to provide high-end, quality craftsmanship, and an experience that has value far beyond it's cost.
J.W. Tull Home Remodeling Services
Our roofing, siding, decking and remodeling contractors set the standard with high quality work and attention to detail.
HONEST. RELIABLE. QUALITY WORK.