Garnet Valley, PA Roofing Contractor
Garnet Valley Roofer Contracting Services
Over the years, we have had the pleasure of working with the local community. We take pride in our professional installation, repair, and roof replacement for the Garnet Valley area and its residents. We are some of the first to respond and be on the scene when any dangerous storms that pass by and damage your roof. The damage from these storms can be severe on many properties. J.W. Tull will help restore and improve any damage from your home or business.
Your home should have a quality roof so that your home & family are safe and protected. It is important to us that we can provide this service to everyone who needs. Throughout the area, we receive many calls for the best Garnet Valley roofing service due to the quality of our work and the dedication we put in on each job. From small homes to large properties, no construction job is too big for use whether you have a brand new home or an old home.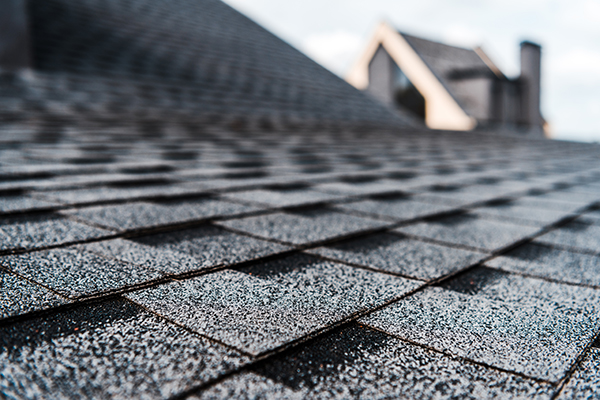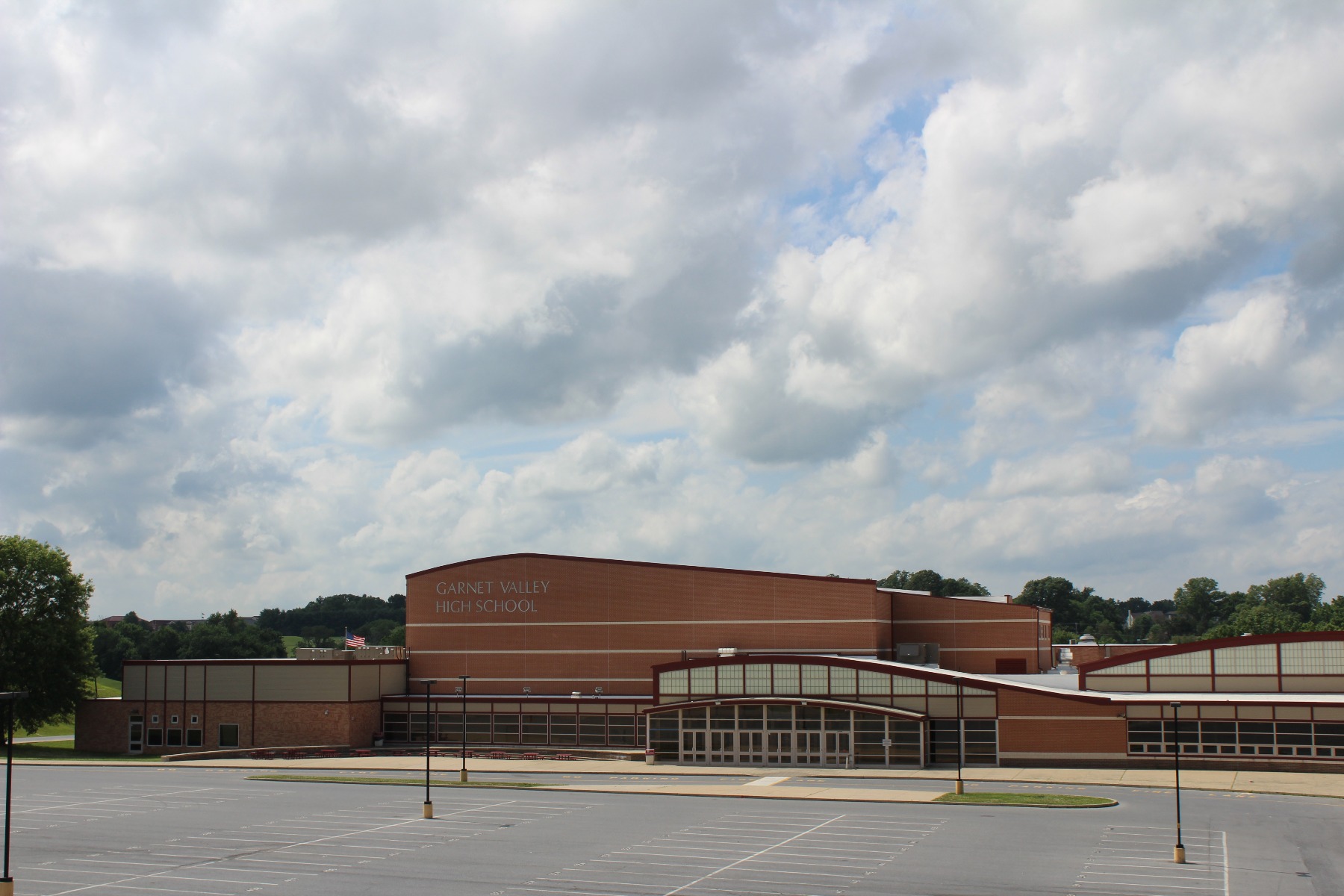 Garnet Valley, PA Roofing Contracting Services
Garnet Valley is a community located in Delaware County, PA. The name was created by the United States Postal Service in late 2006. It was to allow residents of Bethel Township and Concord Township, who where within the 19061 zip code and were a part of the Garnet Valley School District, to be able to distiguish themselves from residents of the surrounding areas. The community name is derived from the garnet mines established in Bethal Township. The mines were established by Herman Behr & Co. of New York in 1879.
Here at J.W. Tull, our biggest priority for the past 20+ years in the business has been the safety and quality assurance of our clients. We want you to be able to put your trust in us to start the professional process of getting your roof fixed or redone. Throughout our many years of experience in the field, we have discovered the best ways to help our clients get the job done and assure their safety during the whole process. If you're interested in hearing about our past jobs, check out our Testimonials page!

New Roofing in Garnet Valley, PA
There's no better way to both increase your Garnet Valley home's curb appeal and its protection against severe weather conditions, than with brand new roofing. With our selection of roofing materials and first class warranties, we guarantee you'll be satisfied with your home's durable new roof.

Garnet Valley, PA Emergency Roofer
Has your roof faced severe damage following a big storm in Garnet Valley? As a fully insured roofing contractor company, we work with insurance companies and public adjusters to quickly bring your roof back to into shape.

Garnet Valley, PA Cedar Roofing Contractor
With over 20 years of experience installing cedar roofing, J.W. Tull is the roofer of choice for Garnet Valley homeowners looking to improve the look of their home with a beautiful new cedar roof.

Garnet Valley, PA Slate Roofing
Slate roofing is a popular choice among many of our Garnet Valley clients. With increased durability over most other roofing materials, you can always count on slate roofing to keep your Garnet Valley, PA home safe.
Why Choose J.W. Tull for Garnet Valley Roofing Installation & Roof Repair
First Class Roofing Warranties
Get the peace of mind from our roof installation warranties, which come standard with a workmanship warranty of up to 25 years and manufacturer product warranties of up to 50 years.
Financing and Payment Plans
Financing and flexible payment plans are available to work within your monthly budget for all of our roof installation and home remodeling projects.
Free Roofing Estimates
We will meet with you at your house free of charge to review and make a recommendation on if you need roof repair or a full roof installation.
Fully Licensed, Insured and Bonded Roofer
For your complete protection.  It's the goal of our roofing contractors to provide 100% satisfaction to all of our customers.
» View our testimonials
» Request a Free Estimate
» Call us at (484) 209-1864
J.W. Tull, your trusted local roofing contractor, provides, roofing installation, siding installation, and home remodeling services to Garnet Valley Pennsylvania.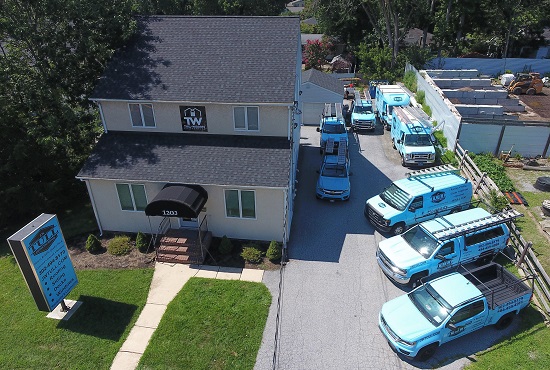 J.W. Tull – Family Owned and Operated Servicing Garnet Valley
From a family heritage of craftsmen, locally born and raised Owner/Operator, Jason Tull and his team will partner with you to design, then oversee all aspects of work to deliver an honest, reliable, quality result that adds value to your home or business. The J.W. Tull team of professional craftsmen are dedicated to delighting our Garnet Valley customers.
Our courteous craftsmen respect your Garnet Valley home and family, providing an attention to detail that ensures quality and safe work. Every employee at J.W. Tull respects your schedule and values your time, and you can count on all of our representatives and craftsmen arriving at your Garnet Valley home on time and ready to work. We're driven to provide high-end, quality craftsmanship, and an experience that has value far beyond it's cost.
J.W. Tull Home Remodeling Services in Garnet Valley, PA
Our roofing, siding, decking and remodeling contractors set the standard with high quality work and attention to detail.
HONEST. RELIABLE. QUALITY WORK.