Phoenixville, PA Repair Services
Repair Services in Phoenixville, PA
When it comes to repairs, quality and reliability should be your top priority. This is why J.W. Tull is the go-to option for repair services in Phoenixville, PA. Their team of highly trained professionals utilize top-of-the-line tools and techniques to ensure that your repair needs are met with the utmost care and expertise. Whether it's a small repair or a major renovation, J.W. Tull is committed to delivering exceptional service that will leave you satisfied and at ease. Trust J.W. Tull for all your repair needs in Phoenixville, PA.
Looking for a reliable repair service for your home? Look no further than J.W. Tull! With the right resources and expertise, we ensure that all repairs are executed with the utmost efficiency and safety. We guarantee long-lasting results that will stand the test of time, leaving your home in top shape once again. Trust J.W. Tull for all your repair needs and experience the peace of mind that comes with knowing you've made the right choice.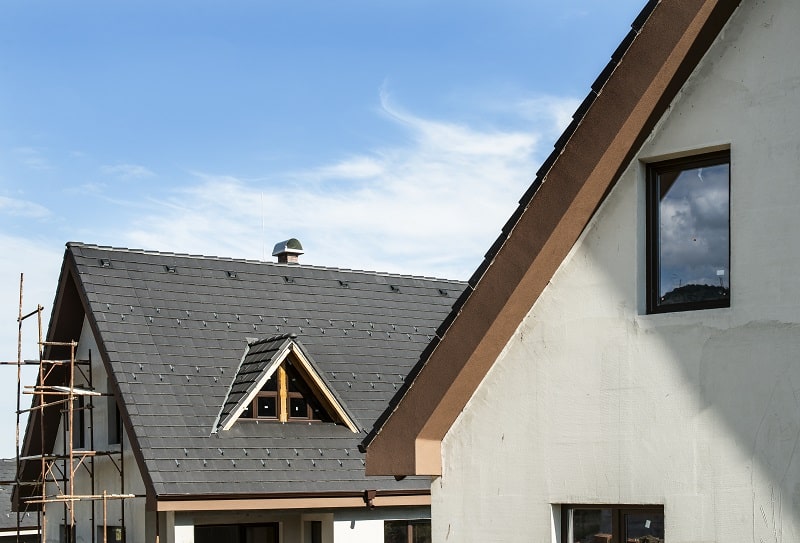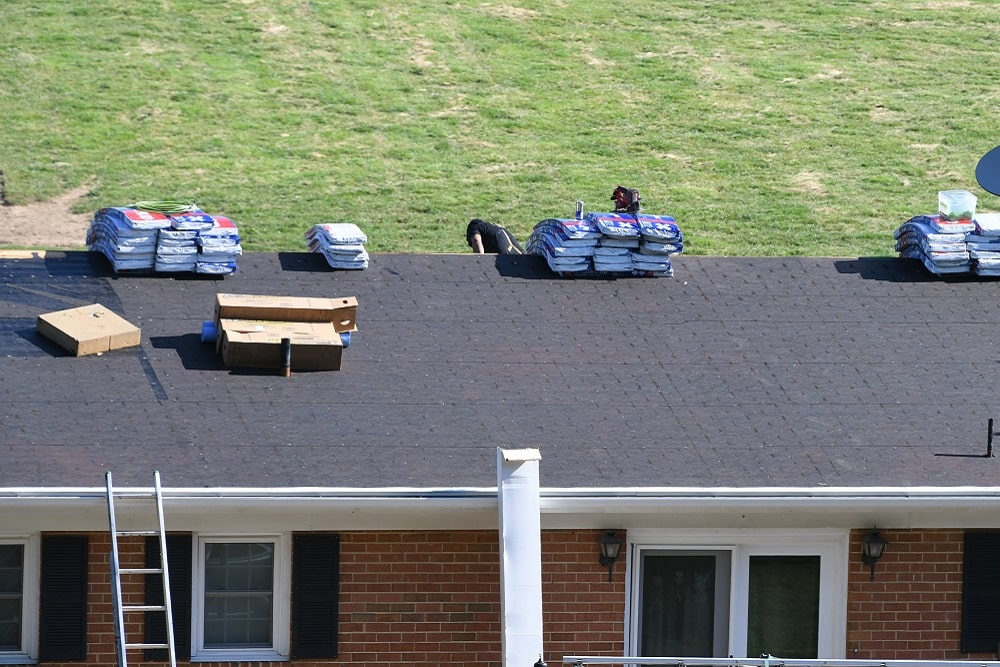 Repair Company in Phoenixville, PA
J.W. Tull provides Phoenixville, PA with an unbeatable selection of repair services for your home or business needs – from roofing and gutters to windows, doors and siding! Our experienced technicians ensure that you never have to sacrifice quality for convenience; instead providing precision repairs while helping you get back on track as quickly as possible. Let us take care of the hard work so that you can return your focus where it matters most – choose J.W. Tull's reliable repair solutions today!
If you or someone you know in Phoenixville, PA is in need of repair services for a residential or commercial property, contact J.W. Tull today and receive a free consultation..
Why You Should Choose J.W. Tull for Phoenixville, PA Residential and Commercial Repairs
Financing and Payment Plans
Financing and flexible payment plans are available to work within your monthly budget for all of our estimated repairs, including roofing, decks, siding, gutters, windows, and doors.
Free Estimates
We will meet with you at your house free of charge to review and make a recommendation on if you need repair or a full installation in Phoenixville, PA.
Fully Licensed, Insured and Bonded Contractors
For your complete protection. It's the goal of our contractors to provide 100% satisfaction to all of our customers.
» View our testimonials
» Request a Free Estimate
» Call us at (484) 209-1864
J.W. Tull, your trusted local home contractor, provides roofing, siding, decking, windows, doors and home remodeling services to Phoenixville, PA.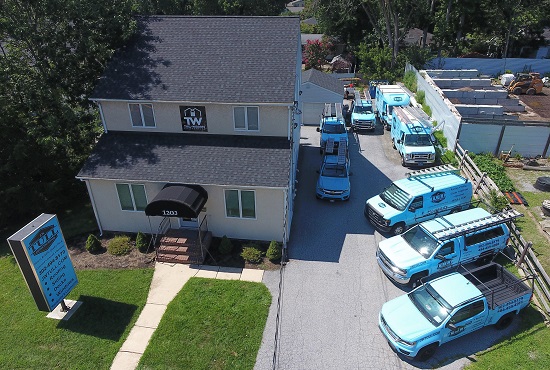 J.W. Tull – Family Owned and Operated from Phoenixville, PA
From a family heritage of craftsmen, locally born and raised Owner/Operator, Jason Tull and his team will partner with you to design, then oversee all aspects of work to deliver an honest, reliable, quality result that adds value to your home or business. The J.W. Tull team of professional craftsmen is dedicated to satisfying our customers.
Our courteous craftsmen respect your home and family, providing an attention to detail that ensures quality and safe work. Every employee at J.W. Tull respects your schedule and values your time, and you can count on all of our representatives and craftsmen arriving at your Phoenixville home on time and ready to work. We're driven to provide high-end, quality craftsmanship, and an experience that has value far beyond it's cost.
J.W. Tull Phoenixville, PA Home Remodeling Services
Our roofing, siding, decking and remodeling contractors set the standard with high quality work and attention to detail.
HONEST. RELIABLE. QUALITY WORK.