Smyrna, DE Door Installation Contractor
Door Installation in Smyrna, DE
Smyrna is a town with rich history, beginning when it was originally called Duck Creek Cross Roads. The name changed to honor the Greek seaport in present-day Turkey that had previously been known as Smyrna. It became an important shipping center and was the most important port between Wilmington and Lewes, shipping grain, lumber, tanbark, and produce to points north. After the shipping industry collapsed in the 1850s, the town would continue to be an agricultural center. Today, it's served by the best door contracting company in the area, known as J.W. Tull.
At J.W. Tull, we pride ourselves on offering top-notch door installation services for homeowners in Smyrna, DE. With over 20 years of experience in the industry, our team brings expertise and attention to detail to every project. We believe in using high quality materials and staying up to date on the latest industry trends, ensuring that your new door will not only look great but also function smoothly for years to come. And unlike some other companies, we never cut corners – we guarantee satisfaction with every job we do. When it comes to door installation in Smyrna, DE, trust the experts at J.W. Tull for exceptional service and results you can rely on.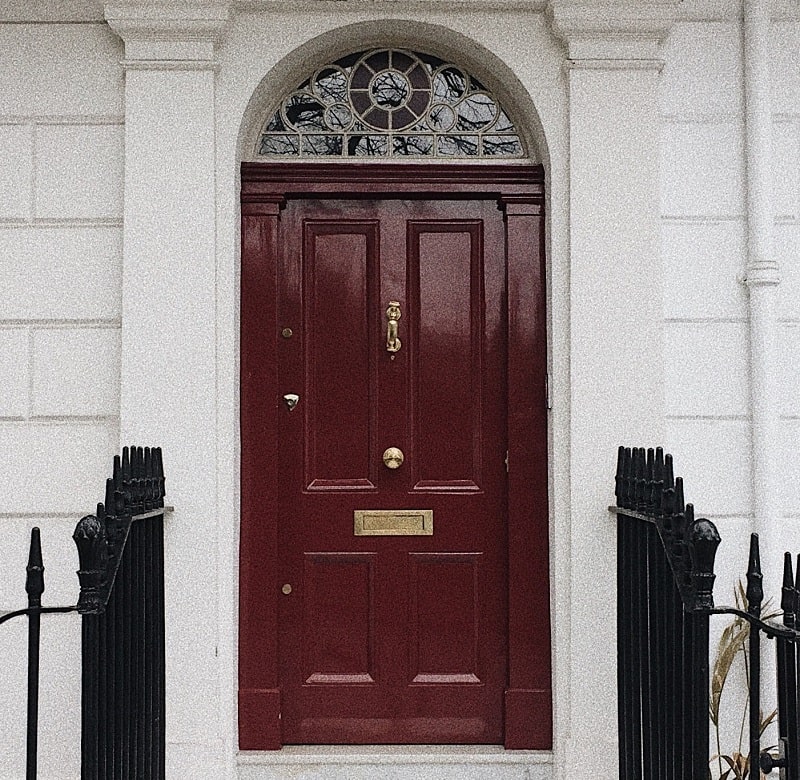 Smyrna, DE Replacement Door Services
When it comes to replacing a door, only the best will do. And when it comes to door replacement in Smyrna, DE, J.W. Tull is the obvious choice. Our team of skilled technicians can handle any type of door, from standard entryways to sliding glass doors and beyond. Plus, with a wide selection of premium materials and customizable options, you're sure to find exactly what you're looking for. But J.W Tull's excellence doesn't stop at our services – we also prioritize clear communication with their customers and timely project completion. So when you need your door replaced, look no further than the experts at J.W Tull.
We take pride in our workmanship and only use the best materials available. Whether you're looking for a new front door to improve your Smyrna home's curb appeal or you need to replace a damaged interior door, we can help. We offer a wide range of styles to choose from, and our experienced team can help you select the perfect doors for your home. Contact J.W. Tull today to schedule a free consultation. We'll be happy to answer any questions you have and provide you with a free estimate for our services.
Why Choose J.W. Tull for Your Smyrna, DE Door Installation?
Financing and Payment Plans
Financing and flexible payment plans are available to work within your monthly budget for all of our Door Installation projects. Deferred interest available and 0% same as cash money available.
Free Estimates
We will meet with you at your house free of charge to review and make a recommendation on your Door Installation needs and goals.
Fully Licensed, Insured and Bonded
For your complete protection. It's the goal of our Door Installation contractors to provide 100% satisfaction to all of our customers.
» View our testimonials
» Request a Free Estimate
» Call us at (484) 209-1864
J.W. Tull – Your Trusted Smyrna, DE Door Installation Contractor
Our team of experienced Door Installation contractors provides Door Installation services to to the the tri-state area, including, Delaware, (New Castle County, Kent County) and Southeastern Pennsylvania (Chester County, Delaware County).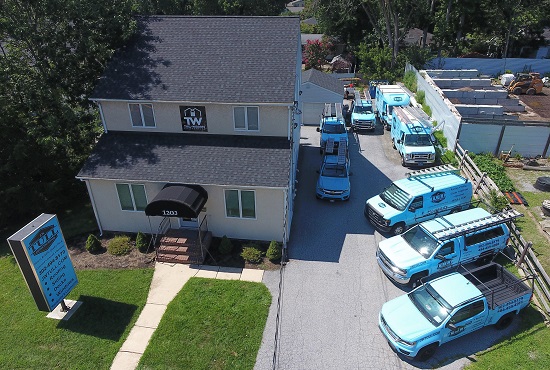 J.W. Tull – Family Owned and Operated Servicing Smyrna, DE
From a family heritage of craftsmen, locally born and raised Owner/Operator, Jason Tull and his team will partner with you to design, then oversee all aspects of work to deliver an honest, reliable, quality result that adds value to your home or business. The J.W. Tull team of professional craftsmen are dedicated to delighting our customers.
Our courteous craftsmen respect your Smyrna, DE home and family, providing an attention to detail that ensures quality and safe work. Every employee at J.W. Tull respects your schedule and values your time, and you can count on all of our representatives and craftsmen arriving at your home on time and ready to work. We're driven to provide high-end, quality craftsmanship, and an experience that has value far beyond it's cost.
J.W. Tull Smyrna, DE Home Remodeling Services
Our roofing, siding, decking and remodeling contractors set the standard with high quality work and attention to detail.
HONEST. RELIABLE. QUALITY WORK.