J.W. Tull – Casement Windows
What are Casement Windows?
Casement windows are a type of window that is hung vertically and opens outward on a hinge. Casement windows are usually operated by means of a hand crank, although some may have an automatic opener. Casement windows are a popular choice for many homeowners because they provide good ventilation and can be opened fully to allow in fresh air. Casement windows are also generally very energy efficient, as they form a tight seal when closed. This can help to keep your home warm in the winter and cool in the summer. In addition, casement windows can be easier to clean than other types of windows because they open fully, giving you access to the entire window surface. For these reasons, casement windows are often a top choice for bedrooms and kitchens.

Casement Windows From Andersen™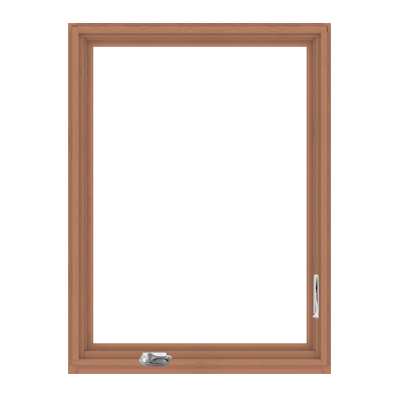 E Series
Virtually maintenance-free aluminum exterior to resist water and stand up to the elements
Made to order in virtually any shape or size, in nearly any color, interior wood species or finish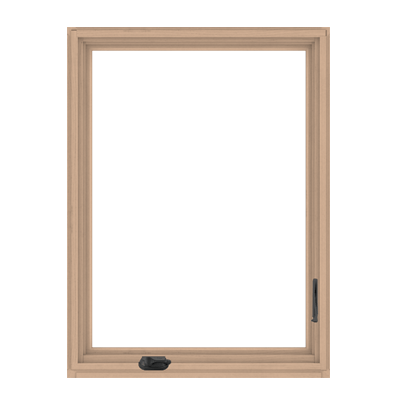 A Series
Weather-resistant design makes this our best-performing casement
Array of style options including factory-finished wood interiors for architectural authenticity
Triple-pane glass options provide exceptional energy efficiency
400 Series
Low-maintenance vinyl exterior provides long-lasting protection against water damage
Unfinished natural pine or prefinished White, Dark Bronze or Black interiors
Our best-selling casement window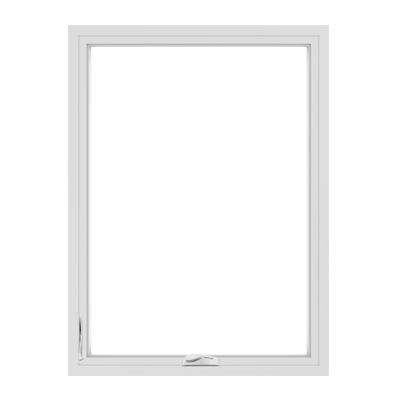 100 Series
Made of Andersen-exclusive composite material (Fibrex®), which is twice as strong as vinyl
Virtually maintenance-free
Available as single units or in twin and triple combinations
Available as replacement insert window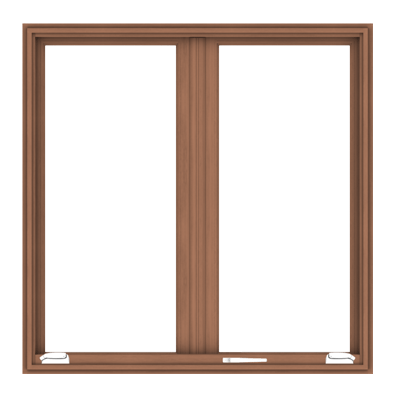 E Series French
Hinged on the sides with no center meeting stile, allowing for unobstructed views
Stained or painted wood interior with aluminum
Exterior to resist water and stand up to the elements
Casement Windows From ProVia™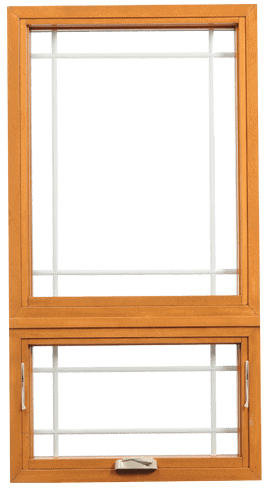 Aeris
Superior vinyl window construction paired with a beautiful wood-clad interior.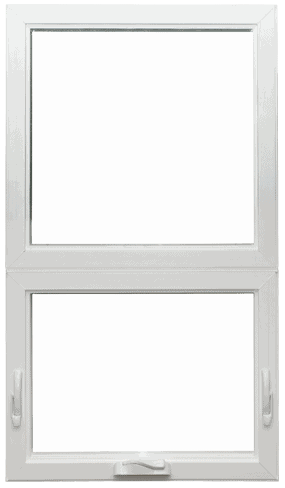 Endure
Stunning energy efficiency and the most options for colors, glass and more.
Aspect
Excellent mid-range window offering high energy efficiency and sturdy construction.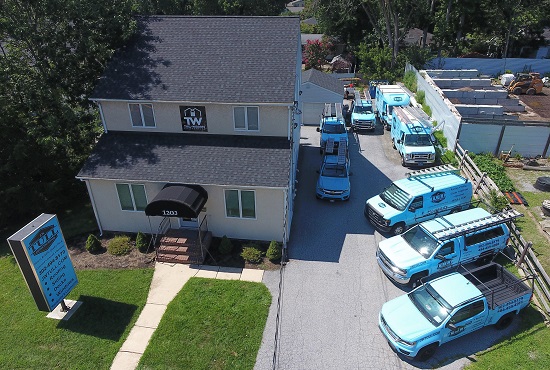 J.W. Tull – Family Owned and Operated 
From a family heritage of craftsmen, locally born and raised Owner/Operator, Jason Tull and his team will partner with you to design, then oversee all aspects of work to deliver an honest, reliable, quality result that adds value to your home or business. The J.W. Tull team of professional craftsmen are dedicated to delighting our customers.
Our courteous craftsmen respect your home and family, providing an attention to detail that ensures quality and safe work. Every employee at J.W. Tull respects your schedule and values your time, and you can count on all of our representatives and craftsmen arriving at your home on time and ready to work. We're driven to provide high-end, quality craftsmanship, and an experience that has value far beyond it's cost.
J.W. Tull Home Remodeling Services
Our roofing, siding, decking and remodeling contractors set the standard with high quality work and attention to detail.
HONEST. RELIABLE. QUALITY WORK.