J.W. Tull – Specialty Windows
What are Specialty Windows?
There are a variety of windows on the market today, but specialty shape windows are becoming increasingly popular. These windows are available in a wide range of shapes and sizes, allowing homeowners to get creative with their home design. Specialty shape windows can help to add interest to a bland façade, and they can also be used to maximize natural light and views. In addition, these windows can be a great way to add ventilation to a room without sacrificing privacy. Whether you're looking for a unique accent for your home or a functional solution for a difficult space, specialty shape windows may be the perfect option.

Specialty Windows From Andersen™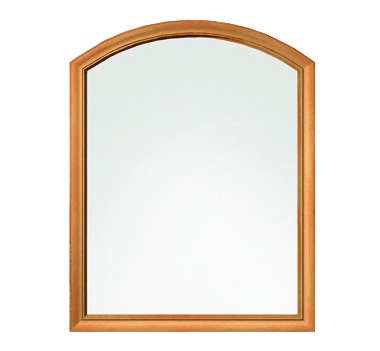 400 Series
Our best-selling specialty windows.
Stylish, refined and proven.
Durable and time-tested.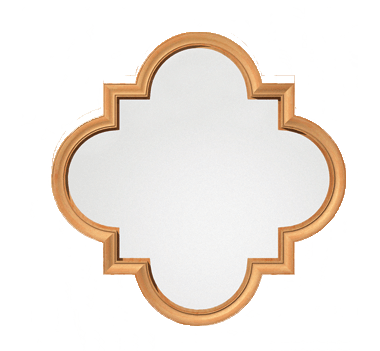 A Series
Our best-performing specialty windows.
Our widest variety of specialty shapes.
Designed for architectural authenticity.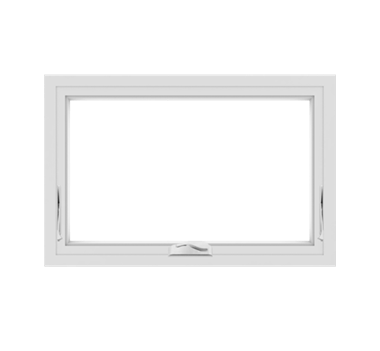 100 Series
Made with our sustainable composite Fibrex® material.
Available in our most popular shapes.
Available as replacement insert window.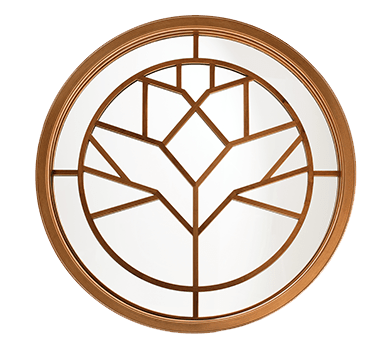 E Series
Virtually maintenance-free aluminum exterior.
Custom shapes, sizes, colors, interior wood species and finishes.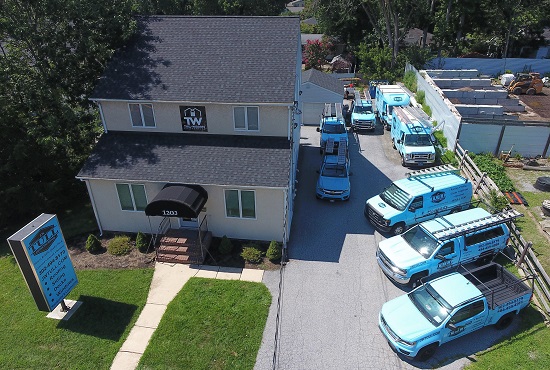 J.W. Tull – Family Owned and Operated 
From a family heritage of craftsmen, locally born and raised Owner/Operator, Jason Tull and his team will partner with you to design, then oversee all aspects of work to deliver an honest, reliable, quality result that adds value to your home or business. The J.W. Tull team of professional craftsmen are dedicated to delighting our customers.
Our courteous craftsmen respect your home and family, providing an attention to detail that ensures quality and safe work. Every employee at J.W. Tull respects your schedule and values your time, and you can count on all of our representatives and craftsmen arriving at your home on time and ready to work. We're driven to provide high-end, quality craftsmanship, and an experience that has value far beyond it's cost.
J.W. Tull Home Remodeling Services
Our roofing, siding, decking and remodeling contractors set the standard with high quality work and attention to detail.
HONEST. RELIABLE. QUALITY WORK.