Galena, md Roofing Installation Services
Expert Galena, MD Roofers
Galena is an old-fashioned town with a long and storied past. Established in 1763, it changed its name over the years – first to Georgetown Cross Roads around 1813, then finally settling on Galena in 1858 due largely to the presence of silver ore nearby known as galena. To this day, residents enjoy their quaint small-town life while receiving exemplary roofing services from J.W Tull – one of Kent County's top companies!
When looking for a roofing service provider in Galena, MD, J.W. Tull is the clear choice. Our experts are well-versed in repair, installation, and replacement of roofs from asphalt shingle to standing seam metal. We use the highest grade materials available which translate into quality workmanship and increased longevity. Every repair, installation or replacement job is thoroughly inspected by our team of certified technicians who take their time to ensure that the job is done correctly and up to industry standards. With J.W. Tull you get a reliable partner who can handle any of your roofing service needs with ease and confidence.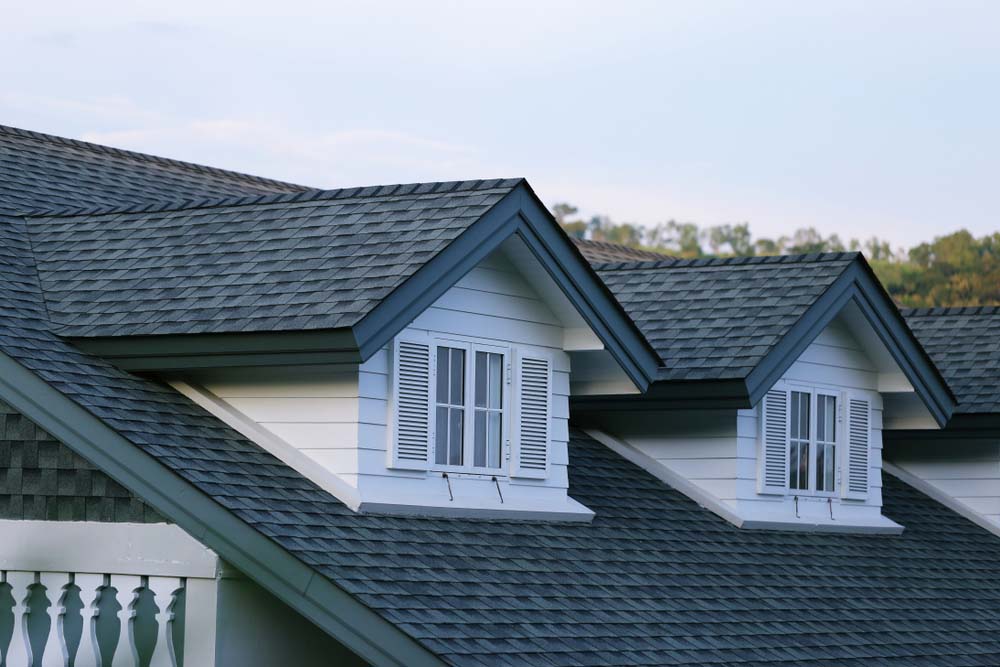 Why Choose J.W. Tull for Galena, MD Roofing Installation
First Class Roofing Warranties
Get the peace of mind from our roof installation warranties, which come standard with a workmanship warranty of up to 25 years and manufacturer product warranties of up to 50 years.
Financing and Payment Plans
Financing and flexible payment plans are available to work within your monthly budget for all of our roof installation and home remodeling projects.
Free Estimates on All Galena, MD Roofing Projects
We will meet with you at your house free of charge to review and make a recommendation on if you need roof replacement or a full roof installation.
Fully Licensed, Insured and Bonded Roofers
For your complete protection.  It's the goal of our >roofing contractors to provide 100% satisfaction to all of our customers.
» View our Testimonials
» Request a Free Estimate
» Call us at (410) 438-8814
J.W. Tull, your trusted local roofing contractor, provides deck construction, roofing installation, siding installation, and home remodeling services to Galena, MD.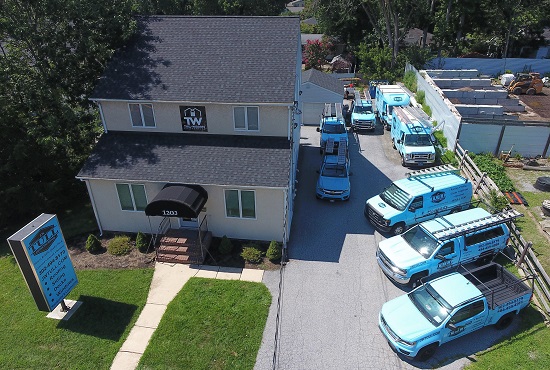 J.W. Tull – Family Owned and Operated Serving Galena, MD
From a family heritage of craftsmen, locally born and raised Owner/Operator, Jason Tull and his team will partner with you to design, then oversee all aspects of work to deliver an honest, reliable, quality result that adds value to your home or business. The J.W. Tull team of professional craftsmen are dedicated to delighting our Galena, MD customers.
Our courteous craftsmen respect your home and family, providing an attention to detail that ensures quality and safe work. Every employee at J.W. Tull respects your schedule and values your time, and you can count on all of our representatives and craftsmen arriving at your home on time and ready to work. We are driven to provide high-end, quality craftsmanship, and an experience that has value far beyond it's cost.
Count on J.W. Tull for All Your Renovation Needs in Galena, MD.
Our roofing, siding, decking and remodeling contractors set the standard with high quality work and attention to detail.
HONEST. RELIABLE. QUALITY WORK.