J.W. Tull – Asphalt Shingles Roofing Installation
From cost-effective asphalt three-tab shingles to high-performance architectural shingles, shingle roofing is a popular choice for roofing because they provide a durable roof for less money than any other roofing material. Asphalt shingles also come in a variety of styles and colors, so they can match almost any home.
With the best manufacturer warranties in our industry, J.W. Tull Contracting is a proud 5 star CertainTeed shingle master and a Tamko Pro. These two shingle manufacturers have proven over time they are here to last! We are proud to continue our relationship with CertainTeed and Tamko to continue to offer our customer's the best products available!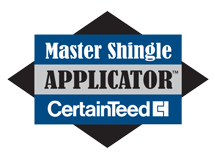 J.W. Tull takes pride in ensuring that we provide the most professional service out there while also building a trusting relationship with the client. Any shingle installation job handled by J.W. Tull contracting comes with a 25 year workmanship warranty. Our warranty is not just a protection against possible future issues but a promise that we can keep your house in top shape against any weather conditions. Unlike other competitors, we make it our goal that our clients are 100% satisfied with the services we provide and their house is kept safe during the entire project. So call the roofing experts at J.W. Tull today and receive a free estimate for your roof!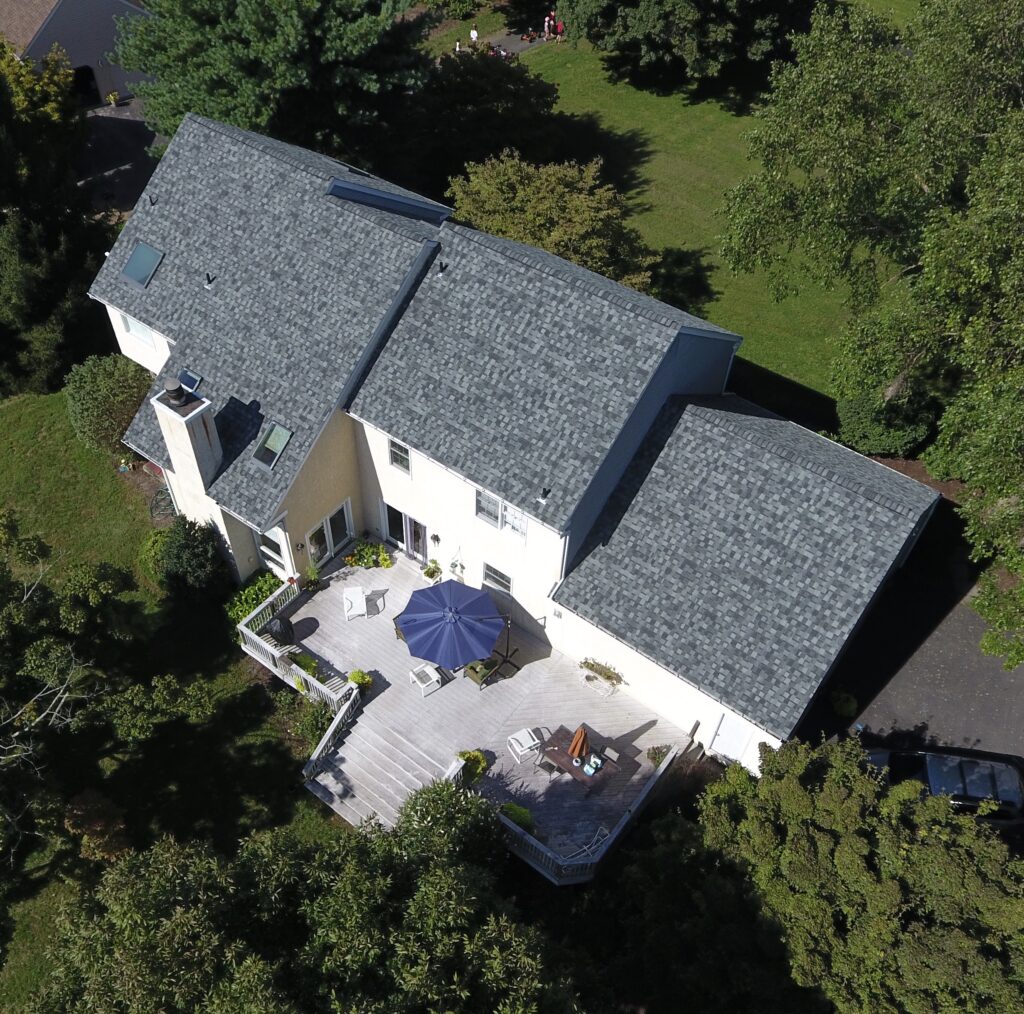 ASHPHALT SHINGLE ATTRIBUTES
1. Wind Resistance
Asphalt shingles can resist high winds, but all have different wind-resistance ratings. An experienced roofing contractor can help you decide which one is the best for your area.
2. Solar Reflectance
Instead of absorbing the solar heat down into your home, quality asphalt shingles reflect it. As a result, your home will be much cooler and you will save on heating and cooling costs throughout the year.
3. Impact Resistant
Asphalt shingles with an impact resistance rating of 1-4 makes them ideal for inclement weather conditions, such as hail storms.
4. Algae Resistant
While algae doesn't pose any particular danger to your roofing or siding, it isn't very pretty to look at. Asphalt shingles have a high resistance to algae growth and its discoloration.
5. Fire Resistant
Asphalt shingles have a Class A fire rating which helps protect your home and roof in the event of a fire.
Why Choose J.W. Tull for Your Asphalt Shingles Roofing Contractor
First Class Roofing Warranties
Get the peace of mind from our Asphalt Shingles roof installation warranties, which come standard with a workmanship warranty of up to 25 years and manufacturer product warranties of up to 50 years.
Financing and Payment Plans
Financing and flexible payment plans are available to work within your monthly budget for all of our Asphalt Shingles roof installation and home remodeling projects.
Free Roofing Estimates
We will meet with you at your house free of charge to review and make a recommendation on if you need Asphalt Shingles roof repair or a full Asphalt Shingles roof installation.
Fully Licensed, Insured and Bonded Roofers
For your complete protection. It's the goal of our Asphalt Shingles roofing contractors to provide 100% satisfaction to all of our customers.
» View our testimonials
» Request a Free Estimate
» Call us at 302-510-1963
J.W. Tull – Your Trusted Local Asphalt Shingles Roofing Contractor
Our team of experienced roofers provides roofing installation and roof repair services to the tri-state area, including, New Castle County, DE, Kent County, DE, Sussex County, DE,, Chester County, PA, Delaware County, PA, Cecil County MD, and Kent County MD.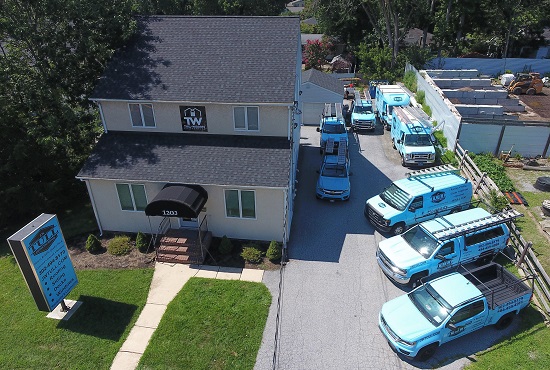 J.W. Tull – Family Owned and Operated 
From a family heritage of craftsmen, locally born and raised Owner/Operator, Jason Tull and his team will partner with you to design, then oversee all aspects of work to deliver an honest, reliable, quality result that adds value to your home or business. The J.W. Tull team of professional craftsmen are dedicated to delighting our customers.
Our courteous craftsmen respect your home and family, providing an attention to detail that ensures quality and safe work. Every employee at J.W. Tull respects your schedule and values your time, and you can count on all of our representatives and craftsmen arriving at your home on time and ready to work. We're driven to provide high-end, quality craftsmanship, and an experience that has value far beyond it's cost.
J.W. Tull Home Remodeling Services
Our roofing, siding, decking and remodeling contractors set the standard with high quality work and attention to detail.
HONEST. RELIABLE. QUALITY WORK.