Wilmington, DE Roofing Contractor and Roofing Company
Roofing and Siding Services in Wilmington, Delaware
Our Home Base
We are conveniently located in Wilmington, Delaware on Philadelphia Pike:
1203 Philadelphia Pike
Wilmington, DE 19809
As one of the premier roofing companies in Delaware, we have have installed countless roofs and provided trusty roofing services for Wilmington and its neighbors. When it comes to roofing, Delaware residents can trust J.W Tull to get the job done efficiently and effectively. As a Wilmington roofing company, we are all too familiar with the sudden storms and snowfall that can cause damage to your roof and home. If you're looking for an asphalt shingle, commercial, or flat roof specialist near you, look no further than JW Tull. For over 20 years, we have made it a top priority to always be there promptly for our neighbors who are in need of roof installation and roof repair services, as well as most other roofing and siding services in Delaware. We provide them with the peace of mind that comes with having a professionally installed roof that will withstand the most pressing weather conditions in Wilmington.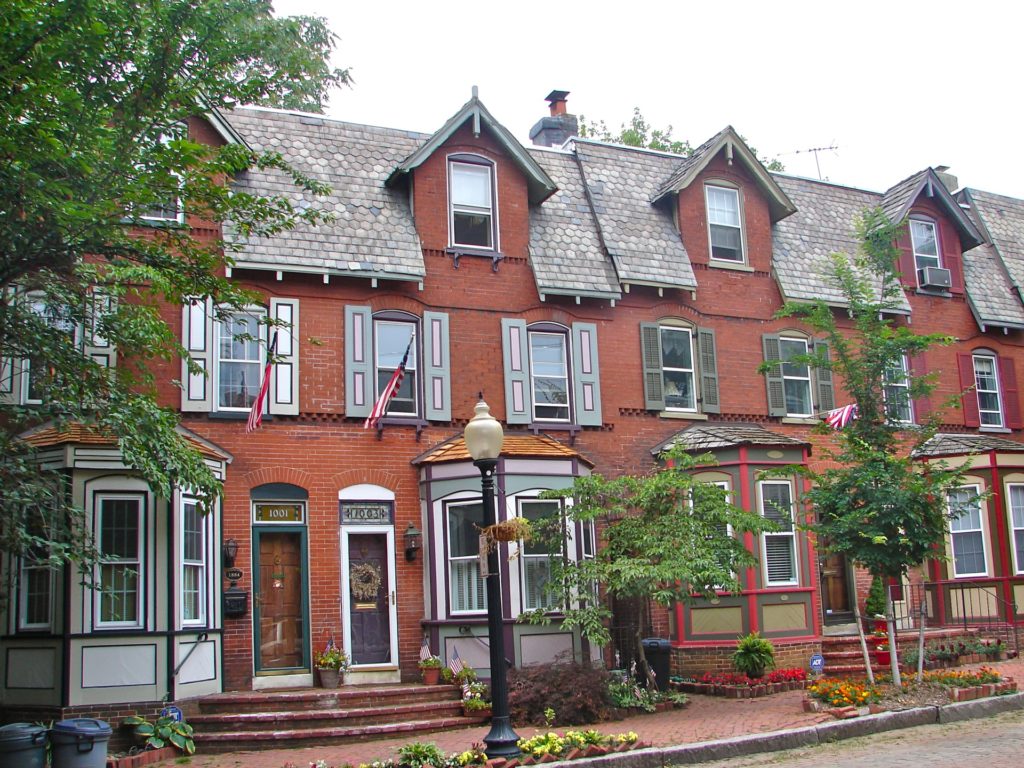 Wilmington, DE Licensed & Insured Roofer
Wilmington is a city in New Castle County, DE. It is also the county seat to New Castle County. It is the largest and most populous city in Delaware. With also being a very affluent town, it's no mistake that some homes may be looking for renovations to their roofing. At J.W. Tull, we know how much of a burden that can be to take on as it'd be construction right above your head, and guarantee that we can relieve some of the stress for you.
Our top priority for the past 20+ years in the business is the safety and quality assurance of our clients. Putting your trust in us is only the first step in a professional process of getting your roof fixed up or redone. You can always see our trucks driving around the Wilmington area. Through many years of experience in the field, we've discovered the best ways to help our clients get the job done and assure their safety during the whole process.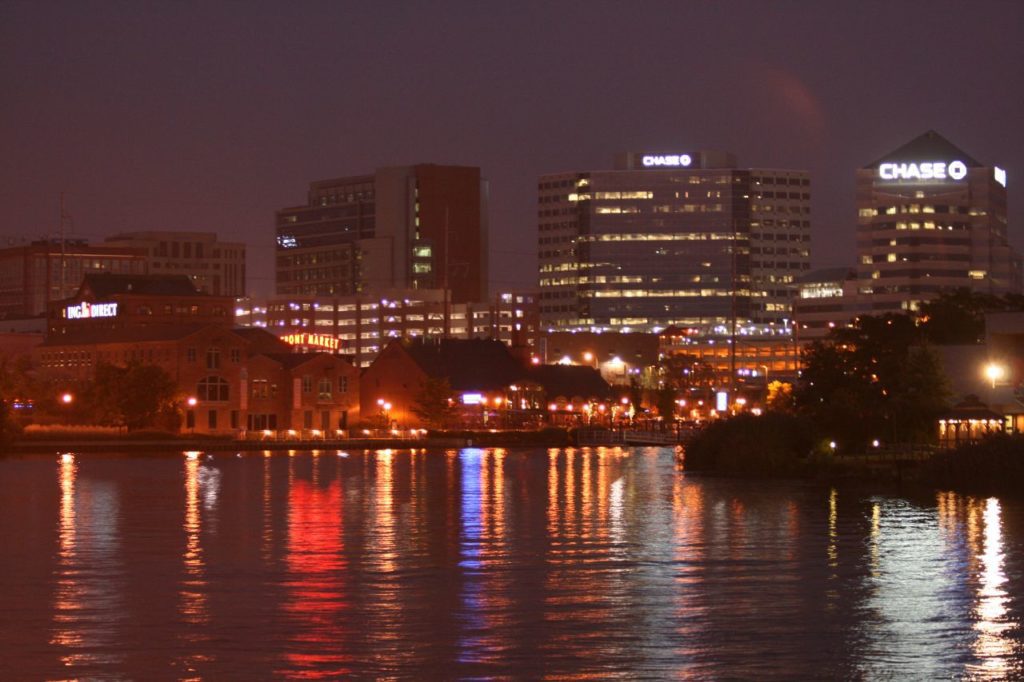 Why Choose J.W. Tull for Wilmington, DE Roofing Installation and Roof Repair
First Class Roofing Warranties
Get the peace of mind from our roof installation warranties, which come standard with a workmanship warranty of up to 25 years and manufacturer product warranties of up to 50 years.
Financing and Payment Plans
Financing and flexible payment plans are available to work within your monthly budget for all of our roof installation and home remodeling projects.
Fully Licensed, Insured and Bonded Roofers
For your complete protection.  It's the goal of our roofing contractors to provide 100% satisfaction to all of our customers.
A Free Roofing Estimate
Contact us today to get started with J.W. Tull for your Wilmington, DE Roof Installation:
J.W. Tull, your trusted local roofing contractor, provides, roofing installation, siding installation, and home remodeling services to Wilmington, Delaware.
Quality Roofer Services we offer to Wilmington, DE
Flat Roofing in Wilmington, DE
Emergency Wilmington Roof Repair
Wilmington, Delaware Ashpalt Shingle Roofing
Commercial Roofer in Wilmington, DE
J.W. Tull – Wilmington, DE Family Owned Roofer Servicing Wilmington, DE
From a family heritage of craftsmen, locally born and raised Owner/Operator, Jason Tull and his team will partner with you to design, then oversee all aspects of work to deliver an honest, reliable, quality result that adds value to your home or business. The J.W. Tull team of professional craftsmen are dedicated to delighting our Wilmington customers.
Our courteous craftsmen respect your Wilmington home and family, providing an attention to detail that ensures quality and safe work. Every employee at J.W. Tull respects your schedule and values your time, and you can count on all of our representatives and craftsmen arriving at your Wilmington home on time and ready to work.
Our Design Specialists and Project Managers always explain what work is to be performed before any work begins. We're  driven to provide high-end, quality craftsmanship, and an experience that has value far beyond it's cost.
J.W. Tull Roofer in Wilmington, DE
Count on J.W Tull for all your renovation needs. Our roofing, siding, and remodeling contractors set the standard with high quality work and attention to detail.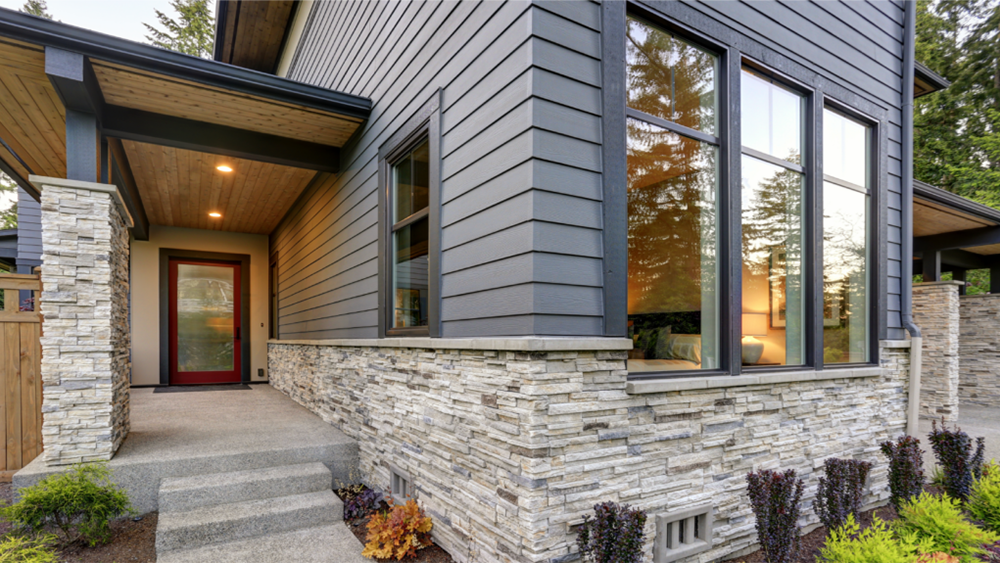 WILMINGTON, DE ROOFING & SIDING CONTRACTOR
Count on J.W Tull for your Wilmington, DE siding installation and siding repair. We're committed to delivering a top quality product that adds value to your home.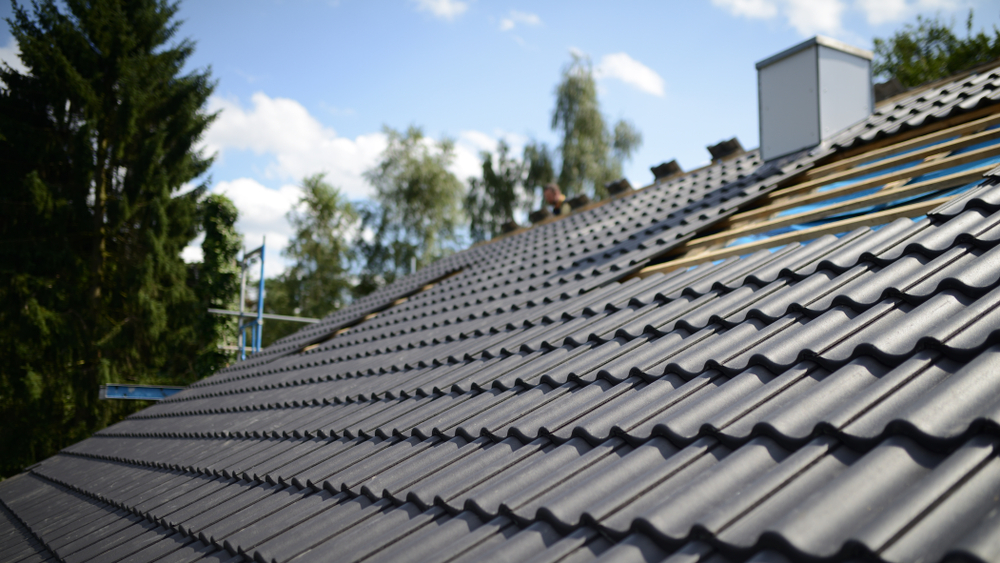 WILMINGTON, DE CUSTOM ROOFER
Our Wilmington, DE Roofing specialists will partner with you to design and then oversee all aspects of the project to deliver high-end quality craftsmanship.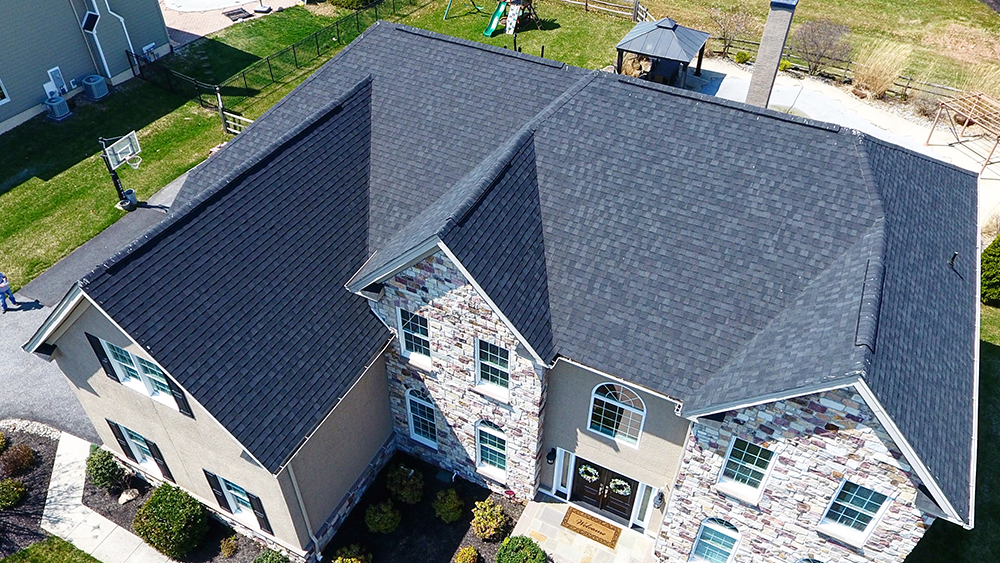 WILMINGTON, DE ROOFING INSTALLATION
J.W Tull is the preferred name for roofing installation and roof repair in Wilmington, DE. It's the goal of our roofing contractors to provide 100% satisfaction to our Wilmington, DE clients.
HONEST. RELIABLE. QUALITY WORK.