J.W. Tull – Storm Damage Siding Repair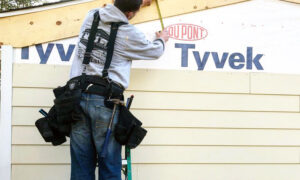 Siding Storm Repair Damage Restoration Services
When your Wilmington, Delaware or Southeastern Pennsylvania home has been through a tough storm, potential damage means siding repair is always a potential issue. it's important to get it fixed right away – after all, the effects of wind and hail can create long-term weaknesses in your property if left untreated. When siding has been damaged or torn off your home, make sure you contact the storm damage restoration professionals at J.W. Tull Contracting! As a trusted choice for efficient and affordable restoration solutions, we're ready to respond whenever your home's exterior experiences unexpected storm damage. 
Storm Damage Restoration Experts Providing Professional Service
At J.W. Tull Contracting, our team consists of storm damage restoration experts that you can call on at a moment's notice, guaranteeing a quick, effective repair of your property. If you've got storm-damaged siding, finding the repair company that knows how to bring your exterior back to beautiful, functional, and like-new condition is extremely important. Whether you're dealing with hail damage siding or wind damage siding, we'll be able to repair or replace your broken siding with top-quality products that add curb appeal, durability, and value to your home.
We also place a strong emphasis on customer satisfaction, and we never call a job complete until you're completely happy with our work. We've got an A+ rating from the Better Business Bureau, as well as positive reviews from countless satisfied customers nationwide, and we always go above and beyond to exceed your expectations.
Start Fixing Your Home Today With Siding Storm-Damage Restoration Services
The first step in fully restoring your home after storm damage is getting in touch with the siding professionals at J.W. Tull Contracting. From your initial consultation through long-term warranty protection, we are your one-stop shop for improving the functionality and durability of your exterior. Just give us a call or fill out our quick online form, and we'll get you set up with an appointment for a free price quote!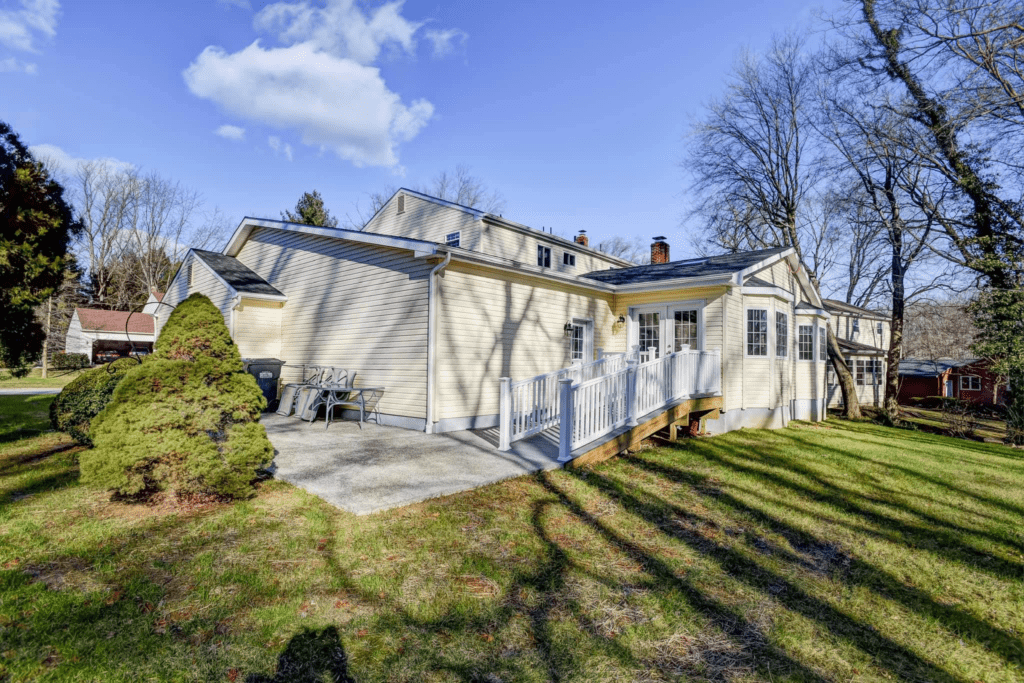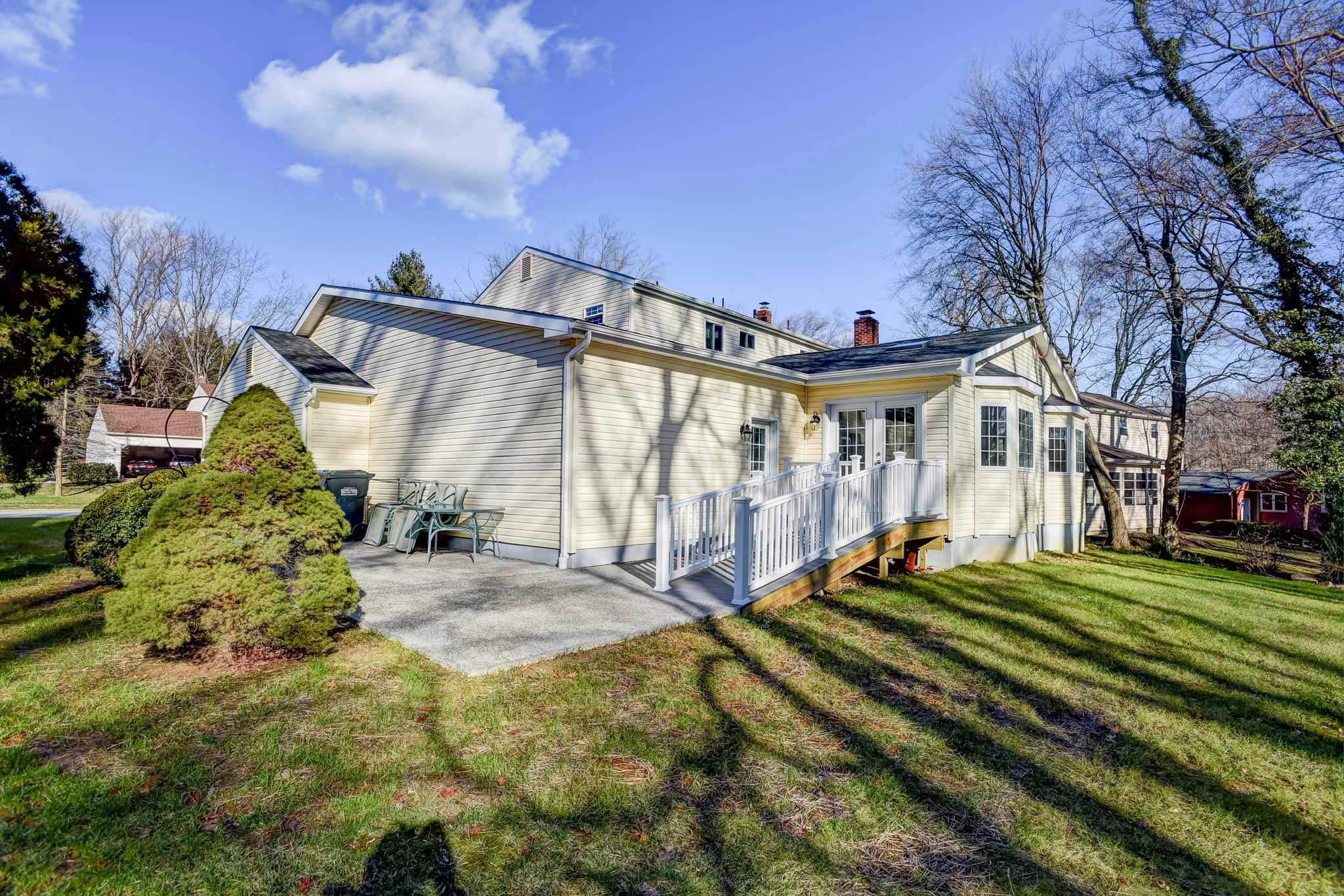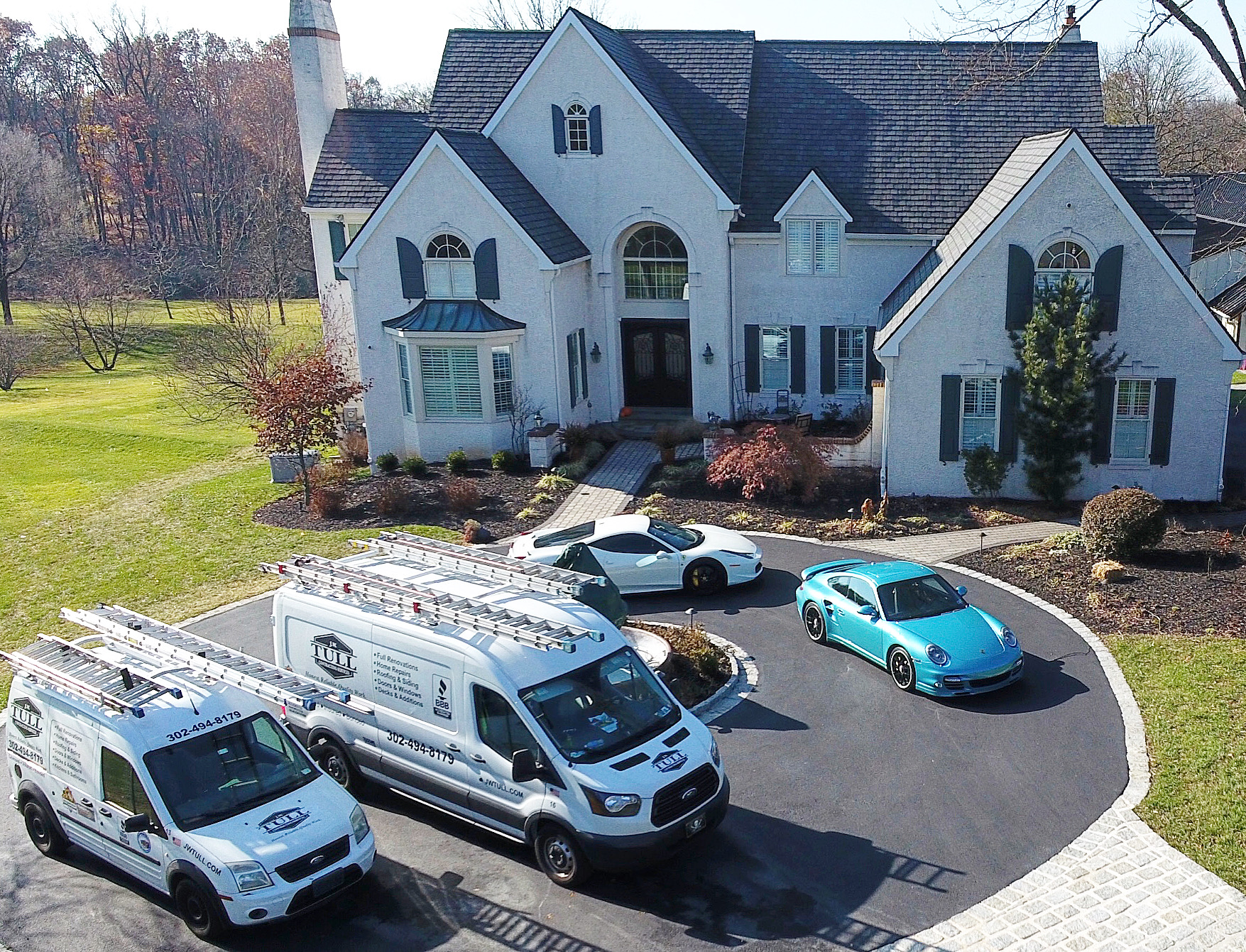 J.W. Tull – Family Owned and Operated
From a family heritage of craftsmen, locally born and raised Owner/Operator, Jason Tull and his team will partner with you to design, then oversee all aspects of work to deliver an honest, reliable, quality result that adds value to your home or business. The J.W. Tull team of professional craftsmen are dedicated to delighting our customers.
Our courteous craftsmen respect your home and family, providing an attention to detail that ensures quality and safe work. Every employee at J.W. Tull respects your schedule and values your time, and you can count on all of our representatives and craftsmen arriving at your home on time and ready to work.
Our Design Specialists and Project Managers always explain what work is to be performed before any work begins. We're  driven to provide high-end, quality craftsmanship, and an experience that has value far beyond it's cost.
J.W. Tull Home Remodeling Services
Count on J.W Tull for all your renovation needs. Our roofing, siding, and remodeling contractors set the standard with high quality work and attention to detail.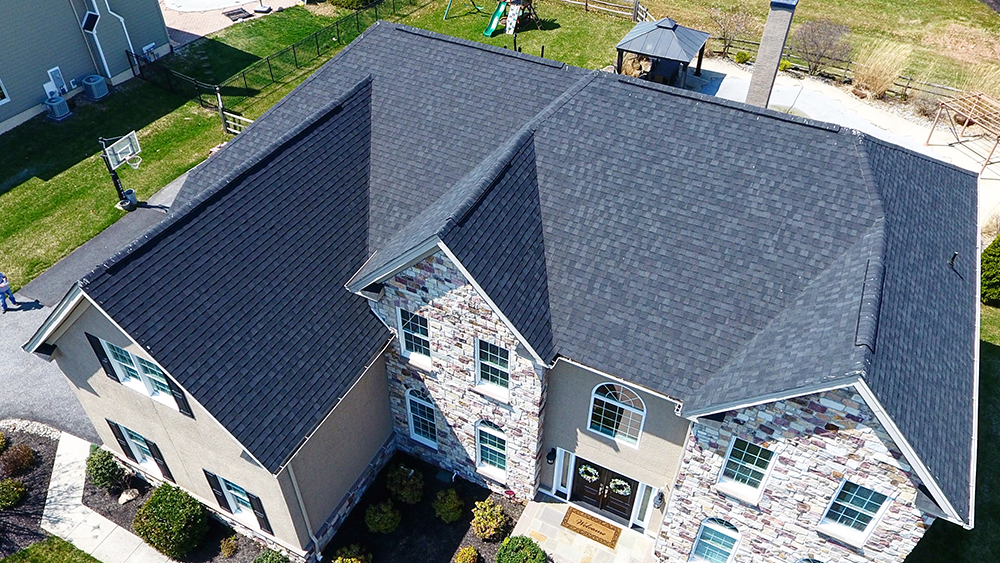 ROOFING INSTALLATION
J.W Tull is the preferred name for roofing installation and roof repair. It's the goal of our roofing contractors to provide 100% satisfaction.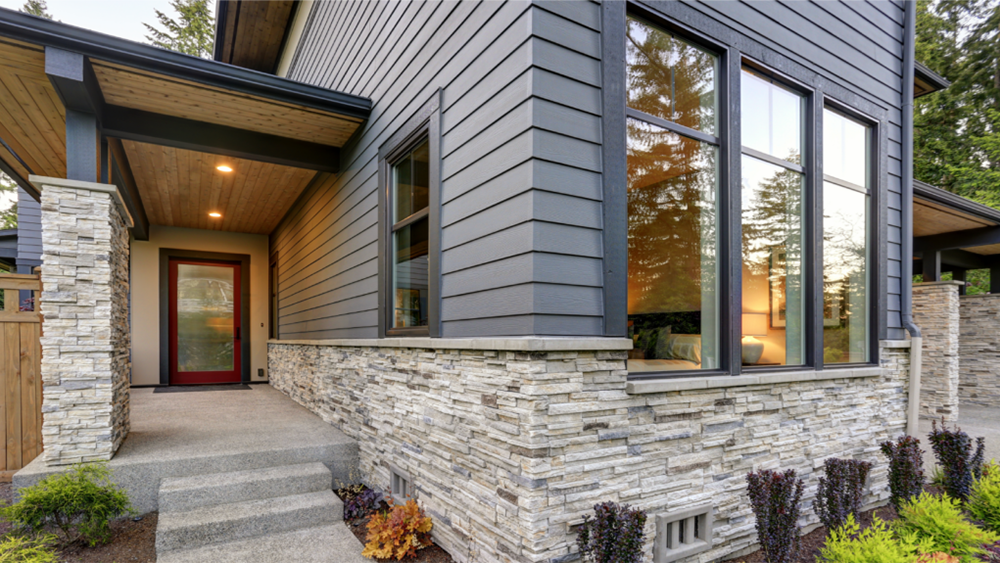 ROOFING & SIDING CONTRACTOR
Count on J.W Tull for your siding installation and siding repair. We're committed to delivering a top quality product that adds value to your home.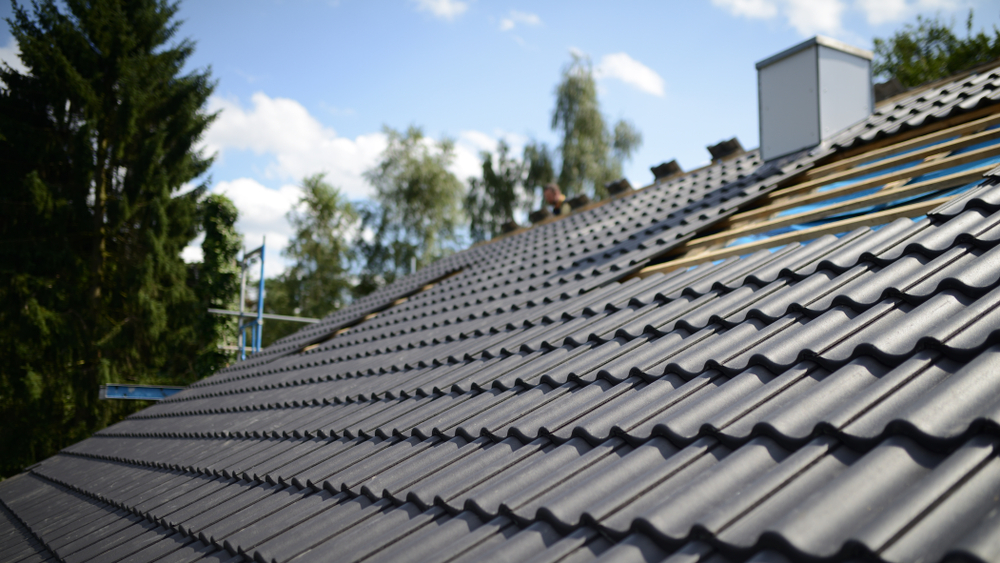 WILMINGTON CUSTOM ROOFER
Our Roofing specialists will partner with you to design and then oversee all aspects of the project to deliver high-end quality craftsmanship.
HONEST. RELIABLE. QUALITY WORK.