Upland, PA Roofing Contractor
Upland, PA Roofing Services and Contracting Services
Upland is a borough in Delaware County, PA with a population of 3,239 residents as of the 2010 census. Upland is governed by an elected seven-member borough council. Upland is located in the southern part of Delaware County. With also being a very affluent town, it's no mistake that some homes may be looking for renovations to their roofing. At J.W. Tull, we know how much of a burden that can be to take on as it'd be construction right above your head, and guarantee that we can relieve some of the stress for you.
We take pride in being the roofer of choice for Upland, PA business and home owners. The majority of the roofing projects we tackle in Upland involve repairing or installing  commercial roofs, flat roofs, and asphalt shingle roofs for homes and businesses. Any time a storm hits Upland, PA and leaves a home with a damaged roof, our trusted roofers make it to the scene quickly to assess any roof damages and handle the repairs.
Our top priority for the past 20+ years in the business is the safety and quality assurance of our clients. Putting your trust in us is only the first step in a professional process of getting your roof fixed up or redone. Through many years of experience in the field, we've discovered the best ways to help our clients get the job done and assure their safety during the whole process. If you're interested in hearing about our past jobs, check out our Testimonials page!
Providing Upland, PA with Quality Roofer Services
Upland Commercial Roofing Contractor
Upland, PA Flat Roofing
Asphalt Shingle Roofing in Upland
Emergency Roof Repair Services in Upland, PA
Why Choose J.W. Tull for Upland, PA Roofing Installation & Roof Repair
First Class Roofing Warranties
Get the peace of mind from our roof installation warranties, which come standard with a workmanship warranty of up to 25 years and manufacturer product warranties of up to 50 years.
Financing and Payment Plans
Financing and flexible payment plans are available to work within your monthly budget for all of our roof installation and home remodeling projects.
Free Roofing Estimates
We will meet with you at your house free of charge to review and make a recommendation on if you need roof repair or a full roof installation.
Fully Licensed, Insured and Bonded Rooofer
For your complete protection. It's the goal of our roofing contractors to provide 100% satisfaction to all of our customers.
Roof Special – Save $1,000 on Roof Installation
Save $1,000 when you call now and we'll get your roof done in 3 days or less. This is a Limited Time Offer, so contact us today to get started with J.W. Tull for your Upland, PA Roof Installation:
» Request a Free Estimate
» Call us at 302-494-8179
J.W. Tull, your trusted local roofing contractor, provides, roofing installation, siding installation, and home remodeling services to Upland, Pennsylvania.
J.W. Tull Upland, PA Home Roofing & Roofer Services
Count on J.W Tull for all your renovation needs. Our roofing, siding, and remodeling contractors set the standard with high quality work and attention to detail.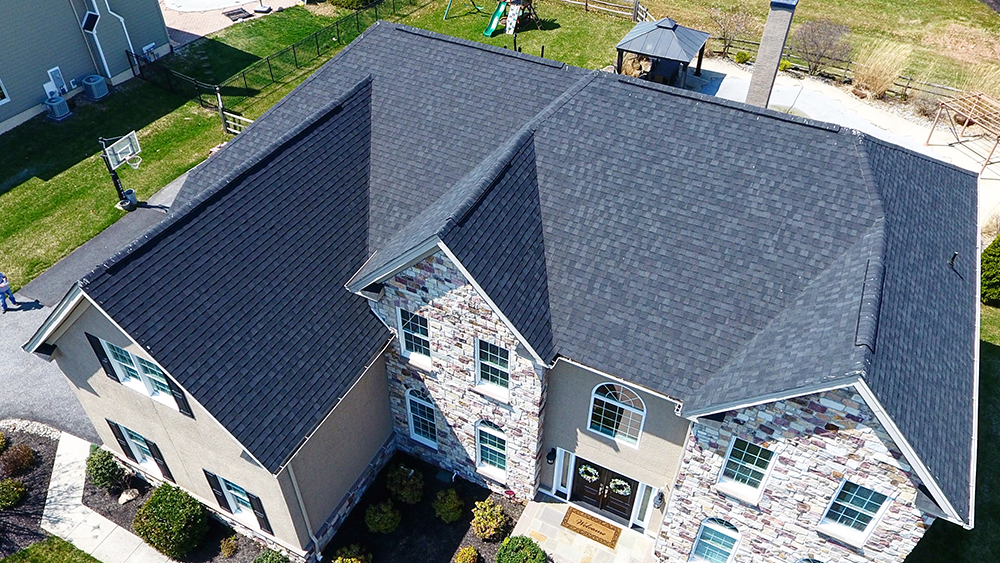 UPLAND, PA ROOFING INSTALLATION
J.W Tull is the preferred name for roofing installation and roof repair in Upland, PA. It's the goal of our roofing contractors to provide 100% satisfaction to our Upland, PA clients.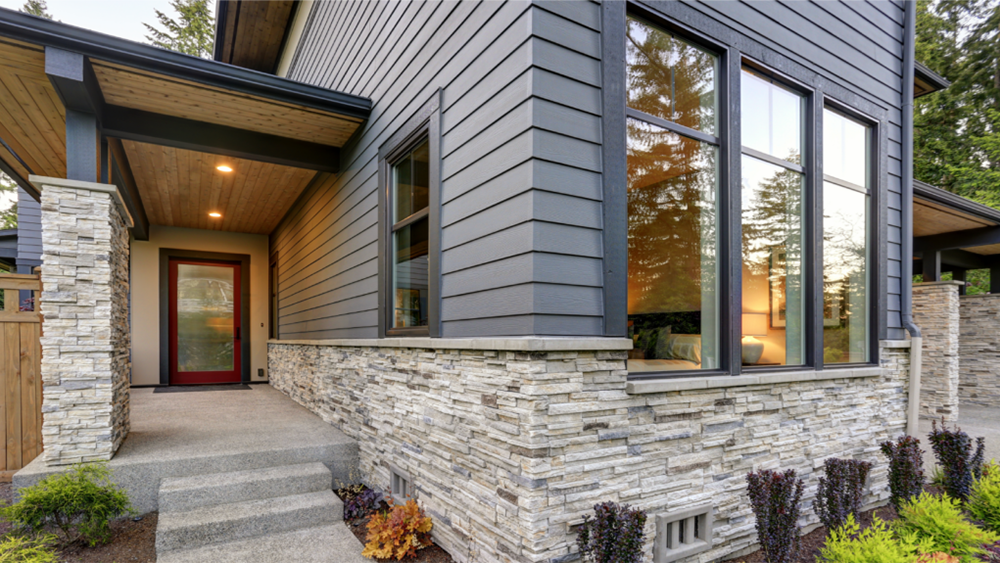 UPLAND, PA ROOFING & SIDING CONTRACTOR
Count on J.W Tull for your Upland, PA siding installation and siding repair. We're committed to delivering a top quality product that adds value to your home.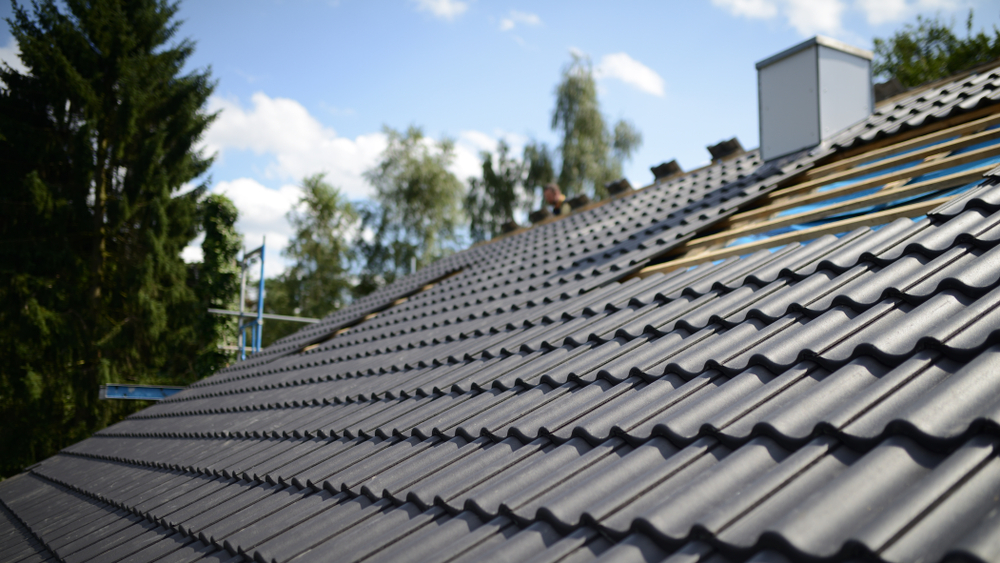 UPLAND, PA CUSTOM ROOFER
Our Upland, PA Roofing specialists will partner with you to design and then oversee all aspects of the project to deliver high-end quality craftsmanship.
HONEST. RELIABLE. QUALITY WORK.