New Castle DE, Roofing & Contractor Services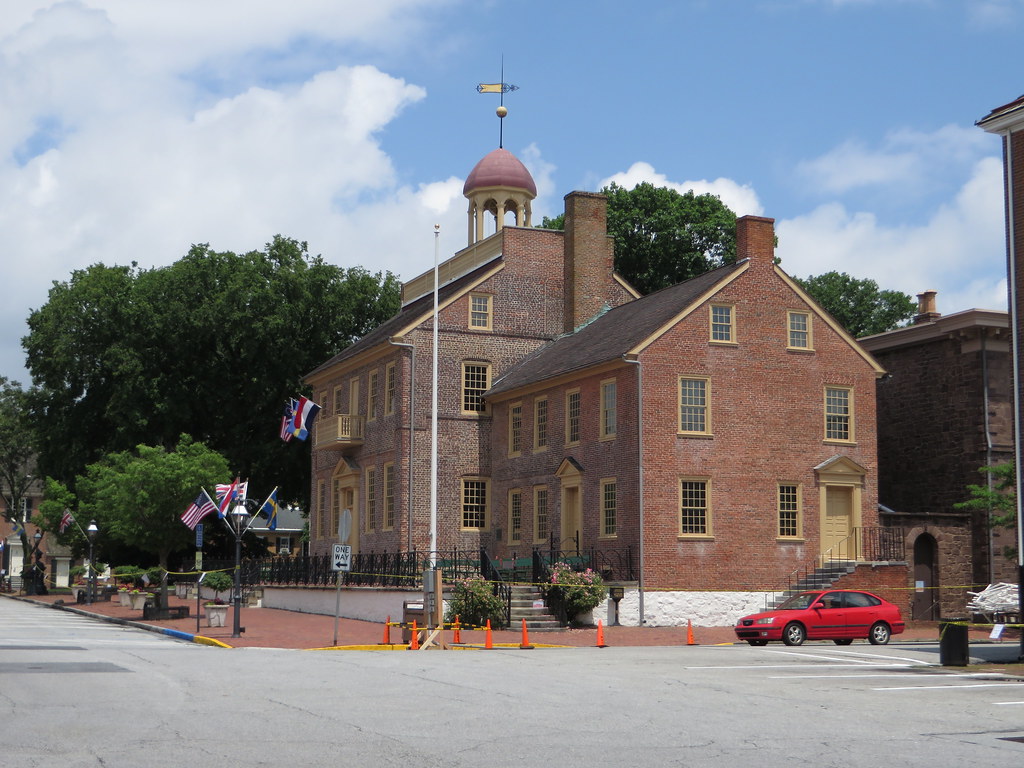 New Castle, DE Roofers and Roofing Contractors
New Castle is a city within New Castle County, Delaware, located 6 miles south from Wilmington. New Castle has a population of 5,285 as of the 2010 census. There's no doubt that many of the homes in New Castle, DE are in dire need of quality roofing, siding, or remodeling work. At J.W. Tull, we know how much of a burden it can be to find a professional roofer or contractor in New Castle that will meet or exceed your expectations for quality contracting services, while keeping services affordable for New Castle residents.
Our top priority in the business is the safety and quality assurance of our clients. Putting your trust in us is only the first step in a professional process of getting your roof fixed up or redone. Through many years of experience in the field, we've discovered the best ways to help our clients get the job done and assure their safety during the whole process. If you're interested in hearing about our past jobs, check out our Testimonials page!
Why Choose J.W. Tull for New Castle, DE Roofing Installation & Roof Repair
First Class Roofing Warranties
Get the peace of mind from our roof installation warranties, which come standard with a workmanship warranty of up to 25 years and manufacturer product warranties of up to 50 years.
Financing and Payment Plans
Financing and flexible payment plans are available to work within your monthly budget for all of our roof installation and home remodeling projects.
Free Roofing Estimates
We will meet with you at your house free of charge to review and make a recommendation on if you need roof repair or a full roof installation.
Fully Licensed, Insured and Bonded Roofers
For your complete protection.  It's the goal of our roofing contractors to provide 100% satisfaction to all of our customers.
» View our testimonials
» Request a Free Estimate
» Call us at (302) 510-1963
J.W. Tull, your trusted local roofing contractor, provides, roofing installation, siding installation, decking, and home remodeling services to New Castle Delaware.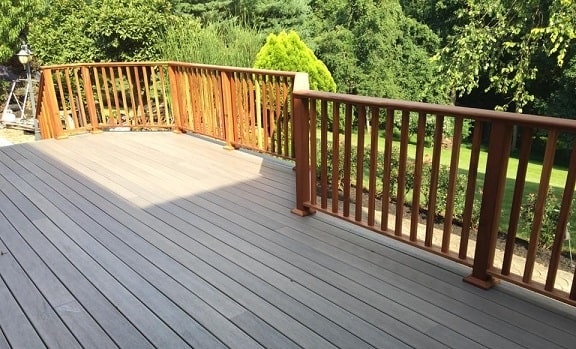 New Castle, DE Deck Construction Services
We will make the construction process as pleasant as possible, from designing the correct deck for your needs and budget, to getting all the necessary permits. We specialize in building your ideal deck, with quality materials and incredible workmanship. We partner with Trex and TimberTech to provide the best in composite decks in New Castle, DE. Get a free in-house estimate for your new custom deck today.

Highest Quality Deck Products
Along with many other minor details that often go unnoticed by other contractors, let's take your deck to the next level.

Quality Control
The owner is hands on throughout the deck building process if any issues arise they can be dealt with immediately and effectively.

Nonstop Communication
The key to the success of your project is constant communication. From the inception of a project to its end, our company places a high priority on listening – to you, the client.

Reliability and Safety
Professional Engineering and a Lifelong construction background mean we comply with all codes and regulations to ensure your house and roof are as safe as possible.
New Castle, DE Siding Services
Are you interested in upgrading the exterior of your home with new siding? At J.W. Tull, our skills and experience are not just limited to roofing services and home improvement. We are committed to serving your needs for home improvement and improving the appearance of the exterior of your home. Our team of professionals knows that improving the value and aesthetic of your home is important, which is why we offer siding services in New Castle, DE and the surrounding area.
If you are considering the various ways to improve the appearance of your home, siding replacement may be the answer. Whether your home needs repairs after storm damage, you are doing a complete home improvement project, or you are building a new home, top-quality siding is important. Our New Castle, DE home improvement specialists can provide you with a wide range of options, comprehensive customer service, and a stunning finished project.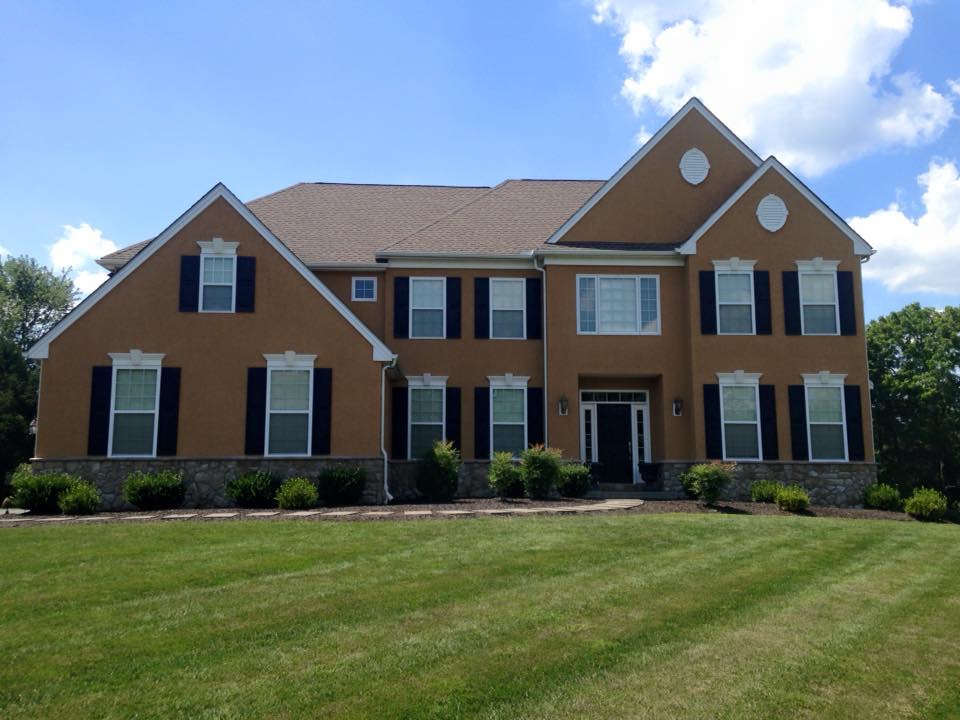 New Castle, DE Vinyl Siding
Vinyl Siding is an effective approach for homeowners and produces a wonderful product for the home. It's also versatile and durable.

New Castle, DE Hardieplank Siding
James Hardie is a brand that we are proud to be associated with. Their siding products are among the highest quality you can find, and we believe they are the best investment you can make in your home's exterior.

New Castle, DE Storm Damage Siding Repair
When your New Castle, DE home has been through a tough storm, potential damage means siding repair is always a potential issue. it's important to get it fixed right away.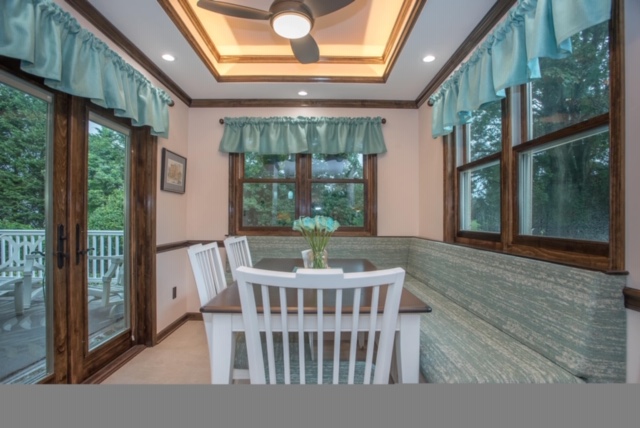 New Castle, DE Home Remodeling Services
Are you asking yourself "Is it time to finally have some remodeling work done to my home?" Your home should be a genuine reflection of not only you, but your tastes and your lifestyle. If that's not currently the case, then contact J.W. Tull . We're an experienced, residential contracting company which specializes in additions, renovations and remodels in the New Castle, DE area. From initial design to completed job, our goal is to make your residential or commercial building experience one that you not only enjoy, but would gladly do again.

Kitchens
Remodeling a kitchen means assembling a team of trustworthy specialists licensed to do the work, gathering the supplies, ordering the parts, filing the right paperwork, and doing everything it takes to see that your design vision comes to life.

Bathrooms
A professional bathroom remodel is an excellent place to invest money into your house. It can improve day–to–day life, make upgrades for special needs, help conserve water, and raise the market value of your home. 

Window and Door Installation
Let help you reduce your energy bill, increase the value of your home, and improve its appeal through the expert installation of stylish and affordable replacement windows and doors.

Additions
Do you love where you live, but feel you don't have enough space in your house? Let us take over the stress of your home addition and provide the expertise that comes with many years building expert jobs.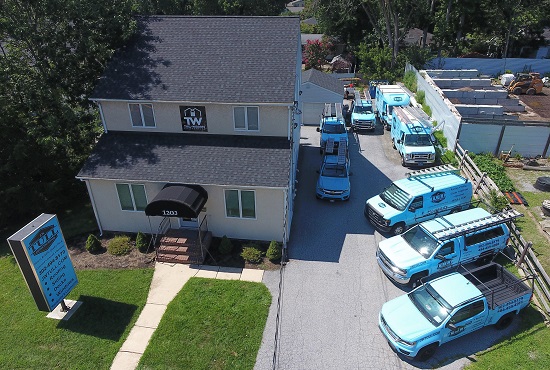 J.W. Tull – Family Owned and Operated Servicing New Castle, DE
From a family heritage of craftsmen, locally born and raised Owner/Operator, Jason Tull and his team will partner with you to design, then oversee all aspects of work to deliver an honest, reliable, quality result that adds value to your home or business. The J.W. Tull team of professional craftsmen are dedicated to delighting our New Castle customers.
Our courteous craftsmen respect your New Castle home and family, providing an attention to detail that ensures quality and safe work. Every employee at J.W. Tull respects your schedule and values your time, and you can count on all of our representatives and craftsmen arriving at your New Castle home on time and ready to work. We're driven to provide high-end, quality craftsmanship, and an experience that has value far beyond it's cost.
Count on J.W. Tull for All Your Renovation Needs in New Castle DE.
Our roofing, siding, decking and remodeling contractors set the standard with high quality work and attention to detail.
HONEST. RELIABLE. QUALITY WORK.