Community Involvement of J.W. Tull
Anthony Delcollo and Jason Tull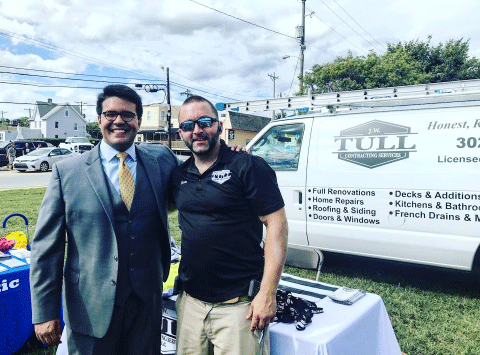 Jason Tull and Mayor of Wilmington, Michael Purzycki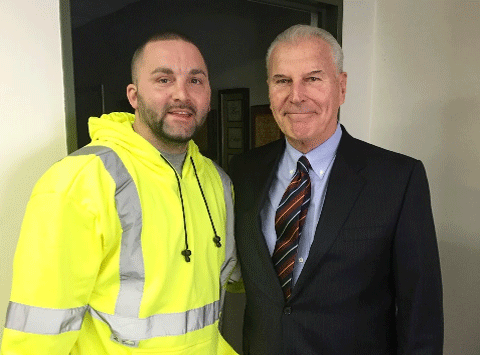 Jason Tull, Nick Hall, and James Haburcak at Wilmington Country Club Limen House Benefit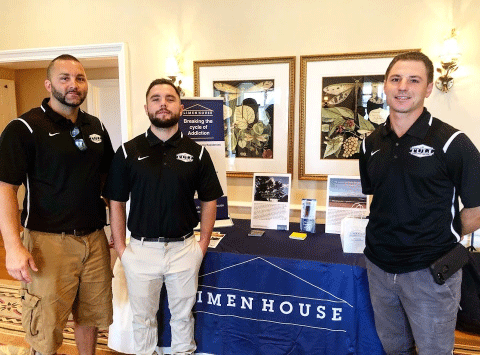 Presented with Certificate of Appreciation for community outreach program
First Responders Day – 2018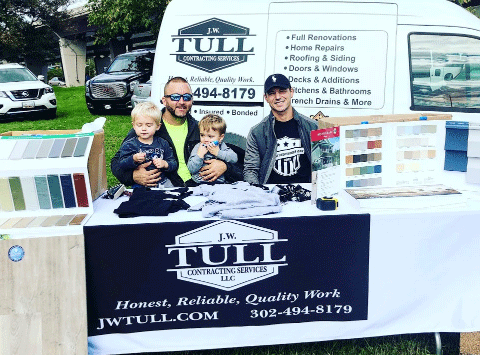 First Responders Day 2017 – New Castle County Police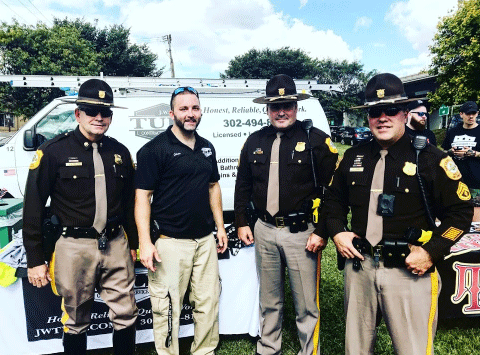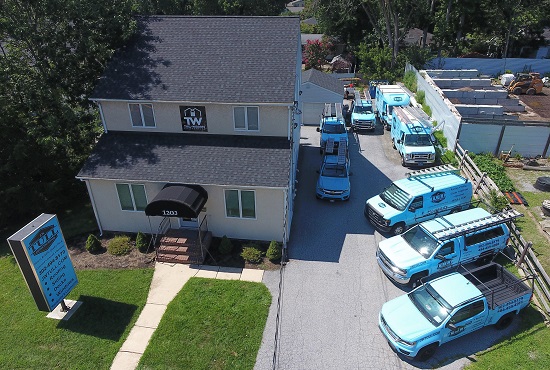 J.W. Tull – Family Owned and Operated
Why Choose J.W. Tull
High quality standards and attention to detail.
Licensed, bonded, and insured for your protection.
Professional craftsmen dedicated to delighting our customers.
Owner/Operator Jason Tull and his team will partner with you to design and then oversee all aspects of work to deliver an honest, reliable, quality result.
Learn more about J.W. Tull and why to choose us for your Roofing, Siding, Decking and Home Remodeling installation services.
Count on J.W. Tull for All Your Roofing Needs In and Around Wilmington, DE.
Our roofing, siding, decking and remodeling contractors set the standard with high quality work and attention to detail.
HONEST. RELIABLE. QUALITY WORK.