J.W. Tull – Siding Repair Contractors
Vinyl Siding Repair in Wilmington, DE, Maryland and Southeastern PA
There are many benefits when you decide to repair the vinyl siding on your home. It is an extremely easy and an efficient way to give your home a new, fresh look. With new vinyl siding, it will also help for your home to increase its' energy efficiency, and it will continue to keep its' weather-resistant properties. With your new repair, we can promise that keeping up with the vinyl siding is virtually maintenance free.
If you find yourself in the need of local siding repair contractors or for a complete replacement, our team at J.W. Tull Contracting Services is happy to help! While most home siding repair companies will recommend a more expensive replacement, we look for the best and most efficient long term solution if repairs are possible.
J.W. Tull also takes pride in ensuring that we provide the most professional service out there while also building a trusting relationship with the client. Our warranty is not just a protection against possible future issues but a promise that we can keep your house in top shape against any hazardous condition. Unlike other competitors, we make it our goal that our clients are 100% satisfied with the services we provide and their house is kept safe during the entire project. So call the siding experts today and receive a free estimate!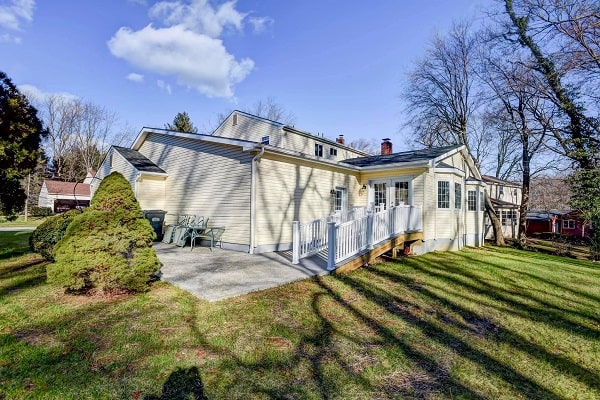 Who Should You Call For a Siding Repair Contractor? J.W. Tull is Your Answer
First Class Warranties
Get the peace of mind from our siding repair warranties.
Financing and Payment Plans
Financing and flexible payment plans are available to work within your monthly budget for all of our siding repair projects.
Free Estimates
We will meet with you at your house free of charge to review and make a recommendation on your siding repair needs.
Fully Licensed, Insured and Bonded
For your complete protection. It's the goal of our siding repair contractors to provide 100% satisfaction to all of our customers.
Siding Repair Special – Free Estimate
» Request a Free Estimate
» Call us at 302-510-1963
J.W. Tull – Your Trusted Local Siding Repair Contractor
Our team of experienced siding repair contractors provides siding repair services to to the the tri-state area, including New Castle County, DE, Kent County, DE, Chester County, PA, Delaware County, PA, Kent County, MD, and Cecil County, MD.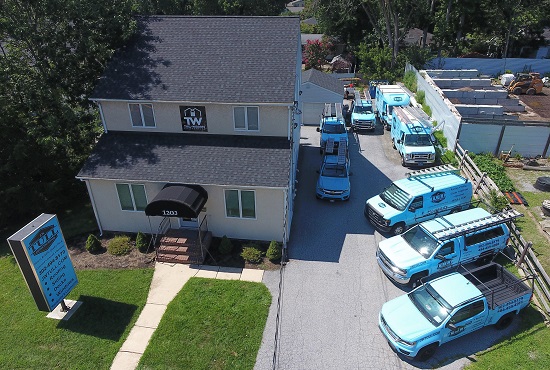 J.W. Tull – Family Owned and Operated
From a family heritage of craftsmen, locally born and raised Owner/Operator, Jason Tull and his team will partner with you to design, then oversee all aspects of work to deliver an honest, reliable, quality result that adds value to your home or business. The J.W. Tull team of professional craftsmen are dedicated to delighting our customers.
Our courteous craftsmen respect your home and family, providing an attention to detail that ensures quality and safe work. Every employee at J.W. Tull respects your schedule and values your time, and you can count on all of our representatives and craftsmen arriving at your home on time and ready to work. We're driven to provide high-end, quality craftsmanship, and an experience that has value far beyond it's cost.
J.W. Tull Home Remodeling Services
Our roofing, siding, decking and remodeling contractors set the standard with high quality work and attention to detail.
HONEST. RELIABLE. QUALITY WORK.