Locations J.W. Tull Serves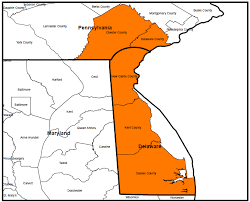 Service Areas in Delaware:
» Arden, DE
» Ardencroft, DE
» Ardentown, DE
» Bear, DE
» Beaver Valley, DE
» Bellefonte, DE
» Centerville, DE
» Clayton, DE
» Delaware City, DE
» Dover, DE
Service Areas in Pennsylvania:
» Folcroft, PA
» Garnet Valley, PA
» Glen Mills, PA
» Glenolden, PA
» Kennett Square
» Landenberg, PA
» Lansdowne, PA
» Lima, PA
» Longwood, PA
» Malvern, PA
» Marcus Hook, PA
» Media, PA
» Millbourne, PA
» Morton, PA
» Norwood, PA
» Oxford, PA
» Parkside, PA
» Pocopson, PA
» Prospect Park, PA
» Ridley Park, PA
» Rose Valley, PA
» Rutledge, PA
» Sharon Hill, PA
» Swarthmore, PA
» Trainer, PA
» Upland, PA
» West Chester, PA
» West Goshen, PA
» West Grove, PA
» Yeadon, PA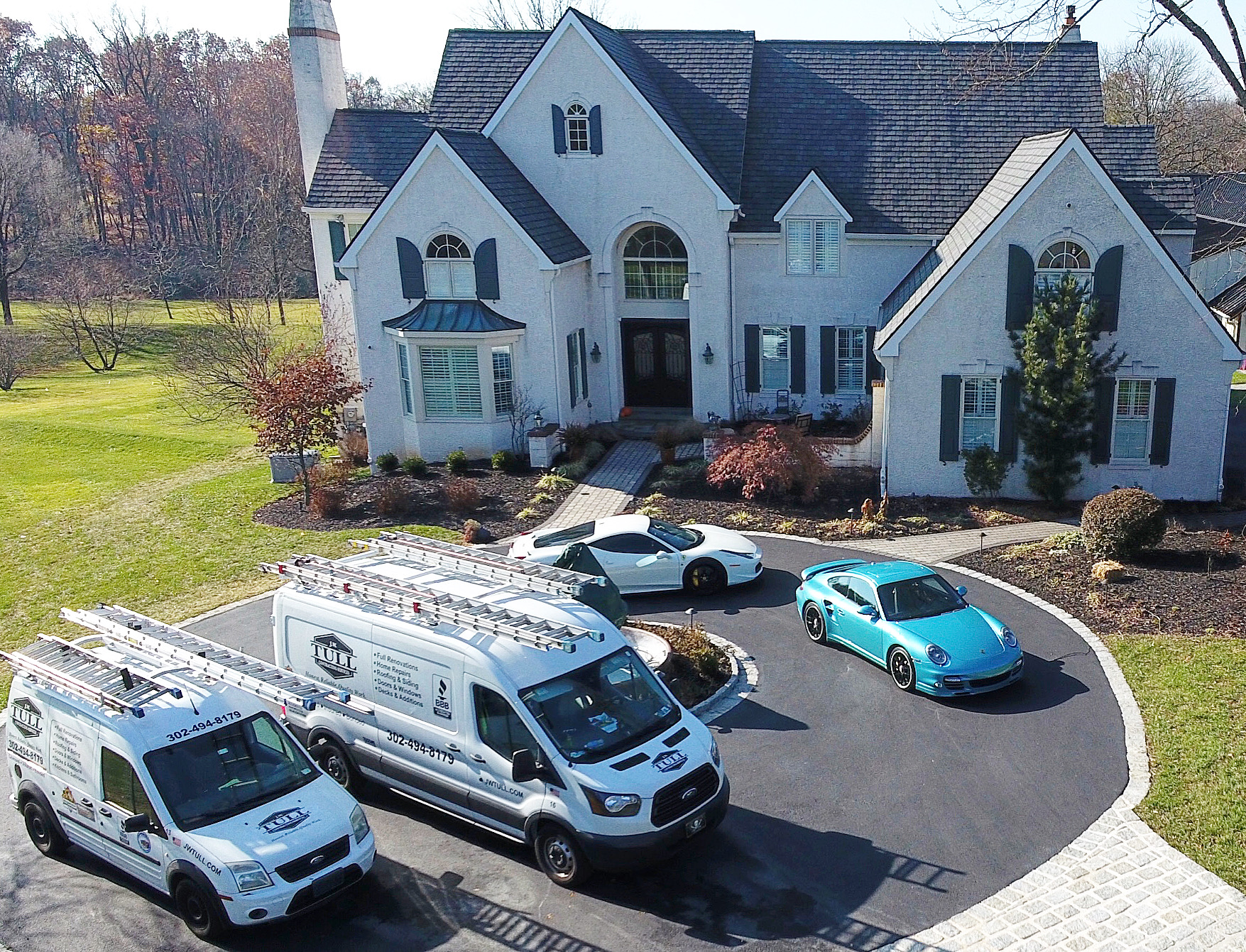 J.W. Tull – Family Owned and Operated
From a family heritage of craftsmen, locally born and raised Owner/Operator, Jason Tull and his team will partner with you to design, then oversee all aspects of work to deliver an honest, reliable, quality result that adds value to your home or business. The J.W. Tull team of professional craftsmen are dedicated to delighting our customers.
Our courteous craftsmen respect your home and family, providing an attention to detail that ensures quality and safe work. Every employee at J.W. Tull respects your schedule and values your time, and you can count on all of our representatives and craftsmen arriving at your home on time and ready to work.
Our Design Specialists and Project Managers always explain what work is to be performed before any work begins. We're  driven to provide high-end, quality craftsmanship, and an experience that has value far beyond it's cost.
J.W. Tull Home Remodeling Services
Count on J.W Tull for all your renovation needs. Our roofing, siding, and remodeling contractors set the standard with high quality work and attention to detail.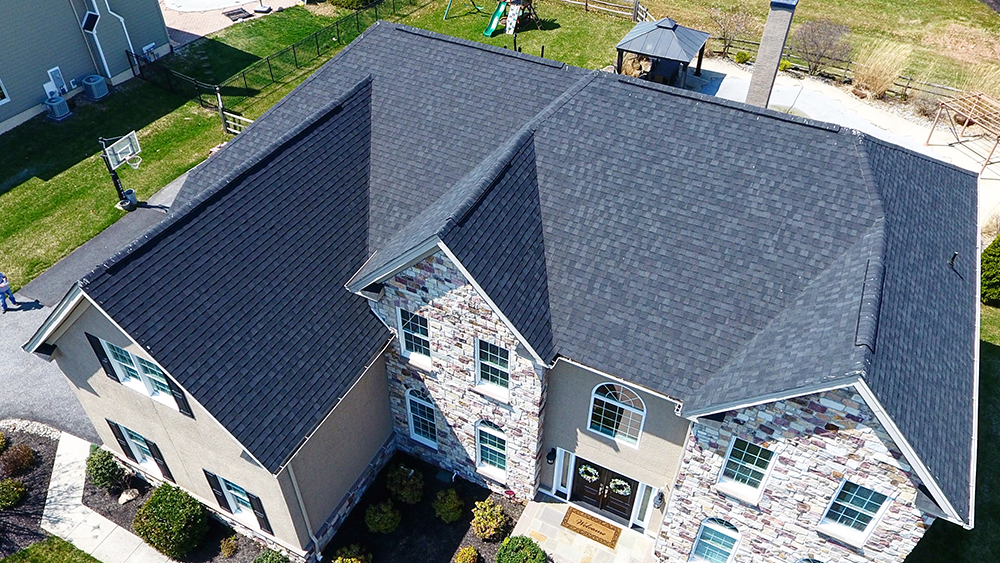 ROOFING INSTALLATION
J.W Tull is the preferred name for roofing installation and roof repair. It's the goal of our roofing contractors to provide 100% satisfaction.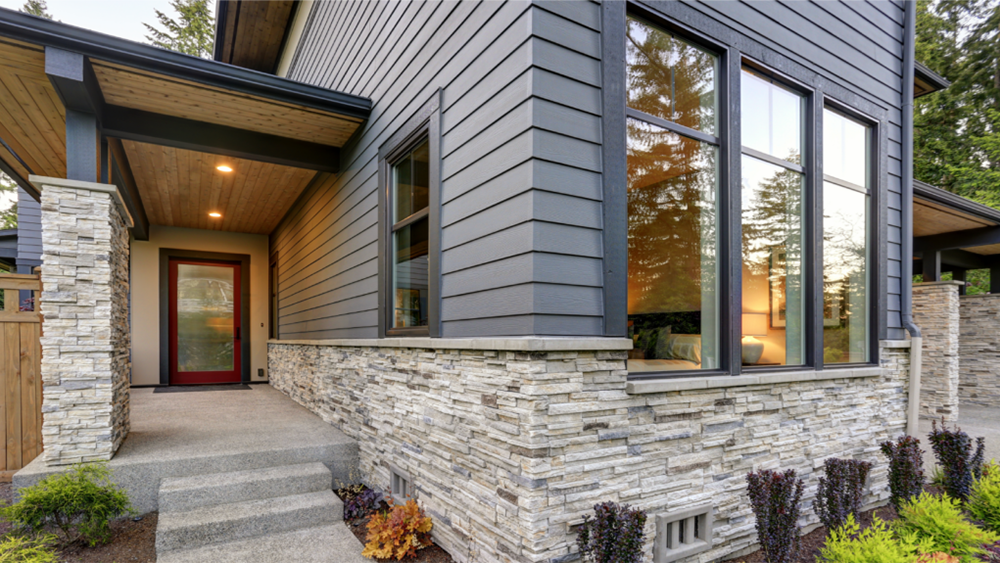 ROOFING & SIDING CONTRACTOR
Count on J.W Tull for your siding installation and siding repair. We're committed to delivering a top quality product that adds value to your home.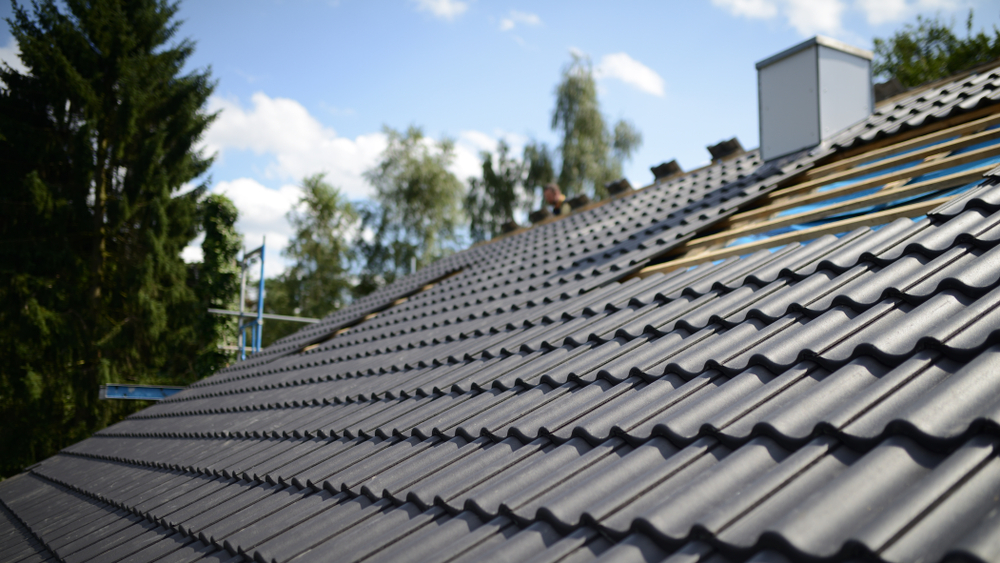 WILMINGTON CUSTOM ROOFER
Our Roofing specialists will partner with you to design and then oversee all aspects of the project to deliver high-end quality craftsmanship.
HONEST. RELIABLE. QUALITY WORK.