Ardentown DE Roofing Contractor
Ardentown, DE Roofer Contractor Services
Ardentown is a villiage located in New Castle County, Delaware. It has a very small population according to the 2010 census. The area was founded in 1922 by Donald Stephens. It was formed from people in Arden who wanted to live a different lifestyle. They wanted to life a life style based on Henry George's Single Tax movement with William Morris' Arts and Crafts princicples. The tax structure in the area is based on the Single Tax economic act by Henry George, which states that a person's home is not taxed, but the land it sits on. 
It is located near Arden and Ardencroft. Some of the populous left to form Ardencroft with some residents of Arden. This was around the time of the civil rights movement.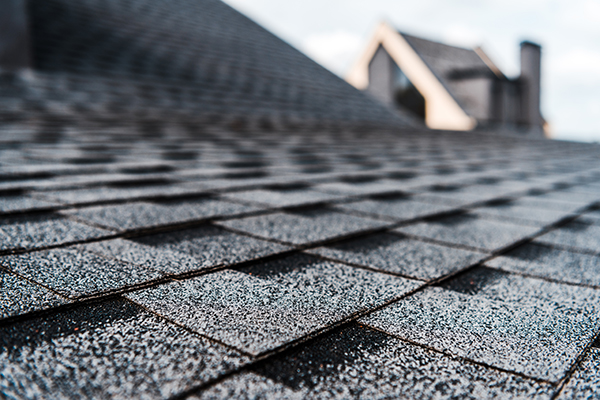 Why Choose J.W. Tull for Ardentown, DE Roofing Installation & Roof Repair
First Class Roofing Warranties
Get the peace of mind from our roof installation warranties, which come standard with a workmanship warranty of up to 25 years and manufacturer product warranties of up to 50 years.
Financing and Payment Plans
Financing and flexible payment plans are available to work within your monthly budget for all of our roof installation and home remodeling projects.
Free Roofing Estimates
We will meet with you at your house free of charge to review and make a recommendation on if you need roof repair or a full roof installation.
Fully Licensed, Insured and Bonded Roofers
For your complete protection. It's the goal of our roofing contractors to provide 100% satisfaction to all of our customers.
Roof Special – Save $1,000 on Roof Installation
Save $1,000 when you call now and we'll get your roof done in 3 days or less. This is a Limited Time Offer, so contact us today to get started with J.W. Tull for your Ardentown, DE Roof Installation:
» Request a Free Estimate
» Call us at 302-494-8179
J.W. Tull, your trusted local roofing contractor, provides, roofing installation, siding installation, and home remodeling services to Ardentown, Delaware.

Ardentown, DE Slate Roofing Installation
Slate roofing is a popular choice among many of our Ardentown clients. With increased durability over most other roofing materials, you can always count on slate roofing to keep your Ardentown, DE home safe.

Ardentown, DE Emergency Roofer
Has your roof seen damages following a severe storm in the Ardentown area? As a fully insured roofing contractor company, we work with insurance companies in Ardentown to quickly bring your roof back to into shape.

Ardentown, DE Cedar Roofing Contractor
With 2 decades of experience installing all different types of roofing on Ardentown, DE homes, J.W. Tull is the top choice for Ardentown residents when it comes to installing a strong and beautiful new cedar roof.

New Roofing in Ardentown, DE
There's no better way to both increase your Ardentown home's curb appeal and protection against the elements, than with brand new roofing. With our selection of durable roofing materials and warranties, we guarantee you'll be fully satisfied with your Ardentown home's new roof.
Offering Ardentown Roofer Services
Asphalt, Slate, & Cedar Roofing
Flat Roofing
Emergency Roof Repair
Commercial Roofer
J.W. Tull – Family Owned and Operated Servicing Ardentown, DE
From a family heritage of craftsmen, locally born and raised Owner/Operator, Jason Tull and his team will partner with you to design, then oversee all aspects of work to deliver an honest, reliable, quality result that adds value to your home or business. The J.W. Tull team of professional craftsmen are dedicated to delighting our customers.
Our courteous craftsmen respect your Ardentown, home and family, providing an attention to detail that ensures quality and safe work. Every employee at J.W. Tull respects your schedule and values your time, and you can count on all of our representatives and craftsmen arriving at your home on time and ready to work.
Our Design Specialists and Project Managers always explain what work is to be performed before any work begins. We're  driven to provide high-end, quality craftsmanship, and an experience that has value far beyond it's cost.
J.W. Tull Ardentown, DE Home Remodeling Services
Count on J.W Tull for all your renovation needs. Our roofing, siding, and remodeling contractors set the standard with high quality work and attention to detail.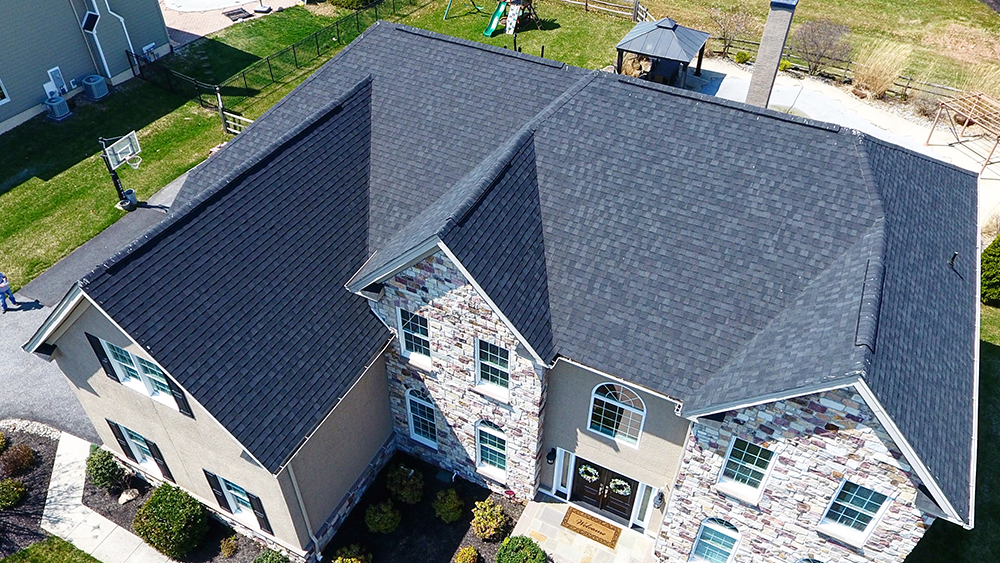 ARDENTOWN, DE ROOFING INSTALLATION
J.W Tull is the preferred name for roofing installation and roof repair in Ardentown, DE. It's the goal of our roofing contractors to provide 100% satisfaction to our Ardentwon, DE clients.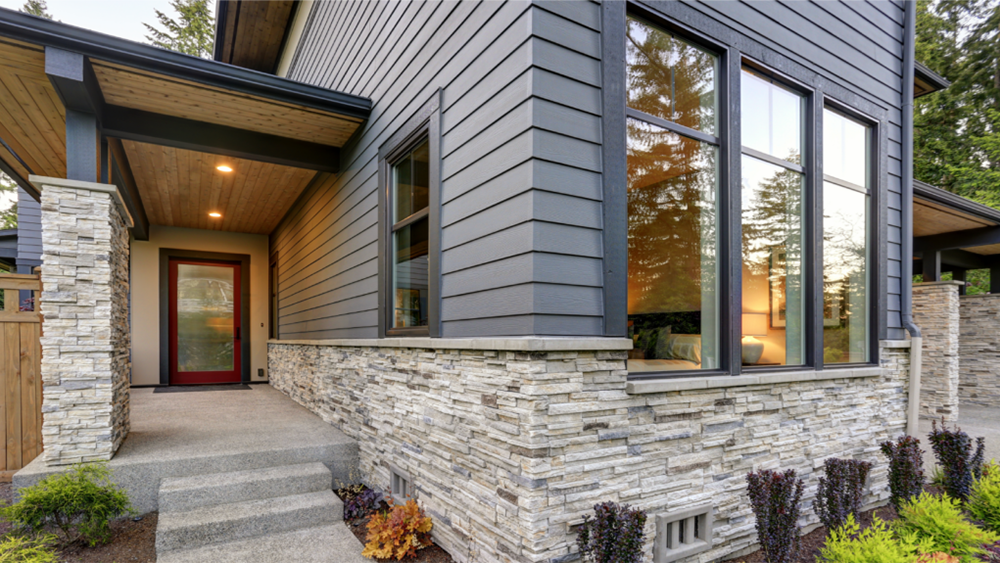 ARDENTOWN, DE ROOFING & SIDING CONTRACTOR
Count on J.W Tull for your Ardentown, DE siding installation and siding repair. We're committed to delivering a top quality product that adds value to your home.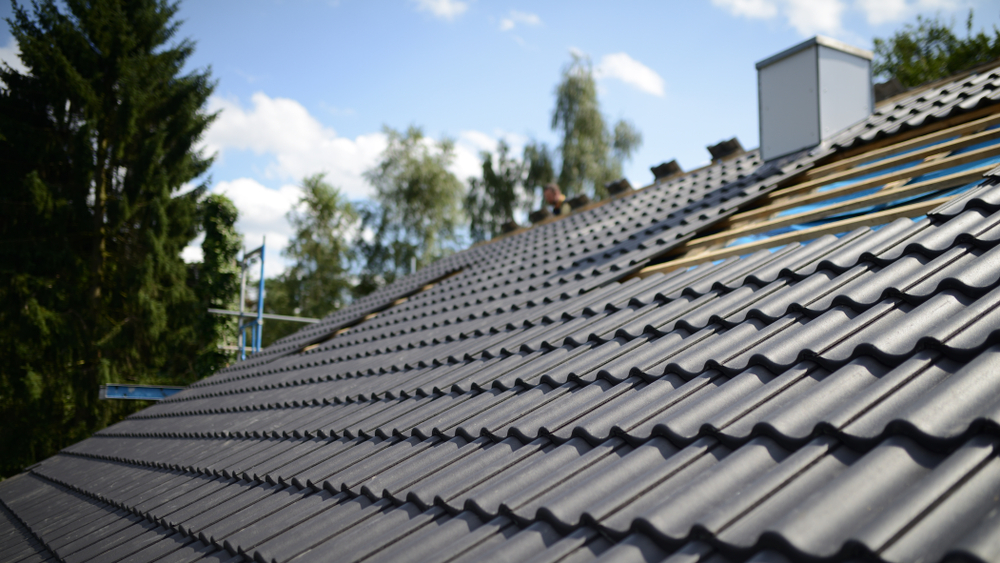 ARDENTOWN, DE CUSTOM ROOFER
Our Ardentown, DE Roofing specialists will partner with you to design and then oversee all aspects of the project to deliver high-end quality craftsmanship.
HONEST. RELIABLE. QUALITY WORK.