Smyrna DE Roofing Contractor
​Roofer Contracting Services in Smyrna, DE
Located in both Kent County and New Castle County in Delaware, the town of Smyrna is part of the Dover Metropolitan Statistical Area. Smyrna has a population of over 10,000 residents as of the 2010 census. Once called Duck Creek Cross Roads before the 19th century, Smyrna was later named after the Ancient Greek sea port of the same name. With respect to its name, Smyrna, DE was a large hub for the shipping industry during the first half of the 19th century, facilitating the trade of lumber, grain, and other materials between Wilmington and Lewes. Smyrna is home to countless historic sites, including Mount Pleasant, the Bannister Hall and Baynard House, Belmont Hall, and Short's Landing Hotel Complex.
At J.W. Tull, it's always been our top priority to be the first choice when it comes to finding a trusted, licensed roofer in Smyrna, DE and the tri-state area. For 2 decades and counting, our roofing company has handled countless roof repairs throughout Smyrna, DE and have installed new roofing for homes and businesses by the hundreds. If a storm strikes Smyrna and leaves your home's roof damaged or leaking, you can always count on us to be there and handle all roof repairs safely and most quickly.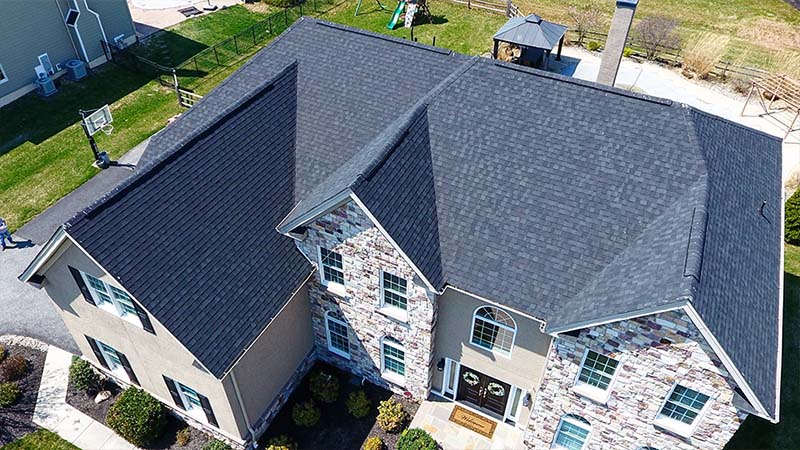 Why Choose J.W. Tull for Smyrna, DE Roofing Installation & Roof Repair
First Class Roofing Warranties
Get the peace of mind from our roof installation warranties, which come standard with a workmanship warranty of up to 25 years and manufacturer product warranties of up to 50 years.
Financing and Payment Plans
Financing and flexible payment plans are available to work within your monthly budget for all of our roof installation and home remodeling projects.
Free Roofing Estimates
We will meet with you at your house free of charge to review and make a recommendation on if you need roof repair or a full roof installation.
Fully Licensed, Insured and Bonded Roofers
For your complete protection. It's the goal of our roofing contractors to provide 100% satisfaction to all of our customers.
Roof Special – Save $1,000 on Roof Installation
Save $1,000 when you call now and we'll get your roof done in 3 days or less. This is a Limited Time Offer, so contact us today to get started with J.W. Tull for your Smyrna DE Roof Installation:
» Request a Free Estimate
» Call us at 302-494-8179
J.W. Tull, your trusted local roofing contractor, provides, roofing installation, siding installation, and home remodeling services to Smyrna Delaware.
J.W. Tull – Family Owned and Operated Roofing Company Servicing Smyrna, DE
From a family heritage of craftsmen, locally born and raised Owner/Operator, Jason Tull and his team will partner with you to design, then oversee all aspects of work to deliver an honest, reliable, quality result that adds value to your home or business. The J.W. Tull team of professional craftsmen are dedicated to delighting our customers.
Our courteous craftsmen respect your home and family, providing an attention to detail that ensures quality and safe work. Every employee at J.W. Tull respects your schedule and values your time, and you can count on all of our representatives and craftsmen arriving at your home on time and ready to work.
Our Design Specialists and Project Managers always explain what work is to be performed before any work begins. We're  driven to provide high-end, quality craftsmanship, and an experience that has value far beyond it's cost.
J.W. Tull Smyrna Roofer and Roofing Services
Count on J.W Tull for all your renovation needs. Our roofing, siding, and remodeling contractors set the standard with high quality work and attention to detail.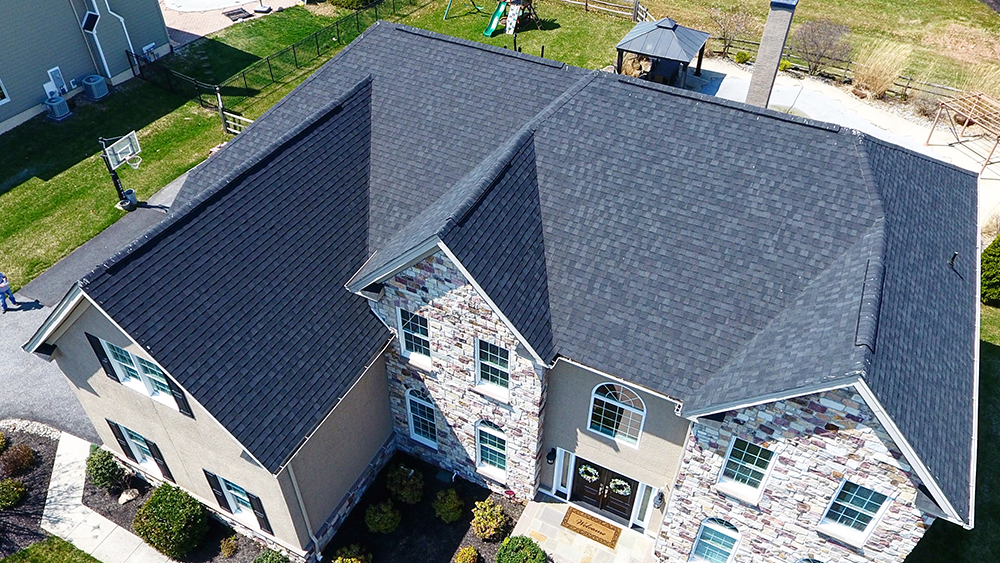 SMYRNA, DE ROOFING INSTALLATION
J.W Tull is the preferred name for roofing installation and roof repair in Smyrna, DE. It's the goal of our roofing contractors to provide 100% satisfaction to our Smryna, DE clients.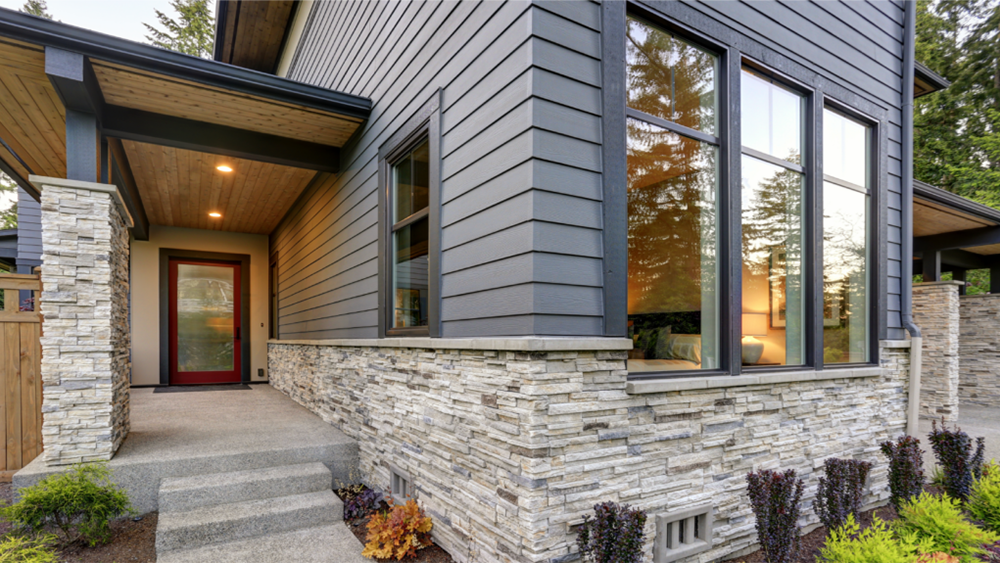 SMYRNA, DE ROOFING & SIDING CONTRACTOR
Count on J.W Tull for your Smyrna, DE siding installation and siding repair. We're committed to delivering a top quality product that adds value to your home.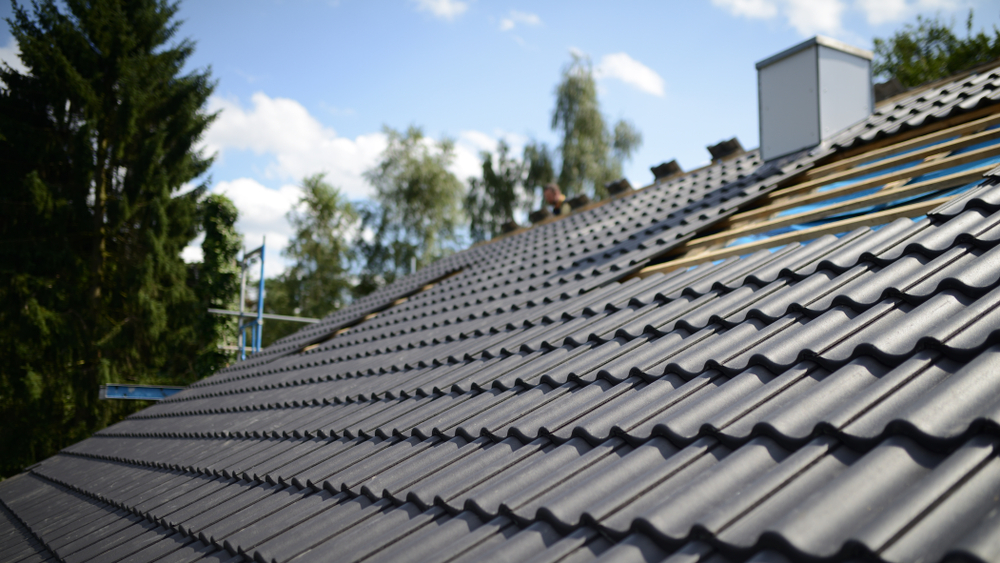 SMYRNA, DE CUSTOM ROOFER
Our Smyrna, DE Roofing specialists will partner with you to design and then oversee all aspects of the project to deliver high-end quality craftsmanship.
HONEST. RELIABLE. QUALITY WORK.