Smyrna, DE Window Installation Contractor
Window Installation in Smyrna, DE
Smyrna is a town with rich history, beginning when it was originally called Duck Creek Cross Roads. The name changed to honor the Greek seaport in present-day Turkey that had previously been known as Smyrna. It became an important shipping center and was the most important port between Wilmington and Lewes, shipping grain, lumber, tanbark, and produce to points north. After the shipping industry collapsed in the 1850s, the town would continue to be an agricultural center. Today, it's served by the best window contracting company in the area, known as J.W. Tull.
At J.W. Tull, we pride ourselves on being the best window installation company in Smyrna, DE. Our team of experienced professionals ensures efficient and precise installation, saving you time and stress. We also offer a wide range of customizable options to fit your specific needs and preferences. And with our top-notch customer service, you can count on us to provide a seamless experience from start to finish. When it comes to window installation in Smyrna, DE, trust the experts at J.W. Tull to get the job done right.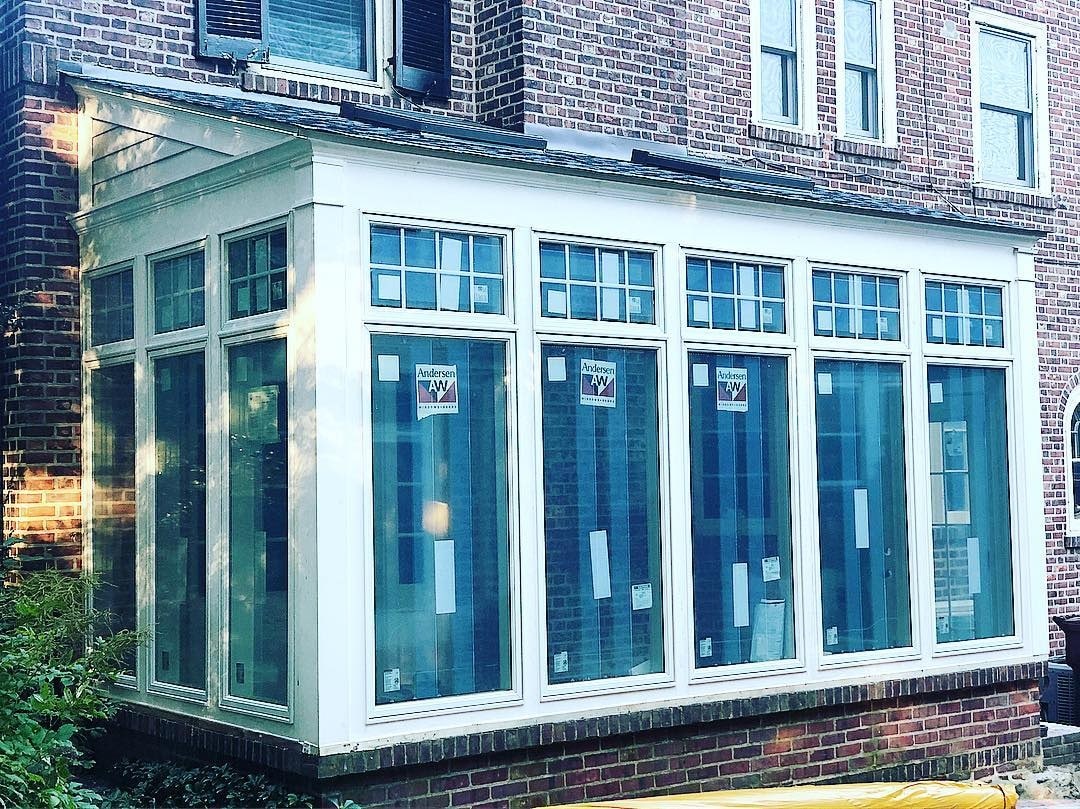 Smyrna, DE Replacement Window Services
Looking to upgrade your windows? Look no further than J.W. Tull. With 20+ years of experience and a commitment to quality craftsmanship, we are the premier choice for window replacement in Smyrna, DE. Our team takes care to ensure that each job is precise and secure, leaving our customers with beautiful, energy-efficient windows. We also offer a range of options for customization, allowing you to find the perfect fit for your home's style and needs.
Don't settle for less when it comes to your window installation – trust the experts at J.W. Tull and see the difference for yourself. From start to finish, we provide exceptional service and stunning results. Contact us today to learn more about how we can enhance your home's windows.
Why Choose J.W. Tull for Your Smyrna, DE Window Installation?
J.W. Tull values the communities of Smyrna, DE and the surrounding areas. We have consistently provided exceptional service to our clients for over 20 years! We partner with top-of-the-line window brands including Andersen, Therma-Tru, Provia, and Pella to ensure that we're using the highest quality products and materials for the job! All of our windows are Energy Star certified and Argon gas filled.
Financing and Payment Plans
Financing and flexible payment plans are available to work within your monthly budget for all of our window installation projects. Deferred interest available and 0% same as cash money available.
Free Estimates
We will meet with you at your house free of charge to review and make a recommendation on your Window Installation needs and goals.
Fully Licensed, Insured and Bonded
For your complete protection. It's the goal of our window installation contractors to provide 100% satisfaction to all of our customers.
» View our testimonials
» Request a Free Estimate
» Call us at (484) 209-1864
J.W. Tull – Your Trusted Smyrna Window Installation Contractor
Our team of experienced Window Installation contractors provides window Installation services to to the the tri-state area, including, Delaware (New Castle County, Kent County) and Southeastern Pennsylvania (Chester County, Delaware County).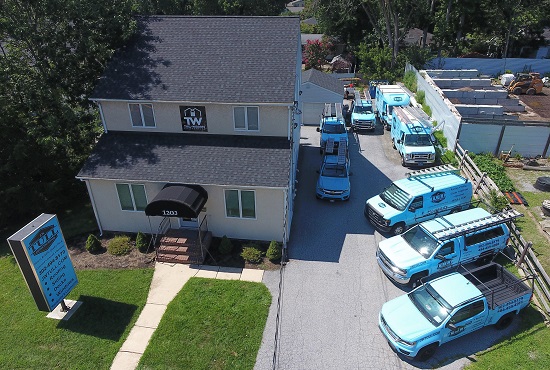 J.W. Tull – Family Owned and Operated Servicing Smyrna, DE
From a family heritage of craftsmen, locally born and raised Owner/Operator, Jason Tull and his team will partner with you to design, then oversee all aspects of work to deliver an honest, reliable, quality result that adds value to your home or business. The J.W. Tull team of professional craftsmen are dedicated to delighting our customers.
Our courteous craftsmen respect your Smyrna, DE home and family, providing an attention to detail that ensures quality and safe work. Every employee at J.W. Tull respects your schedule and values your time, and you can count on all of our representatives and craftsmen arriving at your home on time and ready to work. We're driven to provide high-end, quality craftsmanship, and an experience that has value far beyond it's cost.
J.W. Tull Smyrna, DE Home Remodeling Services
Our roofing, siding, decking and remodeling contractors set the standard with high quality work and attention to detail.
HONEST. RELIABLE. QUALITY WORK.