Flat Roof Installation by J.W. Tull
While flat roofing isn't the most popular choice of roofing out there, make no mistake that it's still a very strong option for homes or businesses looking for low maintenance upkeep. Along with that, it allows you to walk on your rooftop and decorate it how you please or place important machinery up there (air conditioning unit, electrical unit, etc.). With the wide variety of sturdy options that our Flat Roofing service offers, there's a choice for everybody to fit their needs.
J.W. Tull also takes pride in ensuring that we provide the most professional service out there while also building a trusting relationship with the client. Our warranty is not just a protection against possible future issues but a promise that we can keep your house in top shape against any hazardous condition. Unlike other competitors, we make it our goal that our clients are 100% satisfied with the services we provide and their house is kept safe during the entire project. So don't be shy, call now and receive a free estimate from us!
Benefits of a Flat Roof:
1. Easy Access
A steeply pitched roof is dangerous to climb. In fact, a roofer would probably forbid you from stepping foot on its surface. You could damage the roofing materials or severely injure yourself in a fall. Flat roofs allow for easy access. It's safer and more convenient for you and your roofer to climb onto when taking care of routine inspections and cleaning gutters.
2. Roof Space
Flat roofs allow you to design a roof garden and increase your home's energy efficiency. You can also install solar panels easily, without them being seen from the street. You can make space for your HVAC unit. You could build a rooftop deck that gives you a bird's eye view of your neighborhood.
That roof space is a major benefit for some Delaware homeowners.
3. Affordability
Since you have less square footage to cover, it's cheaper when you need to re-roof. Your roofer will also spend less time on labor. Flat roofs are more affordable than pitched roofs, and this adds to their appeal.
4. Wind Resistance
You will no longer have to worry about shingles flying in every during next windstorm. Flat roofs are perfect for homes that are exposed to strong winds on a regular basis. You'll make fewer repairs, saving time and money.
5. Lengthy Life Span
Since flat roofs don't take the beating from the wind that pitched roofs do, they're projected to last beyond 30 years. Regular inspections are required to prevent and address any pooling water issues, but with the right attention, they are extremely durable. They may require more regular checkups than pitched roofs, so figure this cost into the overall total when comparing price.
Why Choose J.W. Tull for Your Flat Roofing Contractor
First Class Warranties
Get the peace of mind from our Flat Roof installation warranties, which come standard with a workmanship warranty of up to 25 years and manufacturer product warranties of up to 50 years.
Financing and Payment Plans
Financing and flexible payment plans are available to work within your monthly budget for all of our Flat Roof installation and home remodeling projects.
Free Estimates
We will meet with you at your house free of charge to review and make a recommendation on if you need Flat Roof repair or a full Flat Roof installation.
Fully Licensed, Insured and Bonded
For your complete protection. It's the goal of our roofing contractors to provide 100% satisfaction to all of our customers.
Flat Roof Special – Save $1,000 on Roof Installation
Save $1,000 when you call now and we'll get your roof done in 3 days or less. This is a Limited Time Offer, so contact us today to get started with J.W. Tull for your Flat Roof Installation:
» Request a Free Estimate
» Call us at 302-494-8179
J.W. Tull – Your Trusted Local Flat Roofing Contractor
Our team of experienced roofers provides roofing installation and roof repair services to to the the tri-state area, including, Delaware, New Castle County, DE, Kent County, DE, Southeastern Pennsylvania, Chester County, PA, Delaware County, PA.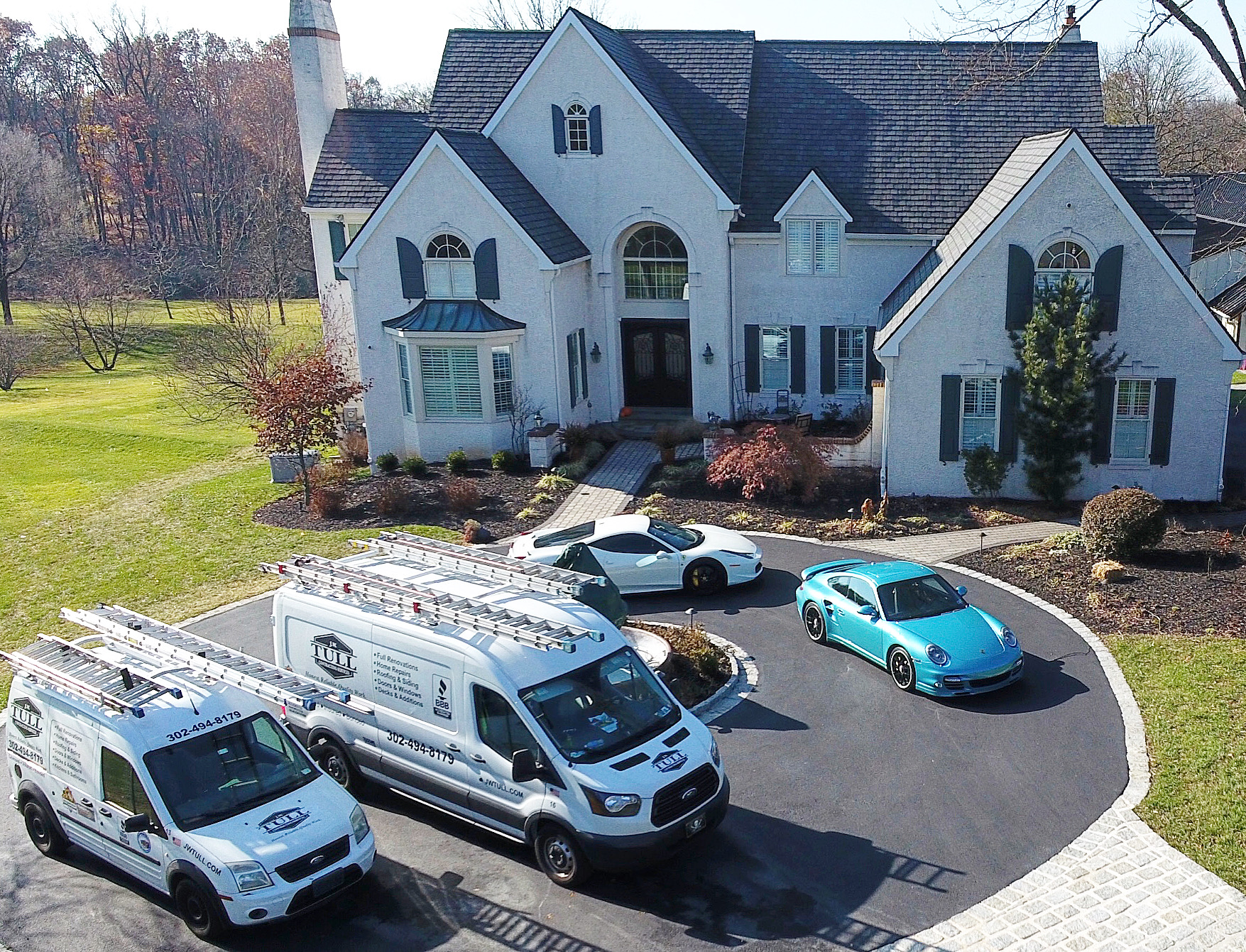 J.W. Tull – Family Owned and Operated
From a family heritage of craftsmen, locally born and raised Owner/Operator, Jason Tull and his team will partner with you to design, then oversee all aspects of work to deliver an honest, reliable, quality result that adds value to your home or business. The J.W. Tull team of professional craftsmen are dedicated to delighting our customers.
Our courteous craftsmen respect your home and family, providing an attention to detail that ensures quality and safe work. Every employee at J.W. Tull respects your schedule and values your time, and you can count on all of our representatives and craftsmen arriving at your home on time and ready to work.
Our Design Specialists and Project Managers always explain what work is to be performed before any work begins. We're  driven to provide high-end, quality craftsmanship, and an experience that has value far beyond it's cost.
J.W. Tull Home Remodeling Services
Count on J.W Tull for all your renovation needs. Our roofing, siding, and remodeling contractors set the standard with high quality work and attention to detail.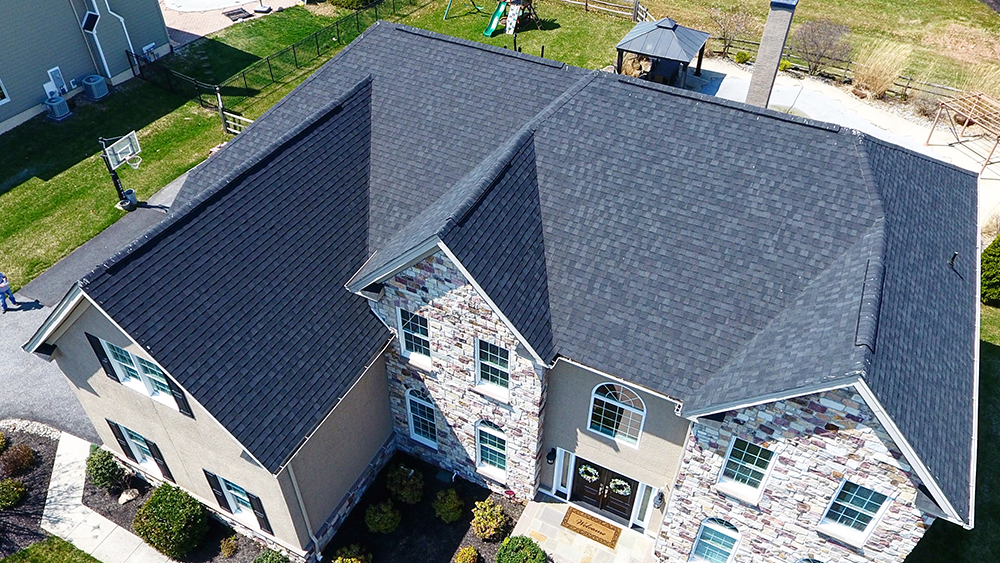 ROOFING INSTALLATION
J.W Tull is the preferred name for roofing installation and roof repair. It's the goal of our roofing contractors to provide 100% satisfaction.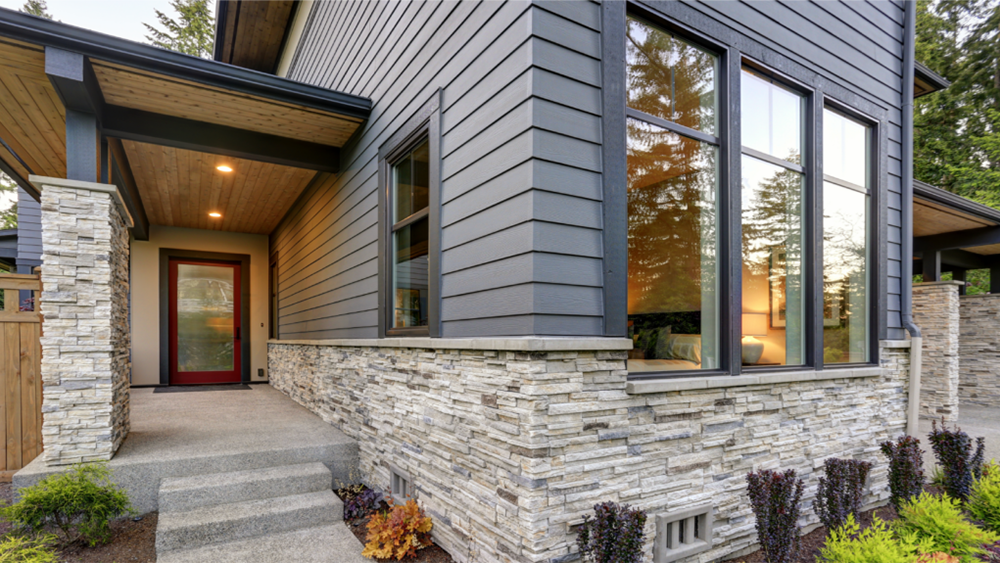 ROOFING & SIDING CONTRACTOR
Count on J.W Tull for your siding installation and siding repair. We're committed to delivering a top quality product that adds value to your home.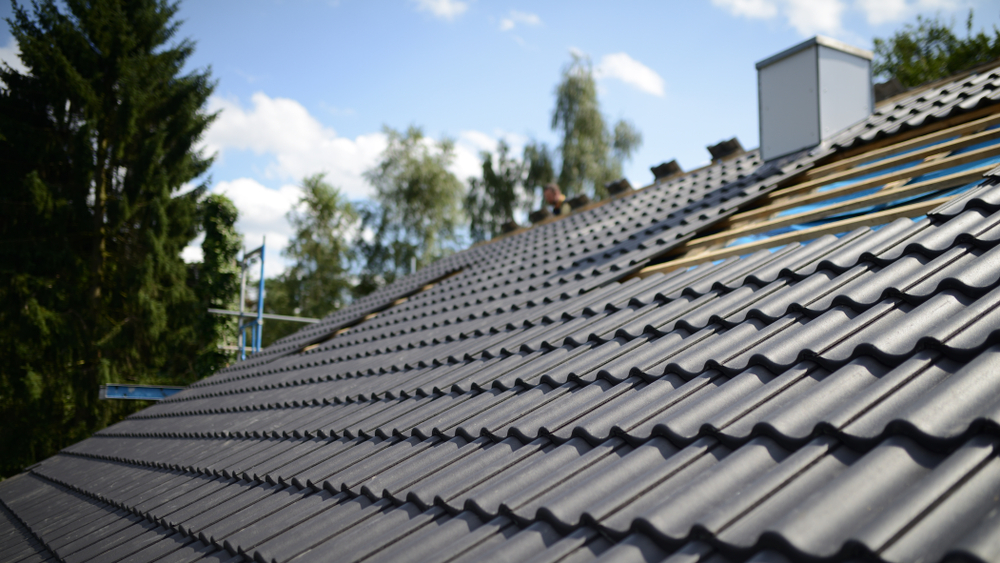 WILMINGTON CUSTOM ROOFER
Our Roofing specialists will partner with you to design and then oversee all aspects of the project to deliver high-end quality craftsmanship.
HONEST. RELIABLE. QUALITY WORK.