J.W. Tull – Repair Services
J.W. Tull is Your Top Choice Local Repair Contractors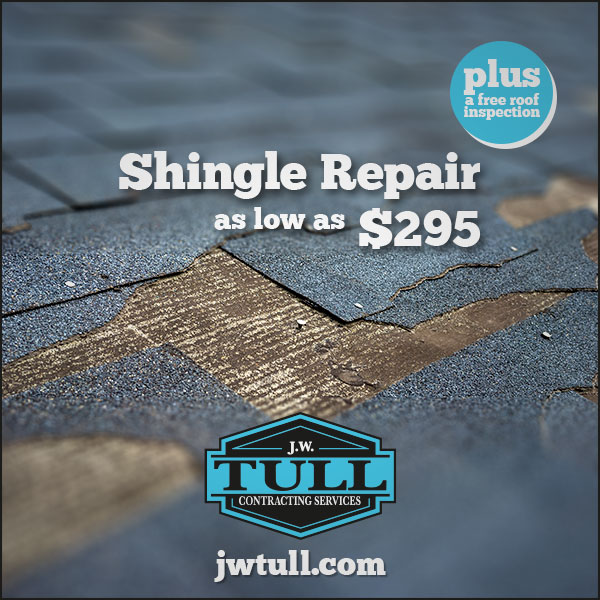 Roofing, Siding, Gutters and Exterior Trim Repairs
Getting repairs done to your home or business is rarely something you look forward to. We know how stressful it is to find a quality contractor, get an estimate, make a decision, and have to deal with the inconvenience of living around the repaired section.  It is important to go with the contractor who uses the best materials and can boast the best quality jobs. Our experts have been fixing all parts of the home for over 20 years! Whether it's your roof, siding, fascia, soffit, gutters, or exterior trim, timely and effective repairs from J.W Tull can save you in the long run.
Unlike other contractors, while we might recommend it, we won't push for a full replacement and can handle nearly any repair job requested from our customers. At J.W. Tull Contracting, we ensure your home is meticulously inspected so there's no potential issues to navigate during the repair process. This helps to keep from covering up any underlying problem which could lead to costly unexpected changes.
J.W. Tull Contracting guarantees the quality of all repair jobs and our 24 hour service  assures that even on the rainiest nights we will be there to protect you.
Signs that your home is in need of repairs include:
Leaking roof
Roof is spongey and soft when stepped on
Storm damage from trees and debris
Cracked, warped, or rotting siding 
Erosion around siding
Exposed nail heads
Overflowing gutters
Higher energy bills
Poor maintenance
Prior faulty repairs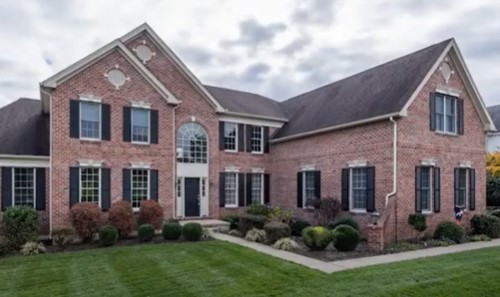 Any of these problems can occur at any time, and they can also easily go unnoticed. They can easily cause more damage; and possibly permanent damage, if they aren't repaired as soon as possible. If you believe that your house has sustained any damages at any time, it's very important to have them repaired as quickly as possible so that they do not cause any further problems.
Financing and Payment Plans
Financing and flexible payment plans are available to work within your monthly budget for all of our repair projects.
Free Estimates
We will meet with you at your house free of charge to review and make a recommendation on your repair needs.
Fully Licensed, Insured and Bonded
For your complete protection. It's the goal of our repair contractors to provide 100% satisfaction to all of our customers.
» View our testimonials
» Request a Free Estimate
» Call us at 302-510-1963
J.W. Tull – Your Trusted Local Repair Contractor
Our team of experienced repair contractors provides repair services to the the tri-state area, including, Delaware, New Castle County, DE, Kent County, DE, Southeastern Pennsylvania, Chester County, PA, Delaware County, PA.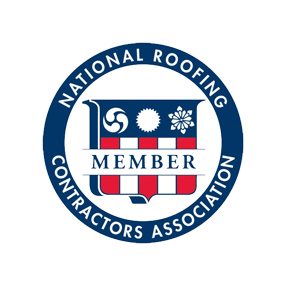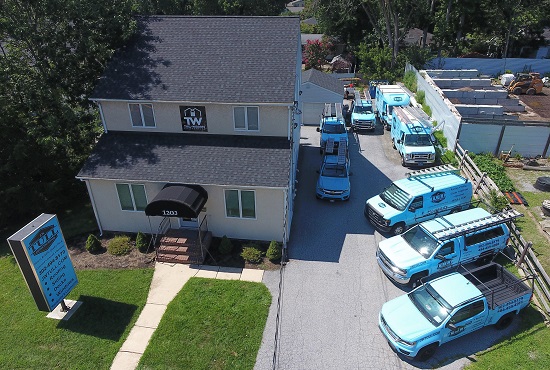 J.W. Tull – Family Owned and Operated
From a family heritage of craftsmen, locally born and raised Owner/Operator, Jason Tull and his team will partner with you to design, then oversee all aspects of work to deliver an honest, reliable, quality result that adds value to your home or business. The J.W. Tull team of professional craftsmen are dedicated to delighting our customers.
Our courteous craftsmen respect your home and family, providing an attention to detail that ensures quality and safe work. Every employee at J.W. Tull respects your schedule and values your time, and you can count on all of our representatives and craftsmen arriving at your home on time and ready to work. We're driven to provide high-end, quality craftsmanship, and an experience that has value far beyond it's cost.
Count on J.W Tull for All Your Repair Needs
Our roofing, siding, decking and remodeling repair contractors set the standard with high quality work and efficiency.
HONEST. RELIABLE. QUALITY WORK.