Norwood, PA Repair Services
Repair Services in Norwood, PA
When seeking reliable repair services in Norwood, PA, J.W. Tull is the top choice. For many years we have been providing top-notch services with skilled technicians and the most up-to-date equipment available. J.W. Tull can handle roofing repairs as well as gutters, decks, siding and more. With J.W. Tull you can trust that your service will be professional, efficient and customized to meet each individual's specific needs. We pride ourselves on delivering high quality work while ensuring customer satisfaction every step of the way. 
J.W. Tull has the resources needed to help make sure all repairs are executed efficiently and safely with results that stand the test of time. For repair services you can trust, choose J.W. Tull and let us get your home back in top shape again.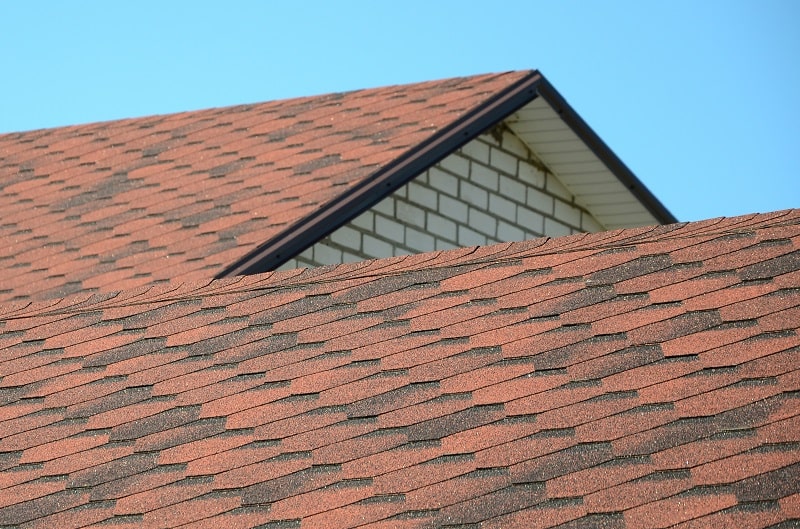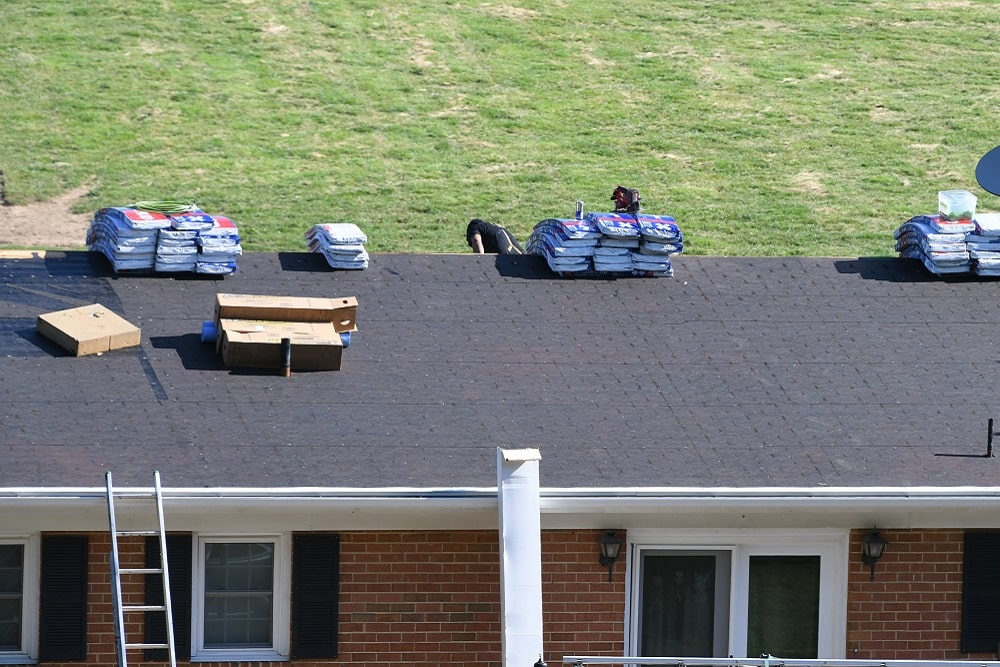 Repair Company in Norwood, PA
With J.W. Tull, you'll get the quality repair service you need in Norwood, PA, at an unbeatable price. Whether it's roofing, gutters, decks, or siding that needs to be fixed or replaced, our experienced technicians provide impeccable quality and precision for your home or business needs. We know how important it is to have repairs done quickly and efficiently so that you can get back to living your best life as soon as possible. Let us provide the convenience and reliability of quality repair services with a highly trusted name in Norwood today – choose J.W. Tull for all of your repair services now!
If you or someone you know in Norwood, PA is in need of repair services for a residential or commercial property, contact J.W. Tull today and receive a free consultation..
Why You Should Choose J.W. Tull for Norwood, PA Residential and Commercial Repairs
Financing and Payment Plans
Financing and flexible payment plans are available to work within your monthly budget for all of our estimated repairs, including roofing, decks, siding, and gutters.
Free Estimates
We will meet with you at your house free of charge to review and make a recommendation on if you need repair or a full installation in Norwood, PA.
Fully Licensed, Insured and Bonded Contractors
For your complete protection. It's the goal of our contractors to provide 100% satisfaction to all of our customers.
» View our testimonials
» Request a Free Estimate
» Call us at (484) 209-1864
J.W. Tull, your trusted local home contractor, provides roofing, siding, decking, windows, doors and home remodeling services to Norwood, PA.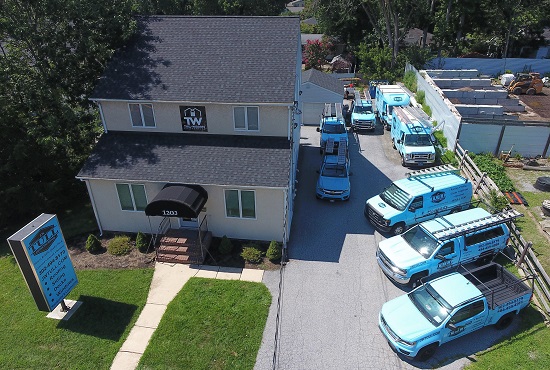 J.W. Tull – Family Owned and Operated from Norwood, PA
From a family heritage of craftsmen, locally born and raised Owner/Operator, Jason Tull and his team will partner with you to design, then oversee all aspects of work to deliver an honest, reliable, quality result that adds value to your home or business. The J.W. Tull team of professional craftsmen is dedicated to satisfying our customers.
Our courteous craftsmen respect your home and family, providing an attention to detail that ensures quality and safe work. Every employee at J.W. Tull respects your schedule and values your time, and you can count on all of our representatives and craftsmen arriving at your Norwood home on time and ready to work. We're driven to provide high-end, quality craftsmanship, and an experience that has value far beyond it's cost.
J.W. Tull Norwood, PA Home Remodeling Services
Our roofing, siding, decking and remodeling contractors set the standard with high quality work and attention to detail.
HONEST. RELIABLE. QUALITY WORK.