Odessa DE Roofing Contractor
Odessa, DE Roofer Contracting Services
We here at J.W. Tull have worked on many roofs in Odessa, Delaware from simple roof repairs to whole new roof installations. Odessa was a part of the areas in New Castle County that were effected by Tropical Storm Isaias in early August last year. We ere one of the first contractors on the scene, helping families and the community get their homes protected and safe again. The tropical storm damage was severe on many properties with many reporting damages just from the rain. We went and helped restore and improve any homes and business throughout the area. 
Your home should have a quality roof so that your home & family are safe and protected. It is important to us that we can provide this service to everyone who needs. Throughout the area, we receive many calls for the best Odessa roofing service due to the quality of our work and the dedication we put in on each job. From small homes to large properties, no construction job is too big for use whether you have a brand new home or an old home.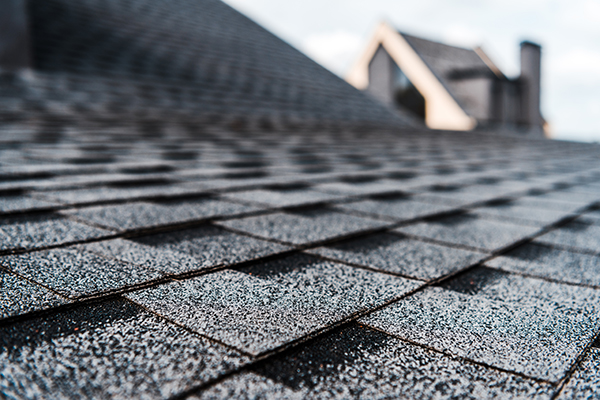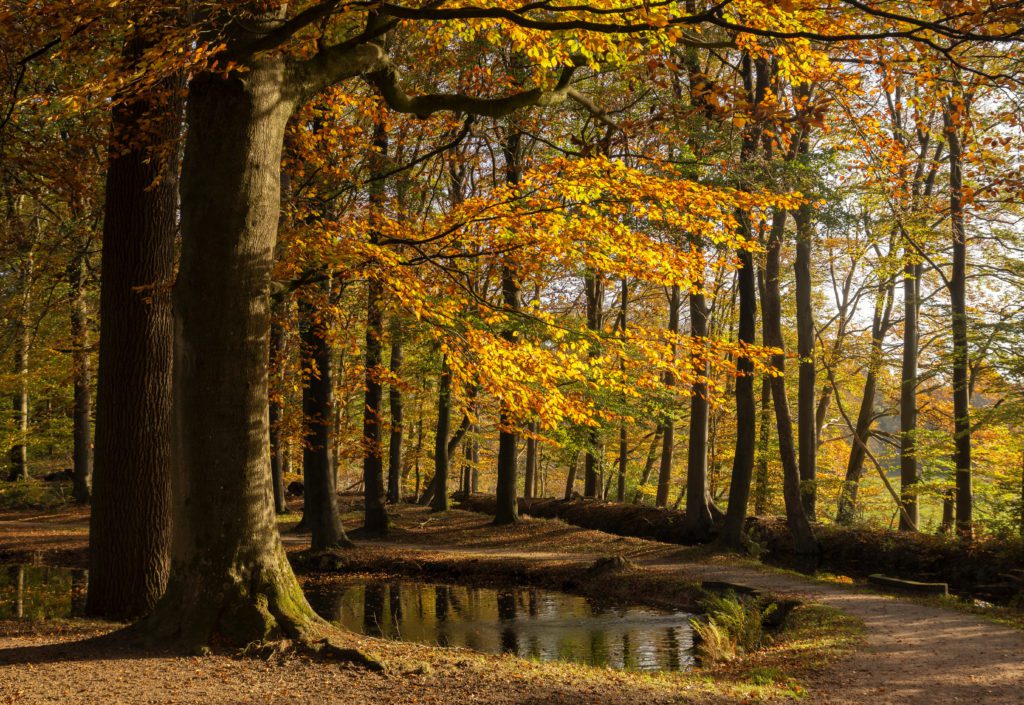 Odessa, DE Roofing Contracting Services
Odessa is a town located in New Castle County, Delaware. Originally founded as Cantwell's Bridge in the 1700s, present-day Odessa has a population of just 511 according to the 2019 American Community Survey . There's no doubt that plenty of homes in Odessa, DE are in need of quality roofing, siding, or remodeling work. At J.W. Tull, we know how much of a burden it can be to find a professional roofer or contractor around Odessa that will meet or exceed your expectations for quality contracting services, while keeping services affordable for Odessa residents.
Our top priority for the past 20+ years in the business is the safety and quality assurance of our clients. Putting your trust in us is only the first step in a professional process of getting your roof fixed up or redone. Through many years of experience in the field, we've discovered the best ways to help our clients get the job done and assure their safety during the whole process. If you're interested in hearing about our past jobs, check out our Testimonials page!
Why Choose J.W. Tull for Odessa Roofing Installation & Roof Repair
First Class Roofing Warranties
Get the peace of mind from our roof installation warranties, which come standard with a workmanship warranty of up to 25 years and manufacturer product warranties of up to 50 years.
Financing and Payment Plans
Financing and flexible payment plans are available to work within your monthly budget for all of our roof installation and home remodeling projects.
Free Roofing Estimates
We will meet with you at your house free of charge to review and make a recommendation on if you need roof repair or a full roof installation.
Fully Licensed, Insured and Bonded Roofer
For your complete protection.  It's the goal of our roofing contractors to provide 100% satisfaction to all of our customers.
Roof Special – Save $1,000 on Roof Installation
Save $1,000 when you call now and we'll get your roof done in 3 days or less. This is a Limited Time Offer, so contact us today to get started with J.W. Tull for your Odessa DE Roof Installation:
» Request a Free Estimate
» Call us at 302-494-8179
J.W. Tull, your trusted local roofing contractor, provides, roofing installation, siding installation, and home remodeling services to Odessa Delaware.
J.W. Tull – Family Owned and Operated Servicing Odessa
From a family heritage of craftsmen, locally born and raised Owner/Operator, Jason Tull and his team will partner with you to design, then oversee all aspects of work to deliver an honest, reliable, quality result that adds value to your home or business. The J.W. Tull team of professional craftsmen are dedicated to delighting our Odessa customers.
Our courteous craftsmen respect your Odessa home and family, providing an attention to detail that ensures quality and safe work. Every employee at J.W. Tull respects your schedule and values your time, and you can count on all of our representatives and craftsmen arriving at your Odessa home on time and ready to work.
Our Design Specialists and Project Managers always explain what work is to be performed before any work begins. We're  driven to provide high-end, quality craftsmanship, and an experience that has value far beyond it's cost.
 J.W. Tull Odessa Home Remodeling Services
Count on J.W Tull for all your renovation needs. Our roofing, siding, and remodeling contractors set the standard with high quality work and attention to detail.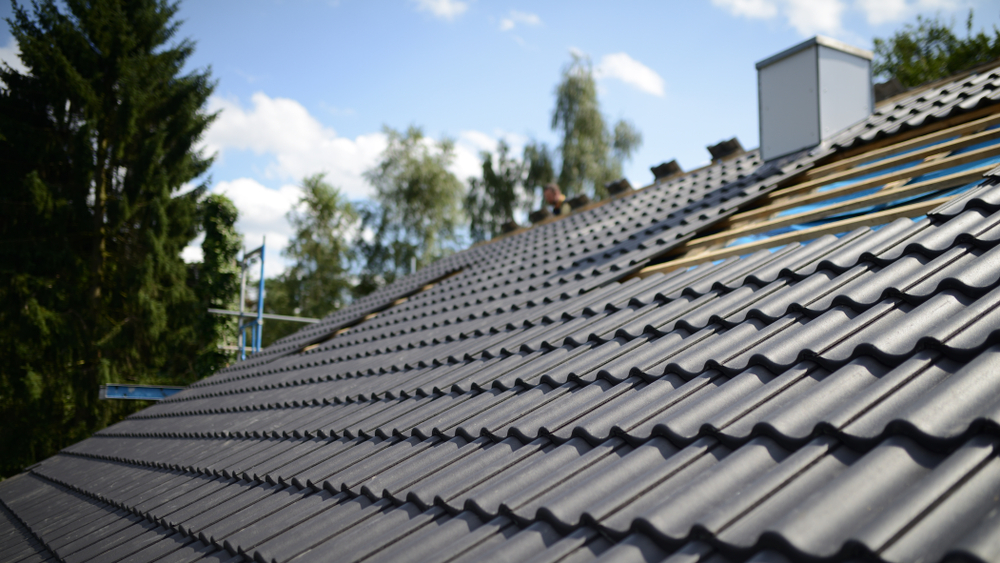 ODESSA, DE CUSTOM ROOFER
Our Odessa, DE Roofing specialists will partner with you to design and then oversee all aspects of the project to deliver high-end quality craftsmanship.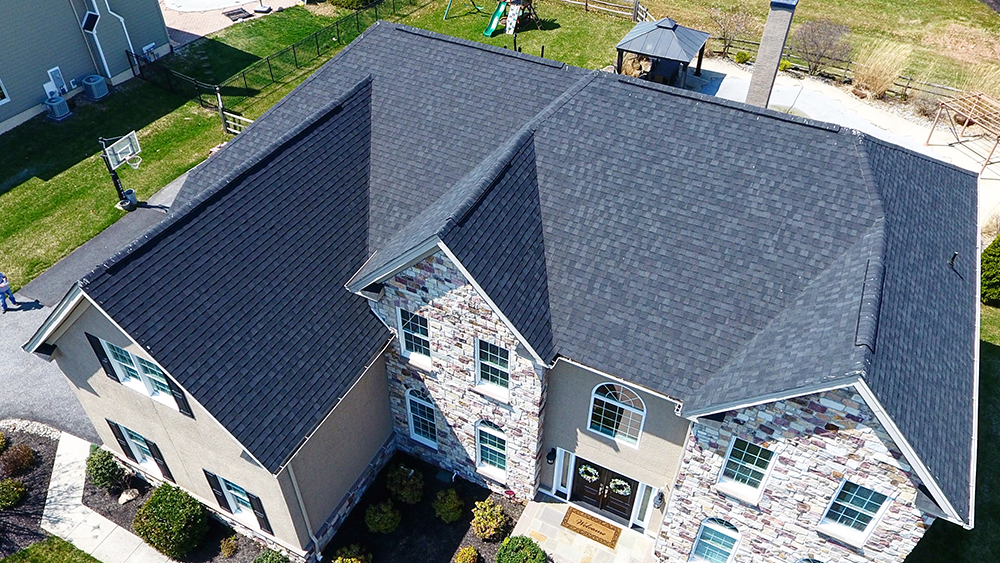 ODESSA, DE ROOFING INSTALLATION
J.W Tull is the preferred name for roofing installation and roof repair in Odessa, DE. It's the goal of our roofing contractors to provide 100% satisfaction to our Odessa, DE clients.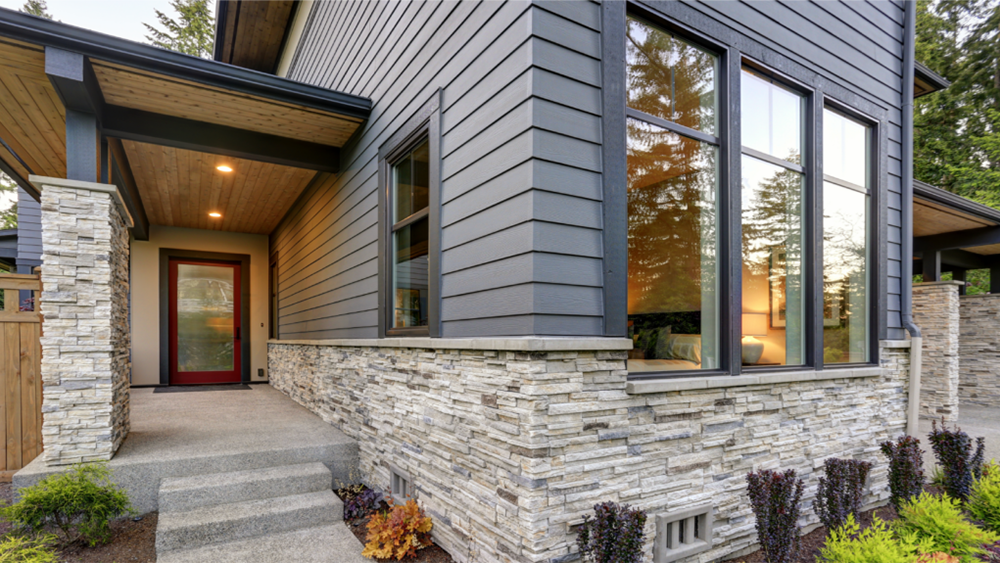 ODESSA, DE ROOFING & SIDING CONTRACTOR
Count on J.W Tull for your Odessa, DE siding installation and siding repair. We're committed to delivering a top quality product that adds value to your home.
HONEST. RELIABLE. QUALITY WORK.