J.W. Tull – Tamko Roofing Installation
Improve Your Wilmington, Delaware, Maryland or Southeastern PA Home with Tamko Roofing.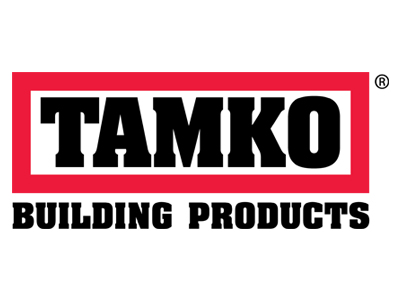 When it comes to roofing, there are a lot of choices on the market. However, Tamko shingles stand out for their quality and durability. Made from a composite of asphalt and fiberglass, Tamko shingles are designed to withstand high winds and heavy rains. In addition, Tamko shingles are available in a variety of colors and styles, so you can find an option that suits your taste. Whether you're looking for a classic look or something more modern, Tamko can help you achieve the perfect aesthetic for your home. So if you're in the market for new roofing, be sure to consider Tamko shingles.
Benefits of Tamko Shingles
Tamko shingles offer a number of unique benefits that make them an ideal choice for many homes.
• Variety of colors and styles
• Made with a special asphalt formulation to resist cracking and curling
• More durable than traditional shingles
• Quick and easy installations
• Boast a Class A fire rating, providing an extra layer of protection against fires.
What are Tamko Shingles?
Tamko is a leading independent manufacturer of residential roofing shingles crafted in America with pride for over 75 years. Their shingles feature the best roofing colors on the market and are backed by a brand name well-known for its rich history, as well as their core values of integrity, honesty, and loyalty. They are considered top of the line by seasoned building professionals and provide only quality products and workmanship.
Tamko offers a variety of products including:
• Heritage Shingles
• Titan XT Shingles
• Stormfighter IR Shingles
• Heritage Vintage Shingles
• Heritage Elite Glass-Seal Shingles
• Metalworks Stonecrest Tile
• Metalworks Stonecrest Slate
• Metalworks Astonwood
• Roofing Accessories
Why is it Important to Choose Tamko Building Products in Wilmington, DE, Maryland and Southeastern Pennsylvania?
One of the main reasons you should consider Tamko for your roofing needs is because the brand is tried and true. You will receive the best value and your new roof will function perfectly with your home. Tamko shingles, tiles, and slate are made from quality materials which will not crack, curl or wear like other brands.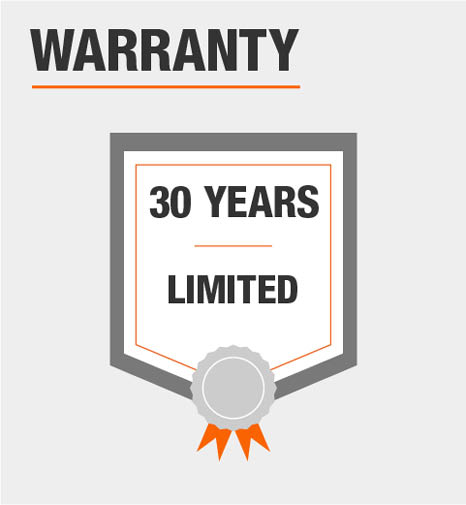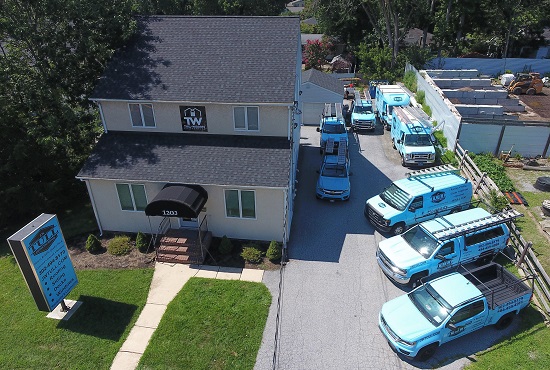 J.W. Tull – Family Owned and Operated 
From a family heritage of craftsmen, locally born and raised Owner/Operator, Jason Tull and his team will partner with you to design, then oversee all aspects of work to deliver an honest, reliable, quality result that adds value to your home or business. The J.W. Tull team of professional craftsmen are dedicated to delighting our customers.
Our courteous craftsmen respect your home and family, providing an attention to detail that ensures quality and safe work. Every employee at J.W. Tull respects your schedule and values your time, and you can count on all of our representatives and craftsmen arriving at your home on time and ready to work. We're driven to provide high-end, quality craftsmanship, and an experience that has value far beyond it's cost.
J.W. Tull Home Remodeling Services
Our roofing, siding, decking and remodeling contractors set the standard with high quality work and attention to detail.
HONEST. RELIABLE. QUALITY WORK.