Elsmere DE Roofing Contractor
Elsmere, DE Roofer Contracting Services
Elsmere is a town located in New castle County, Delaware. The town is boarding Wilmington along Wilmington's western boarder. It was a population around 6,000 as of the 2010 census. Elsmere can be tracked back to 1886 when a real estate developer, Joshua Heald, bought farmland and converted them to houses. This was the first suburb in Northern Delaware. The community was built at the intersection of railroad lines which allowed working class families easy access to Wilmington. Trolley lines were later built leading to the community. The community didnt become a town till 1909.
Elsmere is home to many small neighborhood parks such as Junction Street Park, Fairgrounds Park, Joseph R. Walling Park, Maple Avenue Park, and Brian Martin Park. It is also home to Elsmere Bark Park which is a dog park.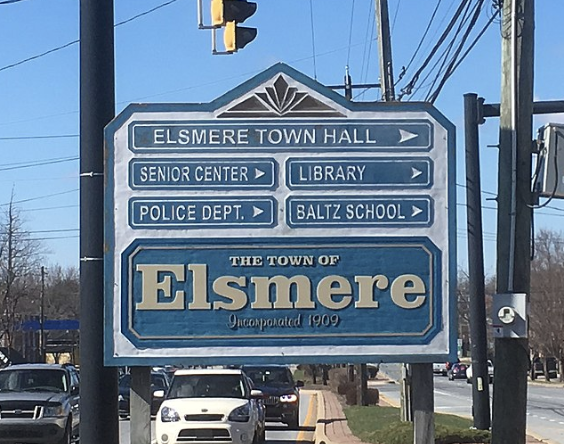 From cost-effective asphalt three-tab shingles to high-performance architectural shingles, shingle roofing is a popular choice for roofing in Elsmere because they provide a durable roof for less money than any other roofing material.

With over 20 years of experience installing commercial roofs that last, J.W. Tull is the Elsmere commercial roofer that provides roofs that are reliable and easy to maintain.

When a tropical storm or hail storm hits, you may need roof repair. Its important to find a contractor with the finest materials available and have the price of installing those materials be just right for you. 

Elsmere, DE Slate Roofing
Slate roofing is a popular choice among many of our Elsmere, DE clients. With increased durability over most other roofing materials, you can always count on slate roofing to keep your Elsmere home safe.
Why Choose J.W. Tull for Elsmere, DE Roofing Installation & Roof Repair
First Class Roofing Warranties
Get the peace of mind from our roof installation warranties, which come standard with a workmanship warranty of up to 25 years and manufacturer product warranties of up to 50 years.
Financing and Payment Plans
Financing and flexible payment plans are available to work within your monthly budget for all of our roof installation and home remodeling projects.
Free Roofing Estimates
We will meet with you at your house free of charge to review and make a recommendation on if you need roof repair or a full roof installation.
Fully Licensed, Insured and Bonded Roofers
For your complete protection. It's the goal of our roofing contractors to provide 100% satisfaction to all of our customers.
Roof Special – Save $1,000 on Roof Installation
Save $1,000 when you call now and we'll get your roof done in 3 days or less. This is a Limited Time Offer, so contact us today to get started with J.W. Tull for your Elsmere DE Roof Installation:
» Request a Free Estimate
» Call us at 302-494-8179
J.W. Tull, your trusted local roofing contractor, provides, roofing installation, siding installation, and home remodeling services to Elsmere Delaware.

While flat roofing isn't the most popular choice of roofing out there, make no mistake that it's still a very strong option for Elsmere homes or businesses looking for low maintenance upkeep.

New Roofing Installation in Elsmere, DE
There's no better way to both increase your Elsmere home's curb appeal and its protection against severe weather conditions, than with brand new roofing. With our selection of roofing materials and first class warranties, we guarantee you'll be satisfied with your home's durable new roof.

Elsmere, DE Cedar Roofing Contractor
With over 2 decades of experience installing cedar roofing, J.W. Tull is the roofer of choice for Elsmere homeowners looking to improve the look of their home with a beautiful new cedar roof.

Elsmere Emergency Roofer
Has your roof faced severe damage following a big storm in Elsmere? As a fully insured roofing contractor company, we work with insurance companies and public adjusters to quickly bring your roof back to into shape.
J.W. Tull – Family Owned and Operated Servicing Elsmere
From a family heritage of craftsmen, locally born and raised Owner/Operator, Jason Tull and his team will partner with you to design, then oversee all aspects of work to deliver an honest, reliable, quality result that adds value to your home or business. The J.W. Tull team of professional craftsmen are dedicated to delighting our Elsmere customers.
Our courteous craftsmen respect your home and family, providing an attention to detail that ensures quality and safe work. Every employee at J.W. Tull respects your schedule and values your time, and you can count on all of our representatives and craftsmen arriving at your home on time and ready to work.
Our Design Specialists and Project Managers always explain what work is to be performed before any work begins. We're  driven to provide high-end, quality craftsmanship, and an experience that has value far beyond it's cost.
J.W. Tull Elsmere Home Roofer Services
Count on J.W Tull for all your renovation needs. Our roofing, siding, and remodeling contractors set the standard with high quality work and attention to detail.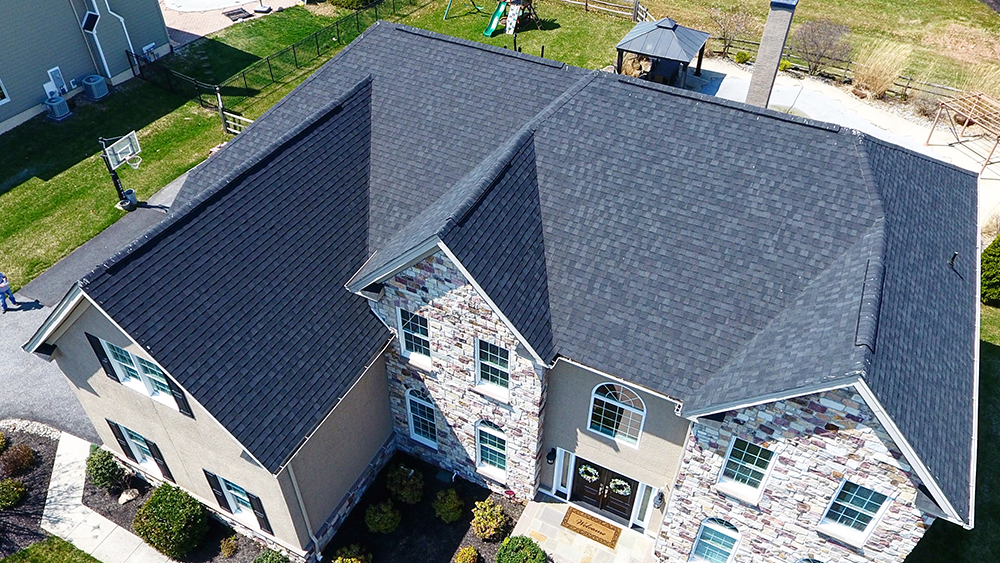 ELSMERE, DE ROOFING INSTALLATION
J.W Tull is the preferred name for roofing installation and roof repair in Elsmere, DE. It's the goal of our roofing contractors to provide 100% satisfaction to our Elsmere, DE clients.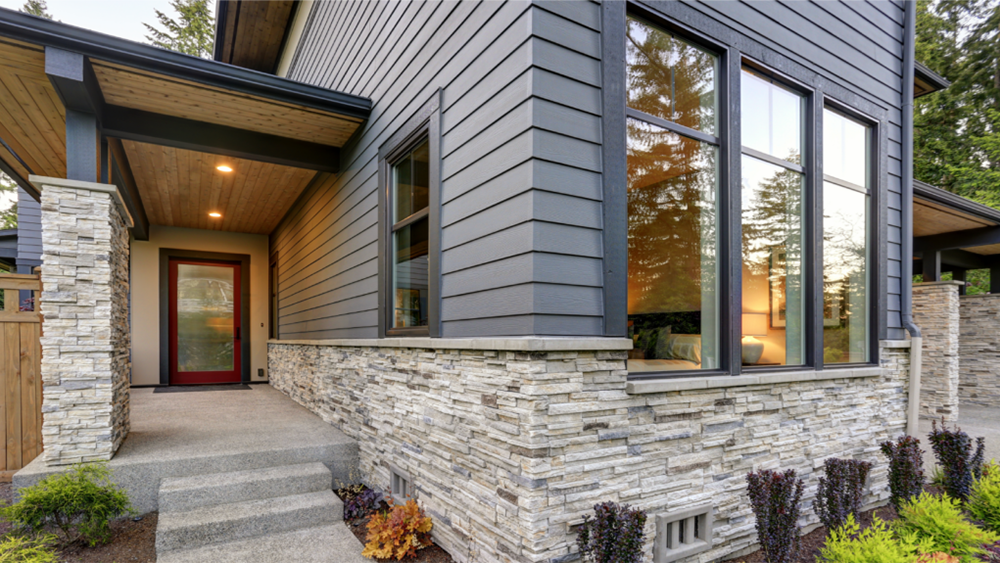 ELSMERE, DE ROOFING & SIDING CONTRACTOR
Count on J.W Tull for your Elsmere, DE siding installation and siding repair. We're committed to delivering a top quality product that adds value to your home.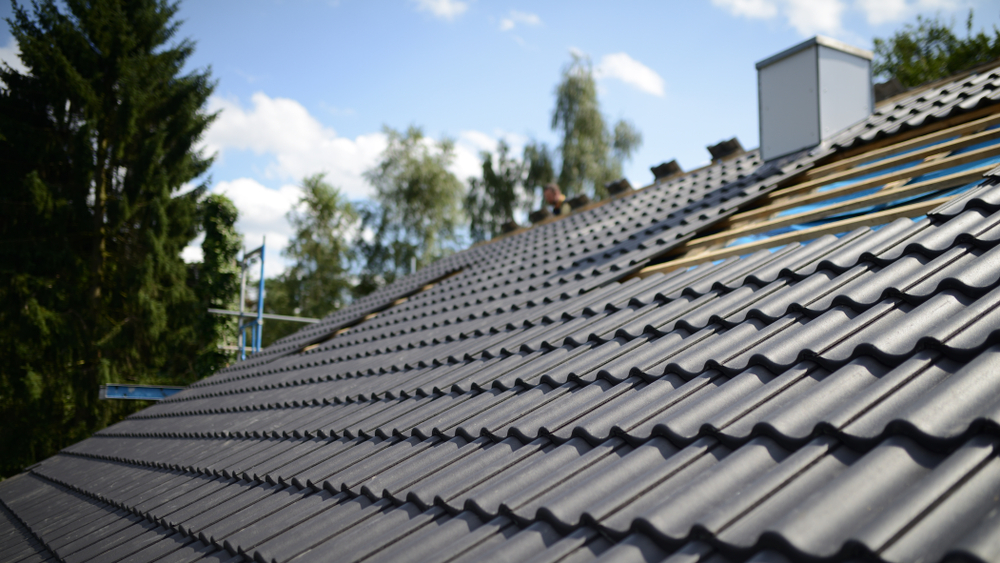 ELSMERE, DE CUSTOM ROOFER
Our Elsmere, DE Roofing specialists will partner with you to design and then oversee all aspects of the project to deliver high-end quality craftsmanship.
HONEST. RELIABLE. QUALITY WORK.