HardiePlank Siding Installation by J.W. Tull
Transform Your Wilmington, DE or Southeastern PA Home with HardiePlank by James Hardie Siding.
What's the big deal about HardiePlank siding? Well, we've been performing home improvement and remodeling services for many years, and we've seen a lot come and go. James Hardie is one of the brands that we are proud to be associated with. Their siding products are among the highest quality you can find, and both James Hardie and J.W. Tull Contracting believe they are the best investment you can make in your home's exterior.
If you are looking for quality siding for your home, the team at J.W. Tull Contracting has you covered. We are James Hardie Siding certified installers, which is one of the premium choices in residential siding. We can install it for you with top-notch workmanship and service! Remember we are the preferred name as HardiePlank Siding Contractors for Wilmington, Delaware  and Southeastern Pennsylvania.
BENEFITS OF HARDIEPLANK SIDING
There are a number of reasons why you may want to change the siding on your home. Whether it is fading, old, outdated, or you simply are not happy with the color of it, you will find that James Hardie offers amazing colors and quality siding.
Some of the benefits of using J.W. Tull Contractor as your HardiePlank Siding Contractors include:
• Low maintenance
• Resistant to fading
• Beautiful appearance
• Boosts the value of the home
• Weather resistant
• Insect resistant
WHAT IS JAMES HARDIE SIDING?
James Hardie siding is a fiber-cement siding that provides your home with functionality, versatility, and value for the money. James Hardie is a recognized name in the real estate and construction industry. When you choose James Hardie siding for your home, you will enjoy the variety of colors and the look that you get from your new siding.
James Hardie offers a variety of products including:
• Hardieplank siding
• Hardiepanel siding
• Hardie Board siding
• Vertical lap siding
• Hardieshingle siding
• And more siding, soffit and trim options
WHY IS IT IMPORTANT TO CHOOSE JAMES HARDIE IN WILMINGTON, DE AND SOUTHERN PENNSYLVANIA?
One of the main reasons you should consider James Hardie for your siding needs is because the brand is tried and true. You will receive the best value and your new siding will function perfectly with your home. The siding is made from quality materials and will not fade, wear, or break like others.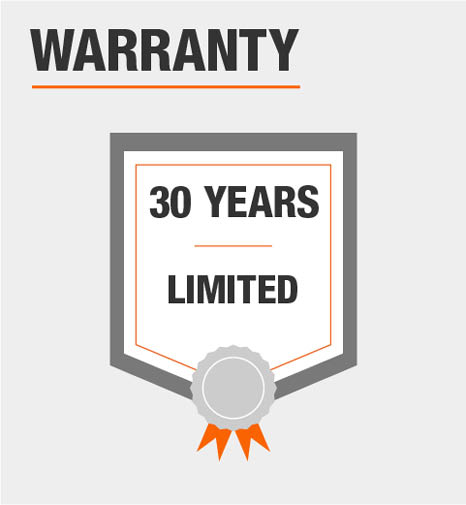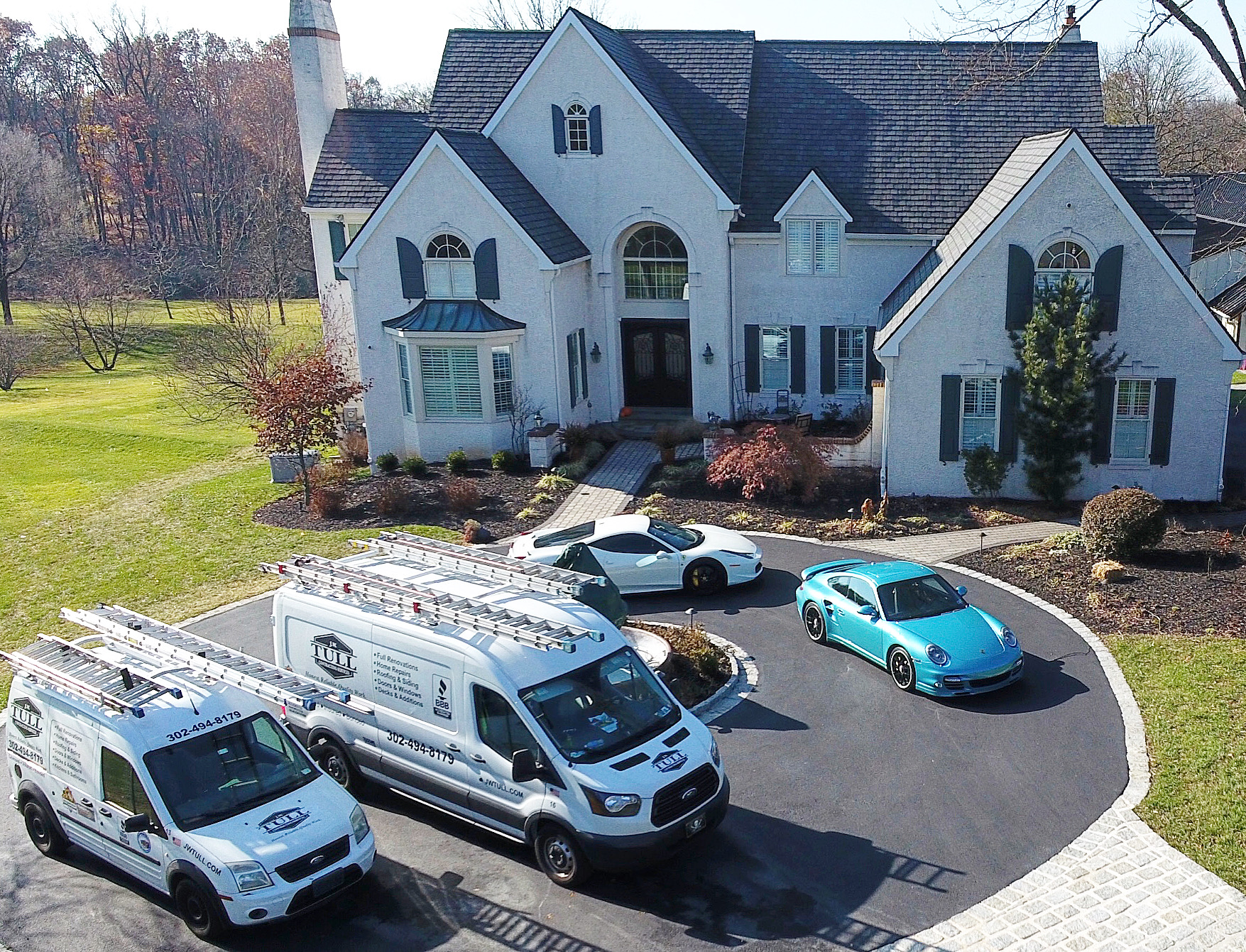 J.W. Tull – Family Owned and Operated
From a family heritage of craftsmen, locally born and raised Owner/Operator, Jason Tull and his team will partner with you to design, then oversee all aspects of work to deliver an honest, reliable, quality result that adds value to your home or business. The J.W. Tull team of professional craftsmen are dedicated to delighting our customers.
Our courteous craftsmen respect your home and family, providing an attention to detail that ensures quality and safe work. Every employee at J.W. Tull respects your schedule and values your time, and you can count on all of our representatives and craftsmen arriving at your home on time and ready to work.
Our Design Specialists and Project Managers always explain what work is to be performed before any work begins. We're  driven to provide high-end, quality craftsmanship, and an experience that has value far beyond it's cost.
J.W. Tull Home Remodeling Services
Count on J.W Tull for all your renovation needs. Our roofing, siding, and remodeling contractors set the standard with high quality work and attention to detail.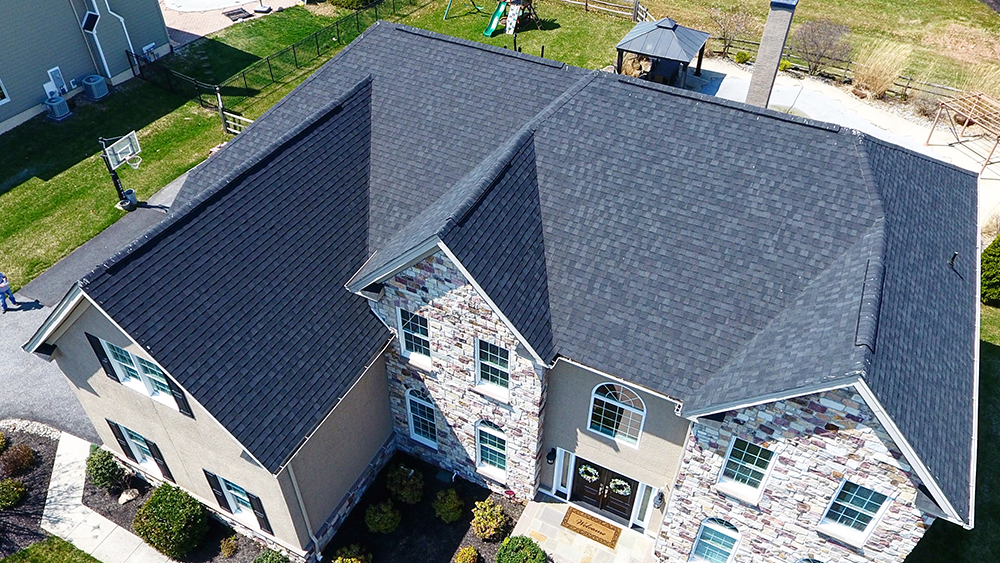 ROOFING INSTALLATION
J.W Tull is the preferred name for roofing installation and roof repair. It's the goal of our roofing contractors to provide 100% satisfaction.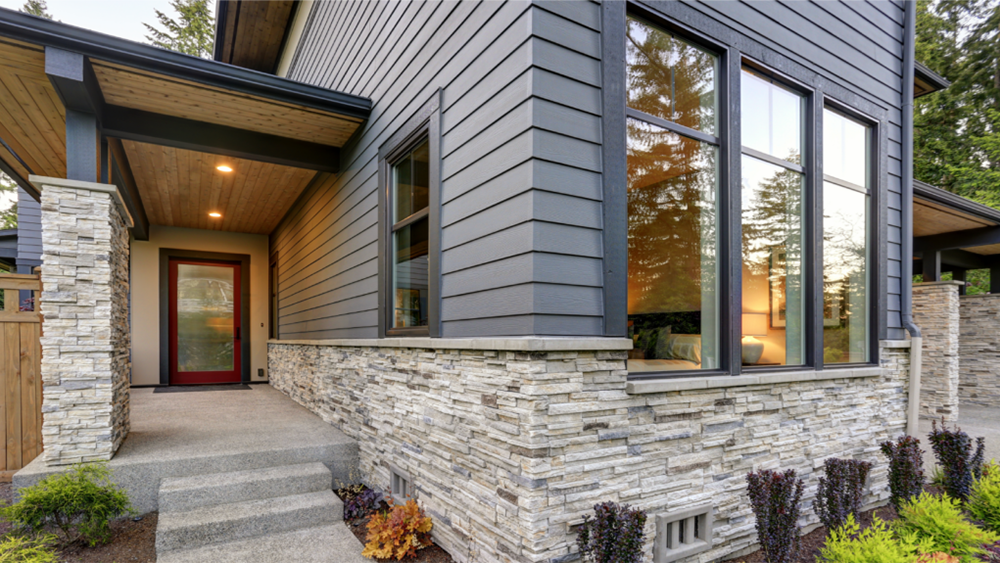 ROOFING & SIDING CONTRACTOR
Count on J.W Tull for your siding installation and siding repair. We're committed to delivering a top quality product that adds value to your home.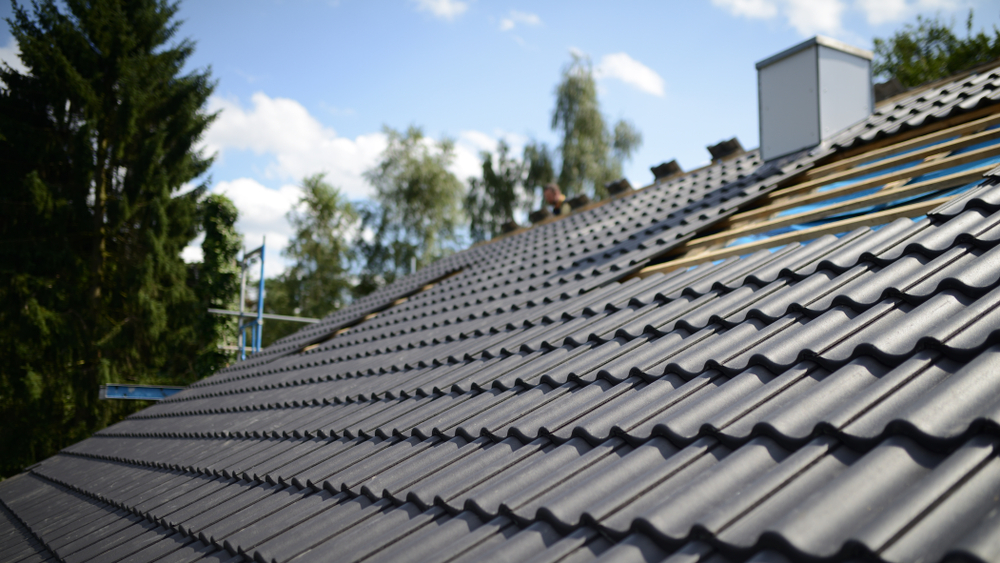 WILMINGTON CUSTOM ROOFER
Our Roofing specialists will partner with you to design and then oversee all aspects of the project to deliver high-end quality craftsmanship.
HONEST. RELIABLE. QUALITY WORK.