J.W Tull – Asbestos Siding Removal
Choose J.W Tull for Your Siding Asbestos Removal in DE and PA
Asbestos shingles and siding is composed of asbestos fibers mixed with Portland cement. It is very brittle and has a tendency to crack and break when nailed, which can release asbestos fibers into both the air. Exposure to and breathing asbestos fibers can result in lung problems and cancer. The best practice is removing the asbestos shingles or siding first before installing new material. This is best and only option that we offer here at J.W.Tull Contracting. Installing vinyl over asbestos can cause major issues as well as disturb asbestos fibers to the siding installers. It is simply not the correct practice. We safely remove the asbestos shingles and siding before installing your new siding or roofing materials. 
Putting your trust in us is only the first step in a professional process of getting the asbestos safely and quickly removed. Since most people don't know how to remove asbestos siding, they usually don't know how to minimize asbestos siding removal costs. Our team will do the most professional and efficient job to make sure your siding is removed safely and as cheaply as possible. Through many years of experience in the field, we've discovered the best ways to help our clients get the job done and assure their safety during the whole process. If you're interested in hearing about our past jobs, check out our Testimonials page!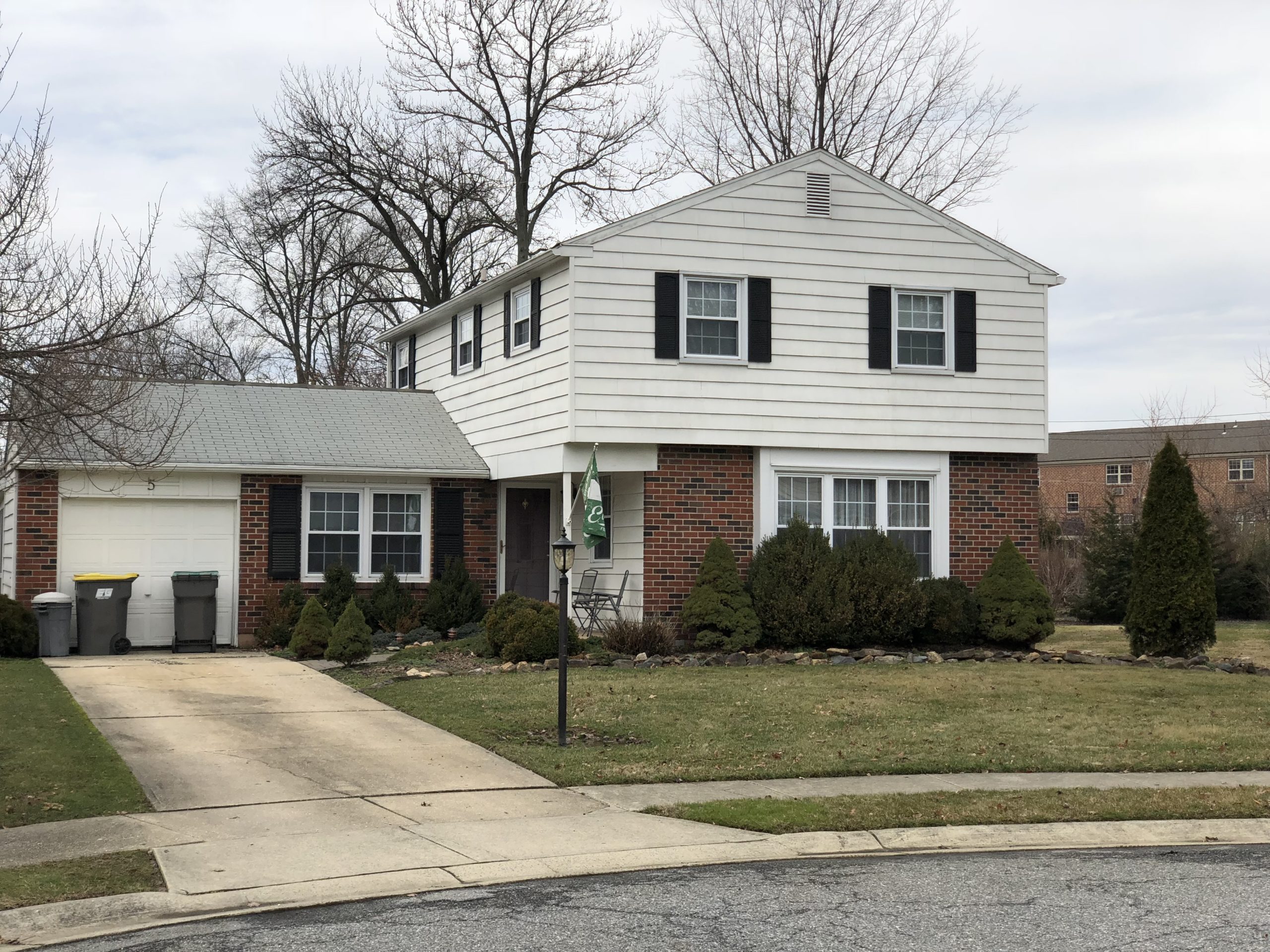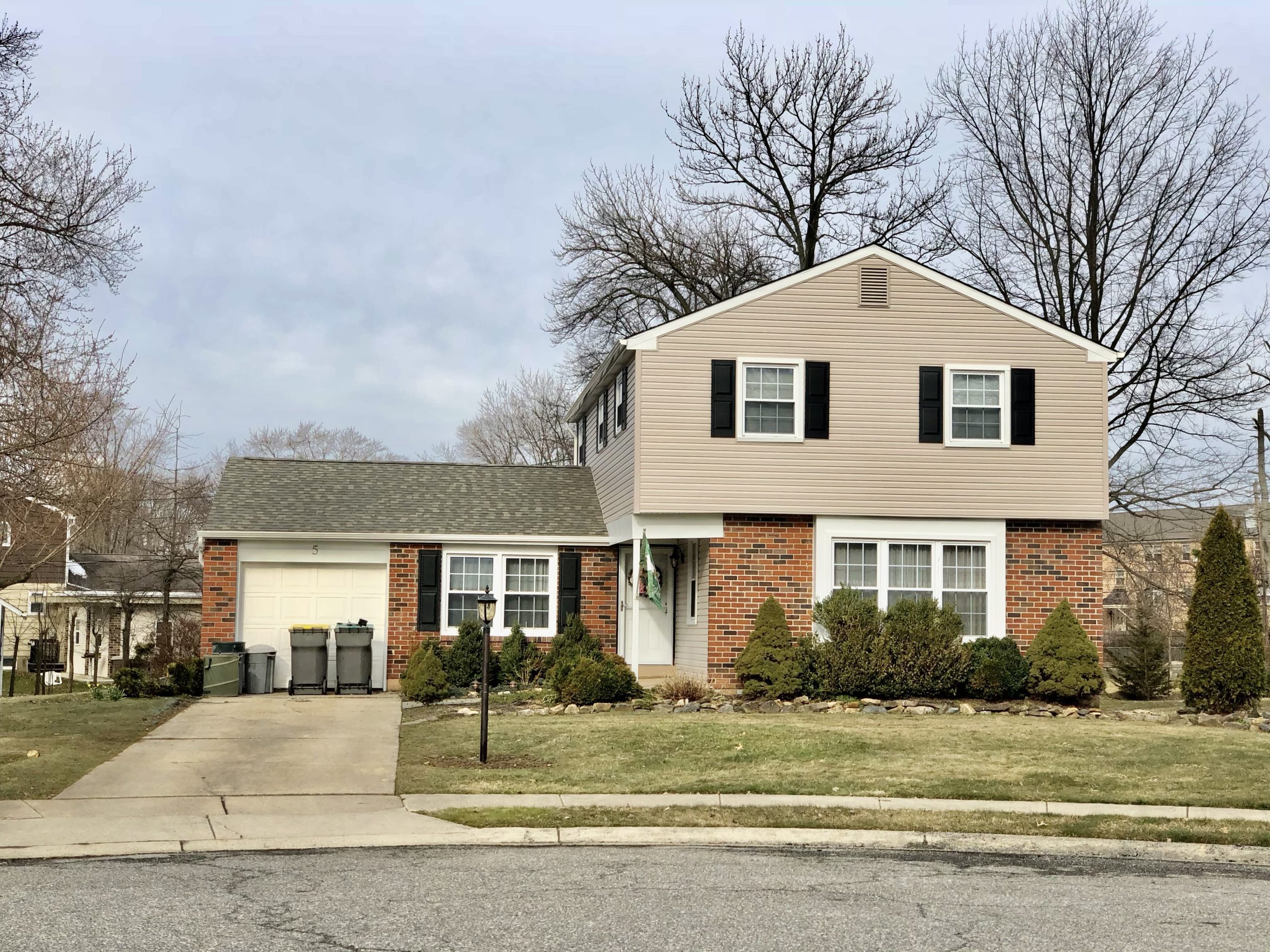 J.W. Tull Asbestos Siding Removal Services
Count on J.W Tull for all your asbestos removal needs. Our asbestos siding & shingles removal contractors set the standard with high-quality work and attention to detail.
Wilmington, DE | Chester County, PA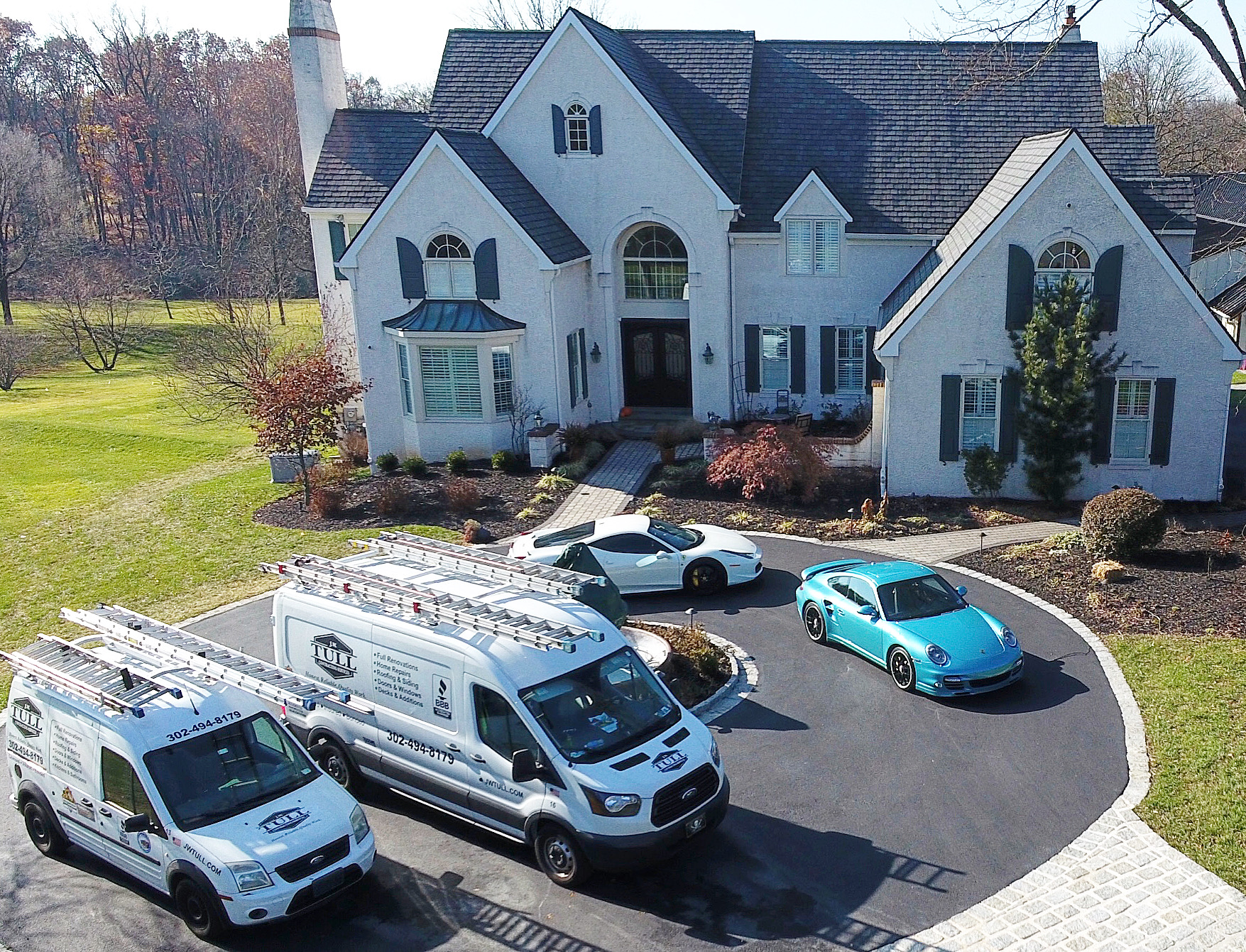 J.W. Tull – Family Owned and Operated
From a family heritage of craftsmen, locally born and raised Owner/Operator, Jason Tull and his team will partner with you to design, then oversee all aspects of work to deliver an honest, reliable, quality result that adds value to your home or business. The J.W. Tull team of professional craftsmen are dedicated to delighting our customers.
Our courteous craftsmen respect your home and family, providing an attention to detail that ensures quality and safe work. Every employee at J.W. Tull respects your schedule and values your time, and you can count on all of our representatives and craftsmen arriving at your home on time and ready to work.
Our Design Specialists and Project Managers always explain what work is to be performed before any work begins. We're  driven to provide high-end, quality craftsmanship, and an experience that has value far beyond it's cost.
J.W. Tull Home Remodeling Services
Count on J.W Tull for all your renovation needs. Our roofing, siding, and remodeling contractors set the standard with high quality work and attention to detail.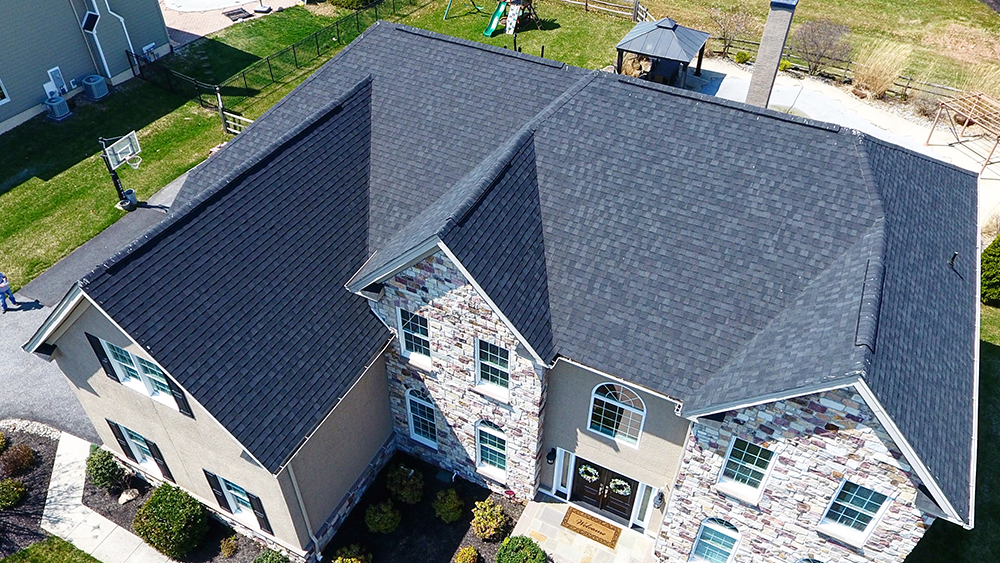 ROOFING INSTALLATION
J.W Tull is the preferred name for roofing installation and roof repair. It's the goal of our roofing contractors to provide 100% satisfaction.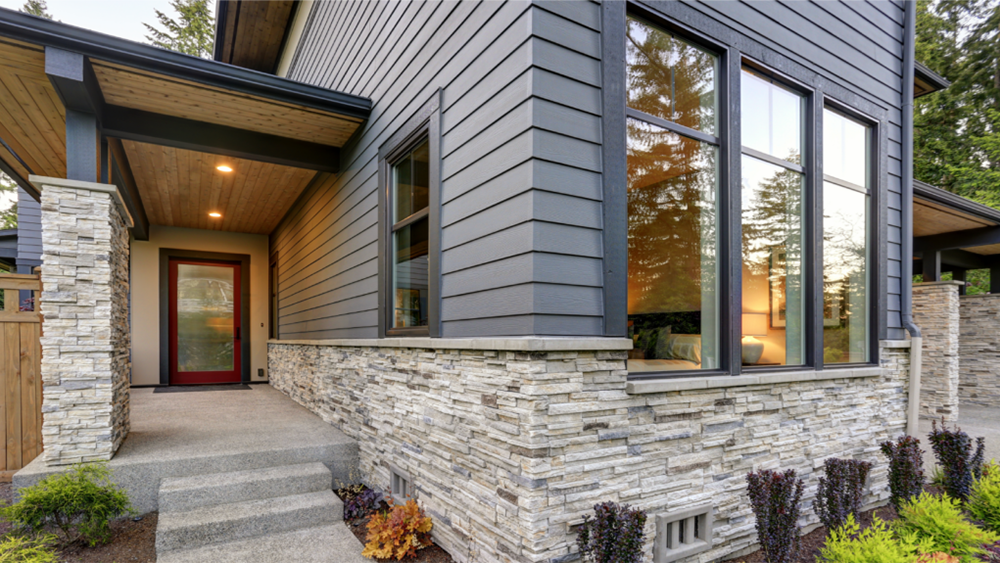 ROOFING & SIDING CONTRACTOR
Count on J.W Tull for your siding installation and siding repair. We're committed to delivering a top quality product that adds value to your home.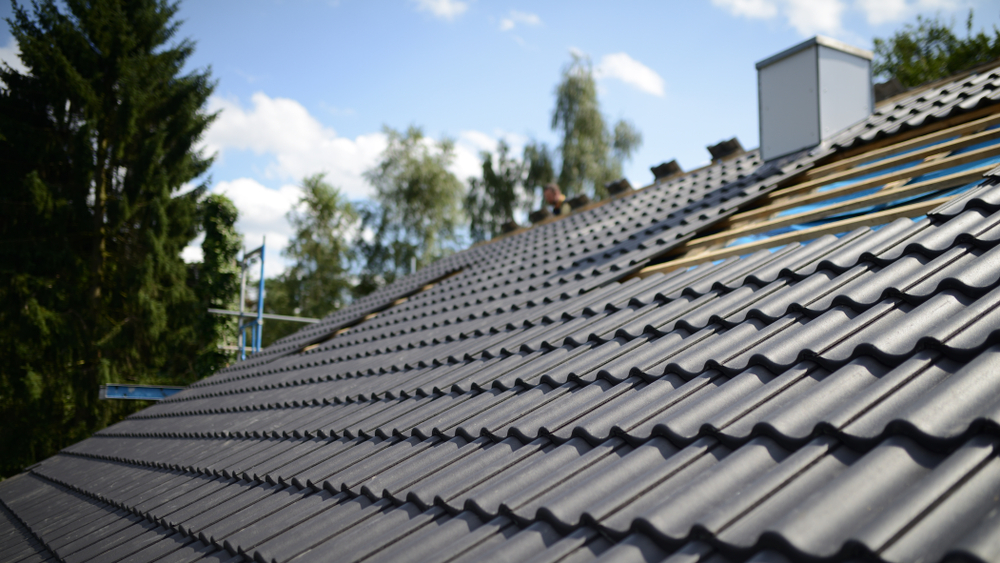 WILMINGTON CUSTOM ROOFER
Our Roofing specialists will partner with you to design and then oversee all aspects of the project to deliver high-end quality craftsmanship.
HONEST. RELIABLE. QUALITY WORK.