West Goshen, PA Repair Services
Repair Services in West Goshen, PA
In West Goshen, PA, finding a reliable repair service provider can be a challenging task, but look no further than J.W. Tull. Our professional team is dedicated to providing the highest quality service to meet all your repair needs. With a strong commitment to customer satisfaction, you can trust J.W. Tull to handle anything from routine maintenance to complex repairs with expertise and attention to detail.
Our experienced technicians utilize cutting-edge techniques and equipment, ensuring your repair job is completed efficiently and effectively. Choosing J.W. Tull for your repair services guarantees that your project will receive the utmost care and expertise, resulting in a seamless and hassle-free experience.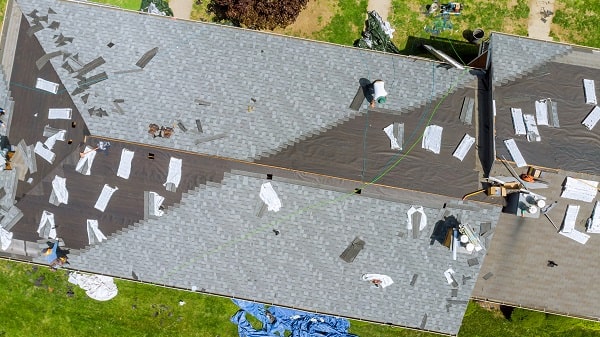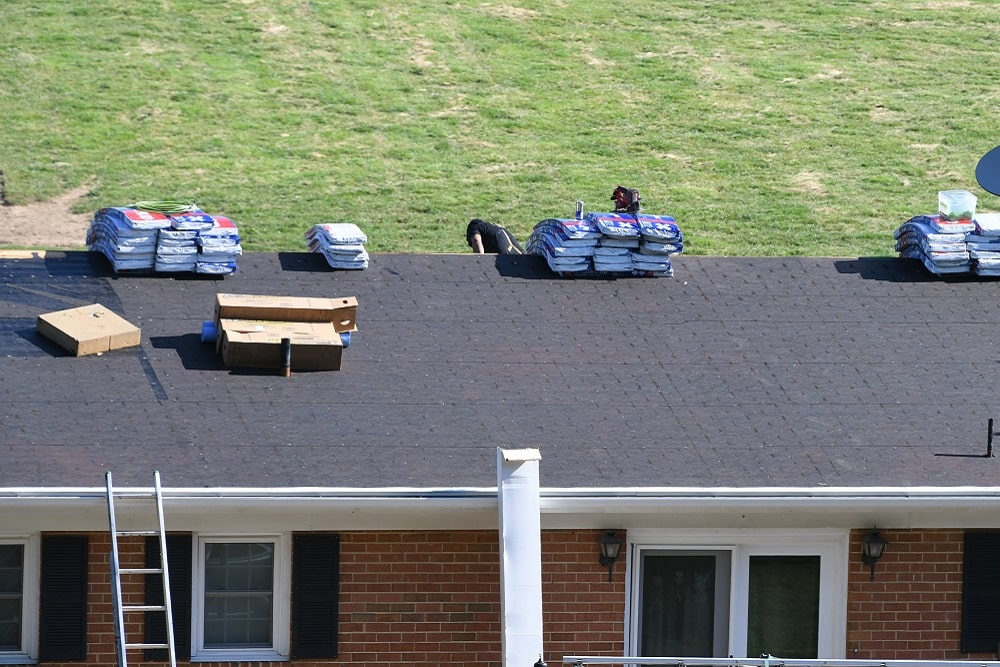 Repair Company in West Goshen, PA
Experience top-notch repair solutions in West Goshen, PA provided by J.W. Tull, where quality, reliability, and professionalism meet. Our expert technicians have extensive training and certifications to meet all your requirements. With a fully licensed, insured, and BBB accredited business, you can leave your worries behind and indulge in the assurance of unparalleled workmanship and excellent customer service. Choose the best, partner with J.W. Tull, and revel in the peace of mind you deserve.
With years of professional experience in the field, our team has come to learn how to tackle a wide variety of repair issues. If you or someone you know in West Goshen, PA is in need of repair services for roofing, siding, gutters, windows, doors, or deck, contact J.W. Tull today and receive a free consultation on your property.
Why You Should Choose J.W. Tull for West Goshen, PA Residential and Commercial Repairs
Financing and Payment Plans
Financing and flexible payment plans are available to work within your monthly budget for all of our estimated repairs, including roofing, decks, siding, gutters, windows, and doors.
Free Estimates
We will meet with you at your house free of charge to review and make a recommendation on if you need repair or a full installation in West Goshen, PA.
Fully Licensed, Insured and Bonded Contractors
For your complete protection. It's the goal of our contractors to provide 100% satisfaction to all of our customers.
» View our testimonials
» Request a Free Estimate
» Call us at (484) 209-1864
J.W. Tull, your trusted local home contractor, provides roofing, siding, decking, windows, doors and home remodeling services to West Goshen, PA.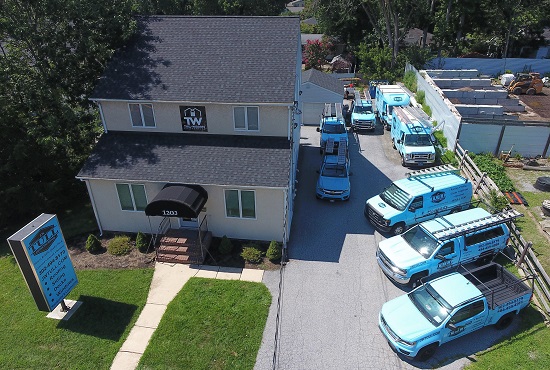 J.W. Tull – Family Owned and Operated from West Goshen, PA
From a family heritage of craftsmen, locally born and raised Owner/Operator, Jason Tull and his team will partner with you to design, then oversee all aspects of work to deliver an honest, reliable, quality result that adds value to your home or business. The J.W. Tull team of professional craftsmen is dedicated to satisfying our customers.
Our courteous craftsmen respect your home and family, providing an attention to detail that ensures quality and safe work. Every employee at J.W. Tull respects your schedule and values your time, and you can count on all of our representatives and craftsmen arriving at your West Goshen home on time and ready to work. We're driven to provide high-end, quality craftsmanship, and an experience that has value far beyond it's cost.
J.W. Tull West Goshen, PA Home Remodeling Services
Our roofing, siding, decking and remodeling contractors set the standard with high quality work and attention to detail.
HONEST. RELIABLE. QUALITY WORK.