West Chester, PA Roof Repair
Roof Repair Services in West Chester, PA
West Chester is both the county seat and home to many businesses. The downtown historic district offers plenty of charm with its brick streets, Victorian architecture (some dating back as far at 1819), grandstands where you can watch trains travel through on their way between Philadelphia or Baltimore. In addition, it's serviced by the most trustworthy roof repair company in the area, J.W. Tull.
When you need to have your roof repaired in West Chester, PA, choosing J.W. Tull is the way to go. Not only are we reliable and provide excellent customer service, but our team also has experience working with every type of roofing material. From asphalt shingles to composite shake, J.W. Tull can handle it all. Plus, the staff are dedicated in finding methods of completing projects quickly and efficiently — that means less disruption for your home or business! With generous estimates and years of success behind them, J.W. Tull should be the first choice for anyone needing roof repair services in West Chester, PA.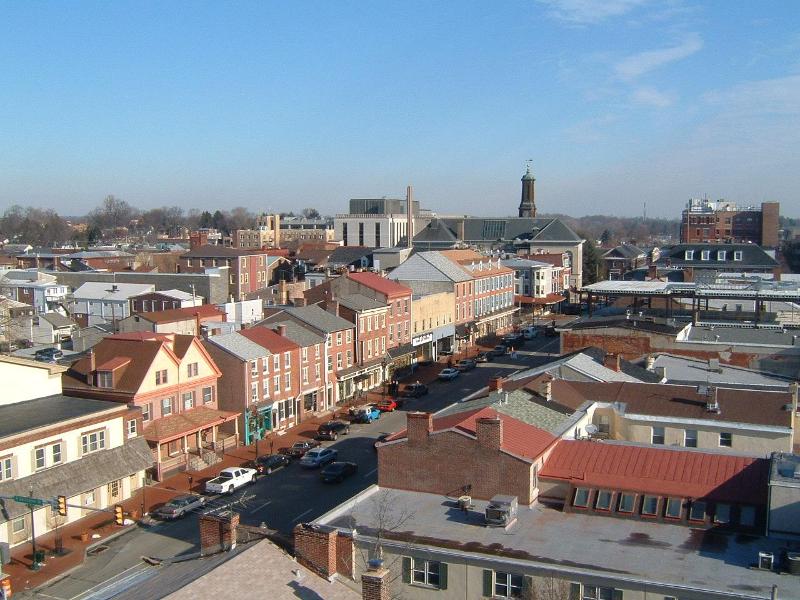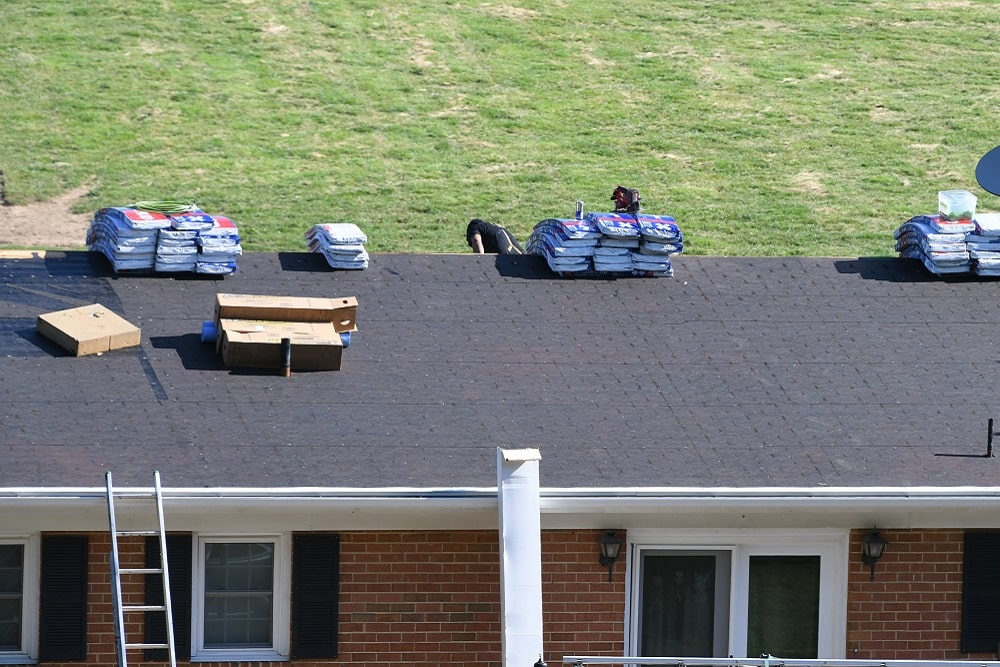 Roof Repair Company in West Chester, PA
Whether you are dealing with large-scale repairs or small maintenance issues, J.W. Tull has the team and experience to get the job done right the first time. With our attention to detail and reliable service, you can trust that your roof will be looking great and structurally sound once more as soon as possible. Additionally, you'll know that you'll be getting quality products at competitive prices. If you're in need of a dependable roof repair provider in West Chester, look no further than J.W. Tull!
With years of professional experience in the field, our team has come to learn how to tackle a wide variety of roof repair issues. If you or someone you know is in need of roof repair services, call J.W. Tull today and receive a free consultation on your home.
Why Choose J.W. Tull for West Chester, PA Roof Repair
Financing and Payment Plans
Financing and flexible payment plans are available to work within your monthly budget for all of our roof repair and home remodeling projects.
Free Roofing Estimates
We will meet with you at your house free of charge to review and make a recommendation on if you need roof repair or a full roof installation.
Fully Licensed, Insured and Bonded Roofers
For your complete protection. It's the goal of our roofing contractors to provide 100% satisfaction to all of our customers.
» View our testimonials
» Request a Free Estimate
» Call us at (484) 209-1864
J.W. Tull, your trusted local roofing contractor, provides roofing installation, siding installation, decking, windows, doors and home remodeling services to West Chester, PA.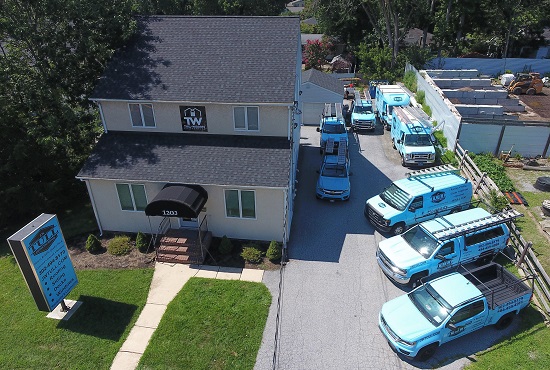 J.W. Tull – Family Owned and Operated from West Chester, PA
From a family heritage of craftsmen, locally born and raised Owner/Operator, Jason Tull and his team will partner with you to design, then oversee all aspects of work to deliver an honest, reliable, quality result that adds value to your home or business. The J.W. Tull team of professional craftsmen are dedicated to delighting our West Chester, PA customers.
Our courteous craftsmen respect your West Chester, PA home and family, providing an attention to detail that ensures quality and safe work. Every employee at J.W. Tull respects your schedule and values your time, and you can count on all of our representatives and craftsmen arriving at your West Chester, PA home on time and ready to work. We're driven to provide high-end, quality craftsmanship, and an experience that has value far beyond it's cost.
J.W. Tull West Chester, PA Home Remodeling Services
Our roofing, siding, decking and remodeling contractors set the standard with high quality work and attention to detail.
HONEST. RELIABLE. QUALITY WORK.