Upland, PA Door Installation Contractor
Door Installation in Upland, PA
Upland, PA is a charming small town located in Delaware County. Known for its historical buildings and easy access to Philadelphia, Upland offers the perfect mix of urban and suburban living. Education is a major focus in Upland, with multiple highly-rated schools serving the community. It is also served by the finest door contractors in the area, known as J.W. Tull.
Are you in need of door installation in Upland, PA? Look no further than J.W. Tull. Our experienced contractors provide top-notch service and quality workmanship, ensuring that your new doors will be installed correctly and securely. We also offer a wide variety of door options to fit your specific needs and preferences, from traditional wooden doors to modern, energy-efficient models. Plus, our competitive pricing makes J.W. Tull the inexpensive choice for door installation in Upland, PA. Don't trust just anyone with such an important job – choose the team that has consistently earned the title of #1 choice for door installation: J.W. Tull.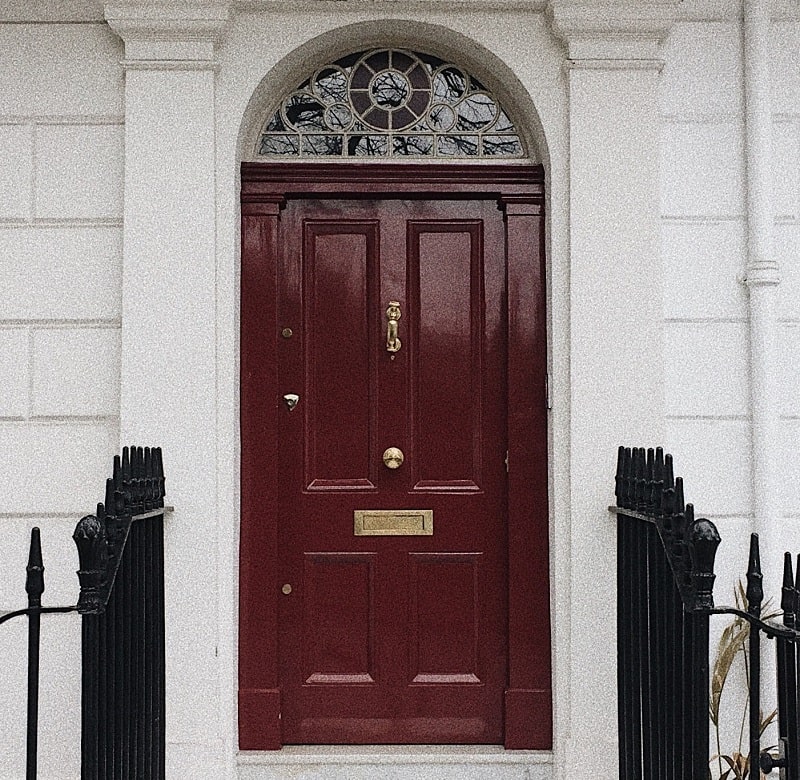 Upland, PA Replacement Door Services
If you're looking for a reliable and experienced door replacement contractor in Upland, PA, look no further than J.W. Tull. Our team has years of experience in the industry, and we take pride in our attention to detail and craftsmanship. We offer a wide range of door options, from traditional to contemporary styles, and we work closely with each client to find the perfect fit for their home or business. Plus, customer satisfaction is our top priority – we offer free estimates and hassle-free warranties on all of our work. Trust the experts at J.W. Tull for all your door replacement needs in Upland, PA.
 J.W. Tull's door replacement services are extremely efficient, and always ensure that the customer is completely satisfied with the final product. In addition, J.W. Tull offers a wide range of door replacement services, so you can be sure to find the perfect solution for your needs. Whether you need a new front door for your home or a replacement for your office's back door, we can help. With our dedication to customer satisfaction and their vast experience, J.W. Tull is the best door replacement service company in Upland, PA. Contact us today for a free estimate.
Why Choose J.W. Tull for Your Upland, PA Door Installation?
Financing and Payment Plans
Financing and flexible payment plans are available to work within your monthly budget for all of our Door Installation projects. Deferred interest available and 0% same as cash money available.
Free Estimates
We will meet with you at your house free of charge to review and make a recommendation on your Door Installation needs and goals.
Fully Licensed, Insured and Bonded
For your complete protection. It's the goal of our Door Installation contractors to provide 100% satisfaction to all of our customers.
» View our testimonials
» Request a Free Estimate
» Call us at (484) 209-1864
J.W. Tull – Your Trusted Upland Door Installation Contractor
Our team of experienced Door Installation contractors provides Door Installation services to to the the tri-state area, including, Delaware, (New Castle County, Kent County) and Southeastern Pennsylvania (Chester County, Delaware County).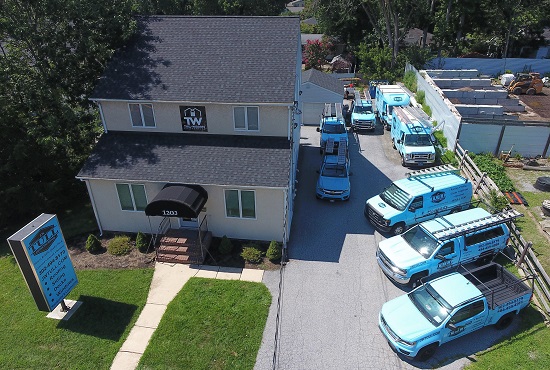 J.W. Tull – Family Owned and Operated Servicing Upland, PA
From a family heritage of craftsmen, locally born and raised Owner/Operator, Jason Tull and his team will partner with you to design, then oversee all aspects of work to deliver an honest, reliable, quality result that adds value to your home or business. The J.W. Tull team of professional craftsmen are dedicated to delighting our customers.
Our courteous craftsmen respect your Upland, PA home and family, providing an attention to detail that ensures quality and safe work. Every employee at J.W. Tull respects your schedule and values your time, and you can count on all of our representatives and craftsmen arriving at your home on time and ready to work. We're driven to provide high-end, quality craftsmanship, and an experience that has value far beyond it's cost.
J.W. Tull Upland, PA Home Remodeling Services
Our roofing, siding, decking and remodeling contractors set the standard with high quality work and attention to detail.
HONEST. RELIABLE. QUALITY WORK.