Ardentown, DE Door Installation Contractor
Door Installation in Ardentown, DE
Ardentown is a village located in New Castle County, Delaware. It has a very small population according to the 2010 census. The area was founded in 1922 by Donald Stephens. It was formed from people in Arden who wanted to live a different lifestyle. They wanted to life a life style based on Henry George's Single Tax movement with William Morris' Arts and Crafts principles. Ardentown is also served by the finest door contractor in the area, known as J.W. Tull.
J.W. Tull has been proudly serving the Ardentown, DE community for over 20 years, and our team of experienced installers is second to none. We offer a wide range of doors to choose from, and we're confident that we have the perfect one for your home or business. Whether you're looking for a traditional wood door or a modern fiberglass option, we have you covered. We also offer a variety of colors and finishes to choose from, so you can find the perfect match for your style. And our competitive pricing means that you can get the high-quality door you want without breaking the bank.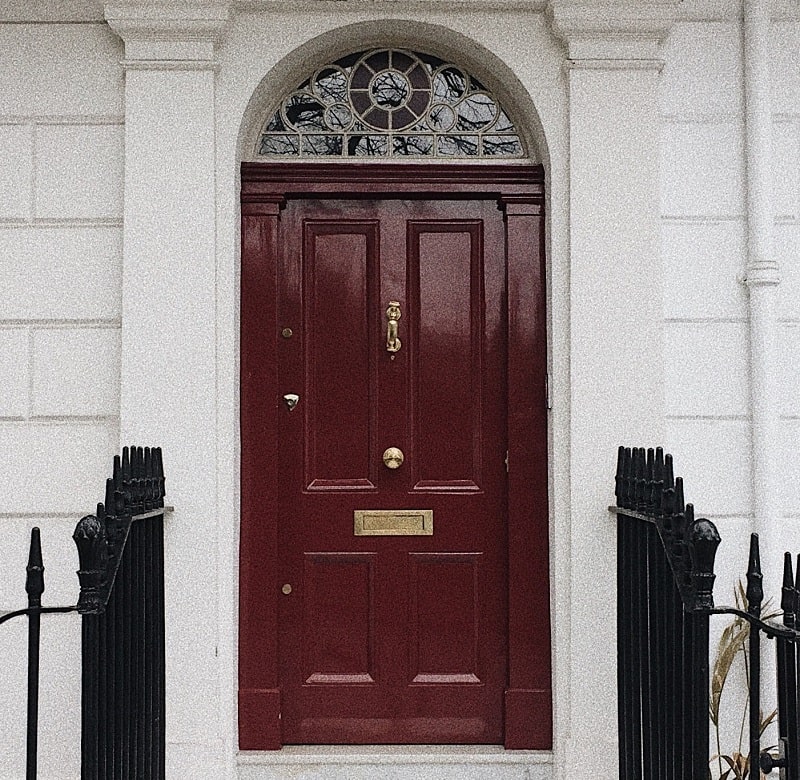 Ardentown, DE Replacement Door Services
At J.W. Tull, we believe that your home should be a reflection of your personal style. That's why we offer a wide selection of doors to choose from, all of which are designed to provide both function and beauty. Whether you're looking for a new front door to add curb appeal or a back door that provides easy access to your backyard, we have the perfect option for you. And because we're a local company, we're able to offer our products and services at a competitive price. We understand the importance of making a good first impression, and we'll work with you to ensure that your new doors make the statement you want them to.
J.W. Tull is a family-owned and operated business, and we take pride in our work. We offer a variety of door installation services, including interior and exterior doors, storm doors, and garage doors. We also offer a wide selection of doors from top brands, so you can find the perfect door for your home. And because we believe that your satisfaction should be guaranteed, we offer a 100% satisfaction guarantee on all of our services. Contact us today to schedule a free consultation. We'll be happy to show you our selection of doors and help you find the perfect fit for your home.
Why Choose J.W. Tull for Your Ardentown, DE Door Installation?
Financing and Payment Plans
Financing and flexible payment plans are available to work within your monthly budget for all of our Door Installation projects. Deferred interest available and 0% same as cash money available.
Free Estimates
We will meet with you at your house free of charge to review and make a recommendation on your Door Installation needs and goals.
Fully Licensed, Insured and Bonded
For your complete protection. It's the goal of our Door Installation contractors to provide 100% satisfaction to all of our customers.
» View our testimonials
» Request a Free Estimate
» Call us at (484) 209-1864
J.W. Tull – Your Trusted Ardentown, DE Door Installation Contractor
Our team of experienced Door Installation contractors provides Door Installation services to to the the tri-state area, including, Delaware, (New Castle County, Kent County) and Southeastern Pennsylvania (Chester County, Delaware County).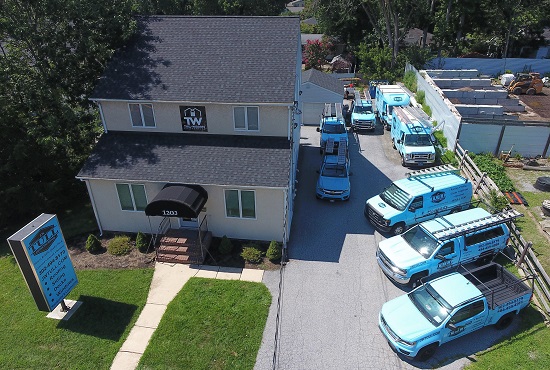 J.W. Tull – Family Owned and Operated Servicing Ardentown, DE
From a family heritage of craftsmen, locally born and raised Owner/Operator, Jason Tull and his team will partner with you to design, then oversee all aspects of work to deliver an honest, reliable, quality result that adds value to your home or business. The J.W. Tull team of professional craftsmen are dedicated to delighting our customers.
Our courteous craftsmen respect your Ardentown, DE home and family, providing an attention to detail that ensures quality and safe work. Every employee at J.W. Tull respects your schedule and values your time, and you can count on all of our representatives and craftsmen arriving at your home on time and ready to work. We're driven to provide high-end, quality craftsmanship, and an experience that has value far beyond it's cost.
J.W. Tull Ardentown, DE Home Remodeling Services
Our roofing, siding, decking and remodeling contractors set the standard with high quality work and attention to detail.
HONEST. RELIABLE. QUALITY WORK.