Morton, PA Door Installation Contractor
Door Installation in Morton, PA
Morton, Pennsylvania is a borough located in Delaware County. Morton is home to a number of historic buildings, including the 17th century Lancaster House and the 18th century Darby Free Library. The town also has a vibrant arts scene, with several galleries and performance venues. Its residents also turn to J.W. Tull when they're in need of the best door contracting company in the area.
When it comes to door installation, J.W. Tull is one of the best companies in the business. With many years of experience, we have a wealth of knowledge and expertise that we bring to every project. We also use high-quality materials and workmanship, which ensures that your doors will be installed correctly and look great for years to come. In addition, J.W. Tull offers a wide range of door installation services in Morton, PA, so you can be sure that we will be able to meet your specific needs. Whether you need a new doorway installed or an existing one repaired, J.W. Tull has the skills and experience to get the job done right.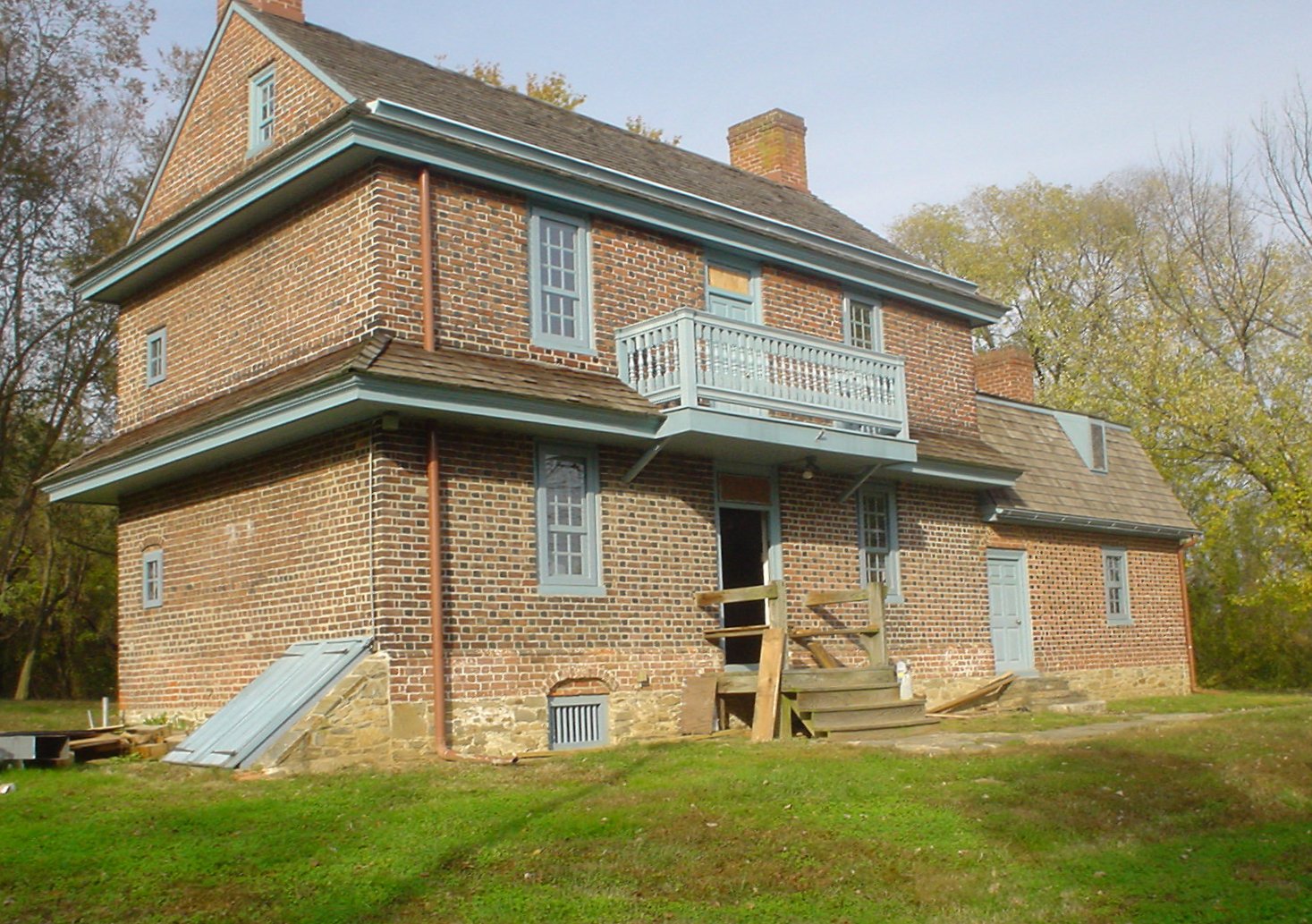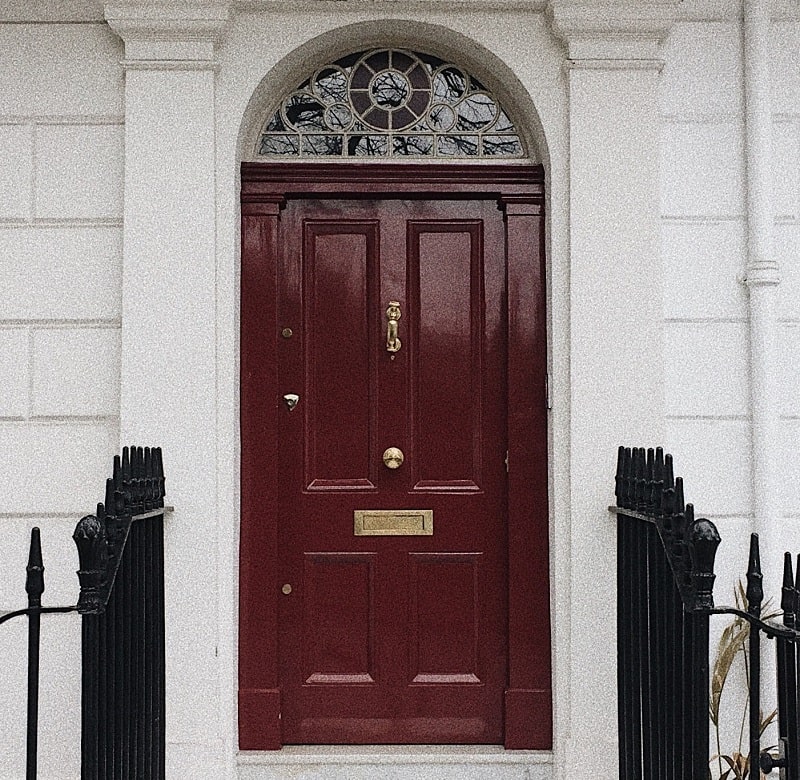 Morton, PA Replacement Door Services
Here at J.W. Tull, we pride ourselves on our high-quality doors and outstanding customer service. When you choose us to replace your doors in Morton, you can rest assured that you will be getting the best products and services available on the market. Our doors are made from the finest materials and are designed to last for years. In addition, we offer a wide range of styles to choose from, so you can find the perfect door for your home. We also offer a lifetime warranty on all of our doors, so you can be confident that your investment is protected. When it comes to replacing your doors, there is no better choice than J.W. Tull.
Whether you need a new front door for your home or a replacement for your office's back door, we can help. With our dedication to customer satisfaction and their vast experience, J.W. Tull is the best door replacement service company in Morton, PA. Contact us today for a free estimate.
Why Choose J.W. Tull for Your Morton, PA Door Installation?
Financing and Payment Plans
Financing and flexible payment plans are available to work within your monthly budget for all of our Door Installation projects. Deferred interest available and 0% same as cash money available.
Free Estimates
We will meet with you at your house free of charge to review and make a recommendation on your Door Installation needs and goals.
Fully Licensed, Insured and Bonded
For your complete protection. It's the goal of our Door Installation contractors to provide 100% satisfaction to all of our customers.
» View our testimonials
» Request a Free Estimate
» Call us at (484) 209-1864
J.W. Tull – Your Trusted Morton Door Installation Contractor
Our team of experienced Door Installation contractors provides Door Installation services to the tri-state area, including Delaware (New Castle County, Kent County, Sussex County) Maryland, (Kent County, Cecil County) and Southeastern Pennsylvania (Chester County, Delaware County).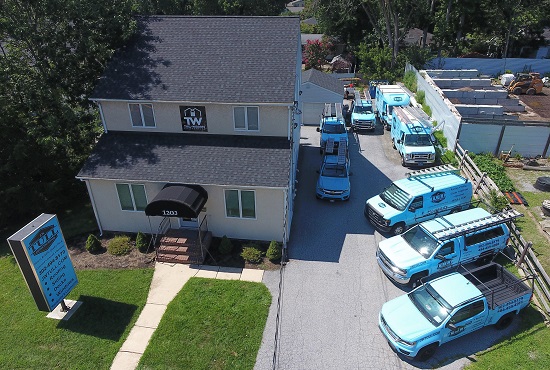 J.W. Tull – Family Owned and Operated Servicing Morton, PA
From a family heritage of craftsmen, locally born and raised Owner/Operator, Jason Tull and his team will partner with you to design, then oversee all aspects of work to deliver an honest, reliable, quality result that adds value to your home or business. The J.W. Tull team of professional craftsmen are dedicated to delighting our customers.
Our courteous craftsmen respect your Morton, PA home and family, providing an attention to detail that ensures quality and safe work. Every employee at J.W. Tull respects your schedule and values your time, and you can count on all of our representatives and craftsmen arriving at your home on time and ready to work. We're driven to provide high-end, quality craftsmanship, and an experience that has value far beyond it's cost.
J.W. Tull Morton, PA Home Remodeling Services
Our roofing, siding, decking and remodeling contractors set the standard with high quality work and attention to detail.
HONEST. RELIABLE. QUALITY WORK.