port deposit, md Roofing Installation Services
Expert Port Deposit, MD Roofers
Port Deposit is a charming town nestled on the east bank of the majestic Susquehanna River, where it flows gracefully into the Chesapeake Bay. Home to 653 residents at last census, this community has been around since well before America's Revolutionary War and its distinct architecture testifies to that fact; many buildings in Port Deposit were constructed with granite mined from quarrying sites nearby. If you're looking for a quality roof work done right – no matter if it's a repair or installation! – be sure to consult JW Tull Roofers: THE best team in Cecil County Maryland.
Tired of searching for reliable repair, installation and replacement services for your roofing needs in Port Deposit? Look no further than J.W. Tull. With years of expertise in the field and dedication to excellent customer service, you can rest assured you'll receive top-notch services for your project. Whether it's residential or commercial, you can trust J.W. Tull to take all necessary measures to get the job done right the first time. We deliver stellar results with competitive prices and a commitment to getting the job done quickly so you can start enjoying the new look of your property with added peace of mind. Choose J.W. Tull today and let us transform your roof into one that will be both safe and aesthetically pleasing!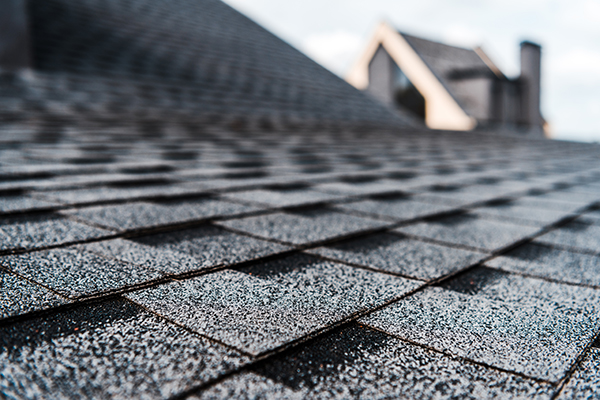 Why Choose J.W. Tull for Port Deposit, MD Roofing Installation
First Class Roofing Warranties
Get the peace of mind from our roof installation warranties, which come standard with a workmanship warranty of up to 25 years and manufacturer product warranties of up to 50 years.
Financing and Payment Plans
Financing and flexible payment plans are available to work within your monthly budget for all of our roof installation and home remodeling projects.
Free Estimates on All Port Deposit, MD Roofing Projects
We will meet with you at your house free of charge to review and make a recommendation on if you need roof replacement or a full roof installation.
Fully Licensed, Insured and Bonded Roofers
For your complete protection.  It's the goal of our roofing contractors to provide 100% satisfaction to all of our customers.
» View our Testimonials
» Request a Free Estimate
» Call us at (410) 438-8814
J.W. Tull, your trusted local roofing contractor, provides deck construction, roofing installation, siding installation, and home remodeling services to Port Deposit, MD.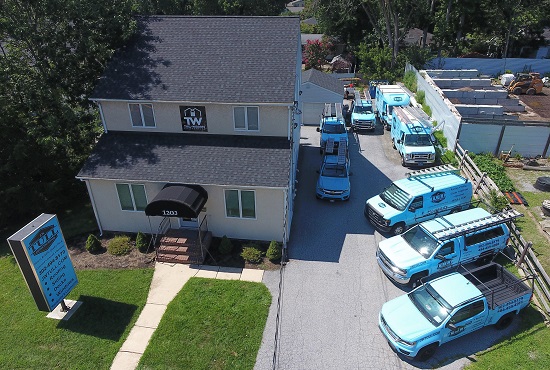 J.W. Tull – Family Owned and Operated Serving Port Deposit, MD
From a family heritage of craftsmen, locally born and raised Owner/Operator, Jason Tull and his team will partner with you to design, then oversee all aspects of work to deliver an honest, reliable, quality result that adds value to your home or business. The J.W. Tull team of professional craftsmen are dedicated to delighting our Port Deposit, MD customers.
Our courteous craftsmen respect your home and family, providing an attention to detail that ensures quality and safe work. Every employee at J.W. Tull respects your schedule and values your time, and you can count on all of our representatives and craftsmen arriving at your home on time and ready to work. We are driven to provide high-end, quality craftsmanship, and an experience that has value far beyond it's cost.
Count on J.W. Tull for All Your Renovation Needs in Port Deposit, MD.
Our roofing, siding, decking and remodeling contractors set the standard with high quality work and attention to detail.
HONEST. RELIABLE. QUALITY WORK.