J.w. tull – Price Matching
We Will Match Any Price by Our Top Competitors!
Price matching applies to local reputable businesses with a long standing respect in the community with fully licensed crews. Applicable quotes are accepted from the following companies:
P.J Fitzpatrick
Homecraft Inc
Impriano Roofing & Siding
Tycos Roofing & Siding
G. Fedale
Ferris Home Improvements
Paddy's Roofing
Yellowfin Roofing
Power Windows & Siding
*Limited to Southeastern PA and Delaware.
Fill out the form and let us know you're interested in taking advantage of this special offer!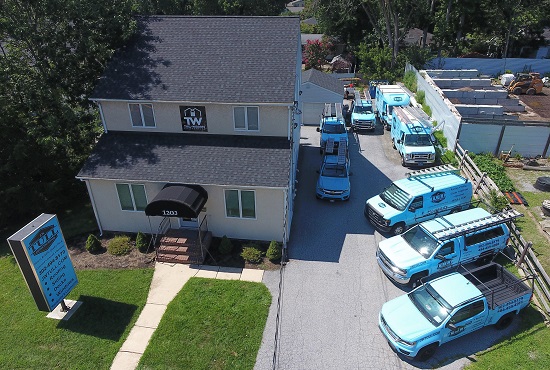 J.W. Tull – Family Owned and Operated
From a family heritage of craftsmen, locally born and raised Owner/Operator, Jason Tull and his team will partner with you to design, then oversee all aspects of work to deliver an honest, reliable, quality result that adds value to your home or business. The J.W. Tull team of professional craftsmen are dedicated to delighting our customers.
Our courteous craftsmen respect your home and family, providing an attention to detail that ensures quality and safe work. Every employee at J.W. Tull respects your schedule and values your time, and you can count on all of our representatives and craftsmen arriving at your home on time and ready to work. We're driven to provide high-end, quality craftsmanship, and an experience that has value far beyond it's cost.
J.W. Tull Home Remodeling Services
Our roofing, siding, decking and remodeling contractors set the standard with high quality work and attention to detail.
HONEST. RELIABLE. QUALITY WORK.