J.W. Tull – Gliding Windows
What are Gliding Windows?
Gliding windows are a type of window that opens by sliding horizontally along a track. Unlike traditional windows, which can be difficult to open and close, gliding windows offer a smooth, easy-to-use operation. Because they don't require any force to open or close, gliding windows are ideal for rooms that get a lot of use, such as living rooms and bedrooms. Additionally, gliding windows can be made with a variety of materials, including wood, vinyl, and aluminum. As a result, they can be customized to match the style of any home. Whether you're looking for a traditional look or something more modern, gliding windows are a great option.

Gliding Windows From Andersen™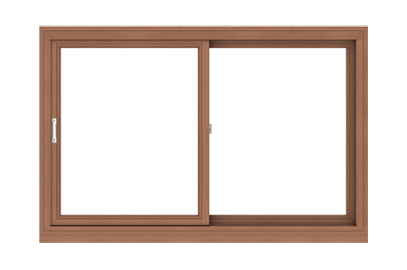 E Series
Sleek lines make this window the right choice for tight, hard to manage spaces.
Wood protected by aluminum exterior.
Custom colors, interior woods and stains.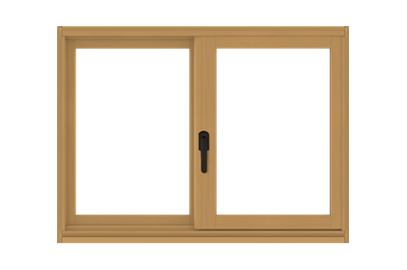 400 Series
Low-maintenance fiberglass exterior.
Unfinished pine or prefinished White, Dark Bronze or Black interior.
Innovative glide system provides years of reliable operation.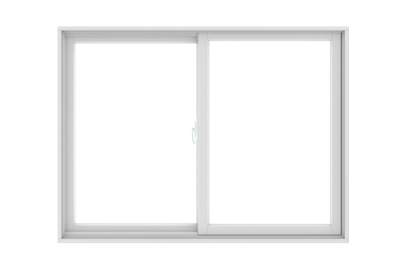 200 Series
Raised track system for continually smooth performance.
Prefinished White interior or unfinished pine interior.
Exterior vinyl frame in Sandtone or White.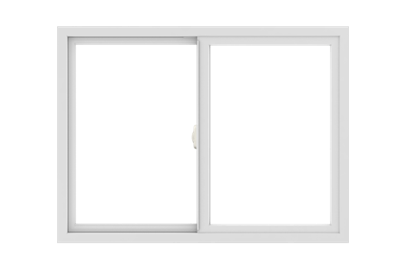 100 Series
Made with composite material known as Fibrex®.
One stationary sash and one that opens.
A three-sash option, where two sash glide past a center sash, is also available.
Available as replacement insert window.
Sliding Windows From ProVia™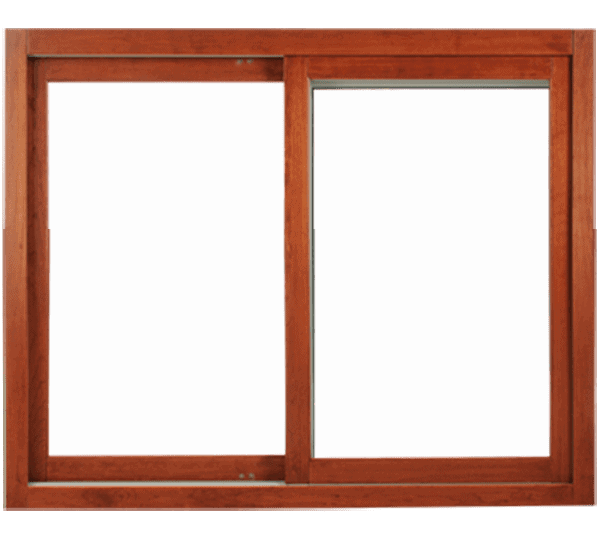 Aeris
Superior vinyl window construction paired with a beautiful wood-clad interior.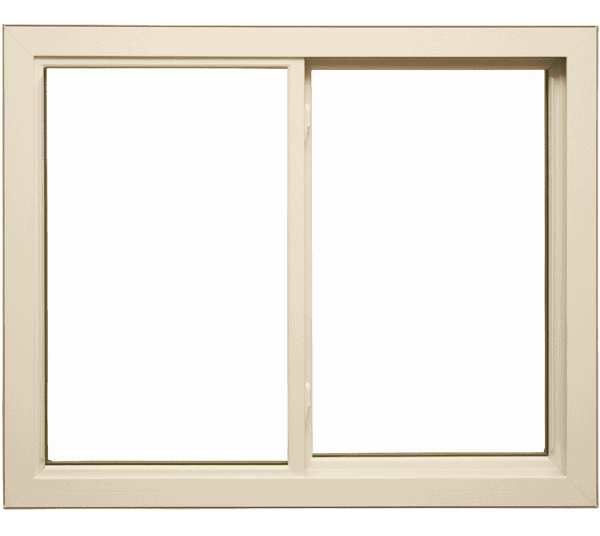 Endure
Stunning energy efficiency and the most options for colors, glass and more.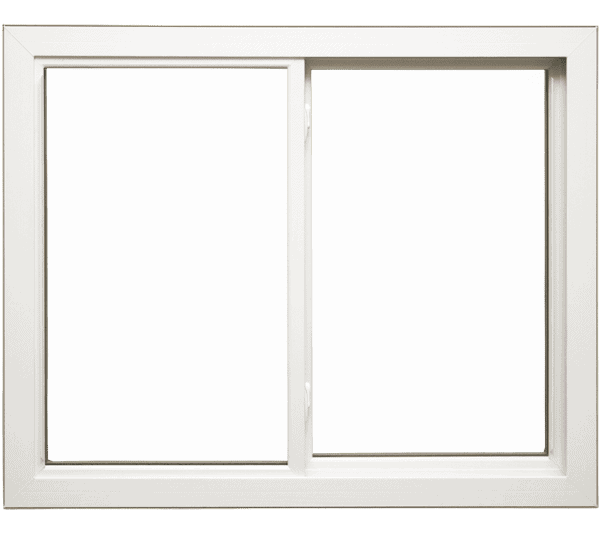 Aspect
Excellent mid-range window with high energy efficiency & sturdy construction.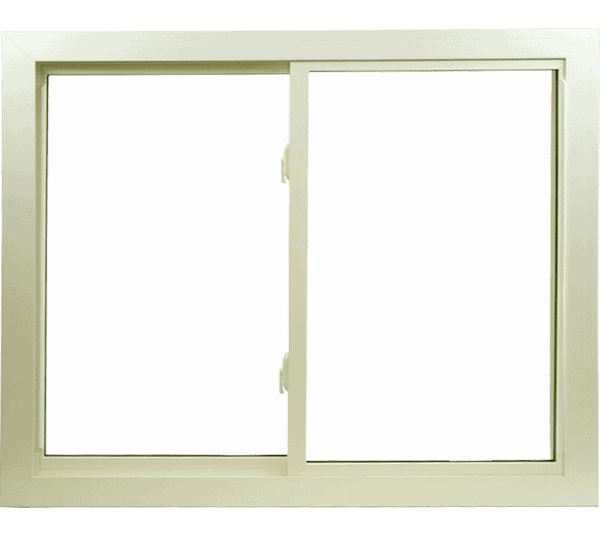 EcoLite
The best option for homeowners seeking a white, all-vinyl, economy-class window.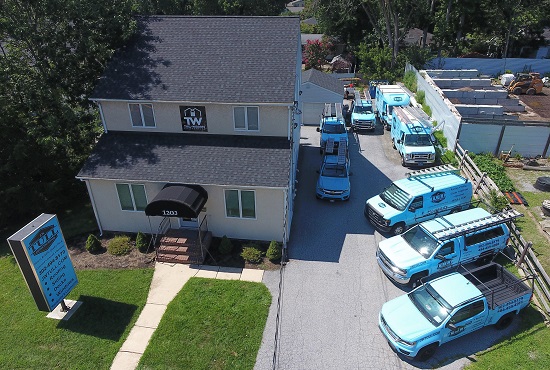 J.W. Tull – Family Owned and Operated 
From a family heritage of craftsmen, locally born and raised Owner/Operator, Jason Tull and his team will partner with you to design, then oversee all aspects of work to deliver an honest, reliable, quality result that adds value to your home or business. The J.W. Tull team of professional craftsmen are dedicated to delighting our customers.
Our courteous craftsmen respect your home and family, providing an attention to detail that ensures quality and safe work. Every employee at J.W. Tull respects your schedule and values your time, and you can count on all of our representatives and craftsmen arriving at your home on time and ready to work. We're driven to provide high-end, quality craftsmanship, and an experience that has value far beyond it's cost.
J.W. Tull Home Remodeling Services
Our roofing, siding, decking and remodeling contractors set the standard with high quality work and attention to detail.
HONEST. RELIABLE. QUALITY WORK.