J.W. Tull – Pass Through Windows
What are Pass Through Windows?
Pass through windows are a type of window that is designed to allow people to pass through from one side to the other. They are commonly found in commercial kitchens, where they provide a convenient way for chefs to transfer food from the kitchen to the dining area. Pass through windows can also be found in homes, where they can be used to create an indoor-outdoor living space. In addition to their functional advantages, pass through windows can also add a touch of style to any room. Whether you are looking for a way to improve the functionality of your kitchen or you simply want to add a unique feature to your home, pass through windows are a great option.

Pass Through Windows From Andersen™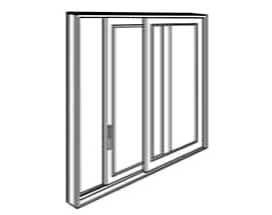 MultiGlide Series
MultiGlide pass-through windows slide on continuously-adjustable synthetic rollers for a smooth, whisper-quiet operation. Their flush hardware allows them to stack or pocket into the wall for a wide-open space. Add automation and open your pass-through window with the touch of a button.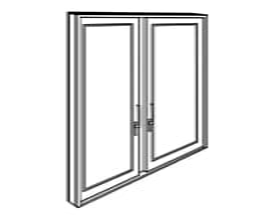 Liftslide Series
Liftslide pass-through windows provide near effortless operation with custom hardware that lifts the panels and allow the window to roll smoothly along the flush track. Unlimited design possibilities, including corner and curved configurations, allow you to create a truly unique space. 
Folding
Folding pass-through windows fold easily to the side and virtually out of sight. Panels can fold to the right, left or to both sides and can be left partially open when desired.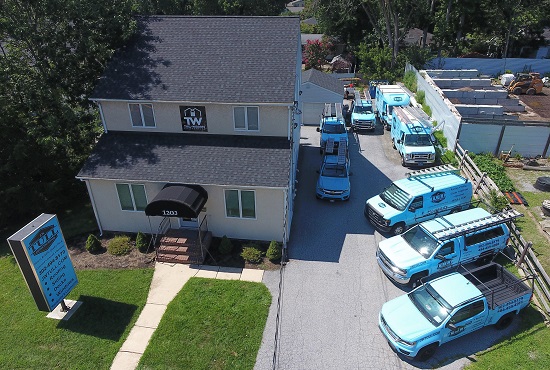 J.W. Tull – Family Owned and Operated 
From a family heritage of craftsmen, locally born and raised Owner/Operator, Jason Tull and his team will partner with you to design, then oversee all aspects of work to deliver an honest, reliable, quality result that adds value to your home or business. The J.W. Tull team of professional craftsmen are dedicated to delighting our customers.
Our courteous craftsmen respect your home and family, providing an attention to detail that ensures quality and safe work. Every employee at J.W. Tull respects your schedule and values your time, and you can count on all of our representatives and craftsmen arriving at your home on time and ready to work. We're driven to provide high-end, quality craftsmanship, and an experience that has value far beyond it's cost.
J.W. Tull Home Remodeling Services
Our roofing, siding, decking and remodeling contractors set the standard with high quality work and attention to detail.
HONEST. RELIABLE. QUALITY WORK.