J.W. Tull – Picture Windows
What are Picture Windows?
Picture windows are a type of window that is typically installed in living rooms, bedrooms, and other places in the home where people want to enjoy a view. These windows are large and provide an unobstructed view of the outdoors. They are a popular choice for homes with a view of the ocean, mountains, or other scenic areas. Picture windows can also be used to let in more light and make a room feel brighter and more spacious. In addition to their aesthetic appeal, picture windows can also help to improve energy efficiency by letting in natural light and reducing the need for artificial lighting.

Picture Windows From Andersen™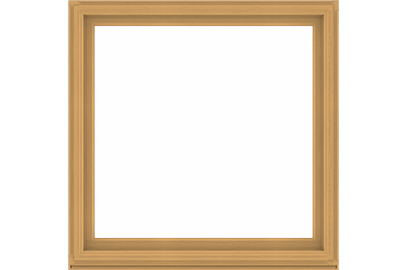 400 Series
Our best-selling picture window.
Wood protected by vinyl exterior.
Durable and time-tested.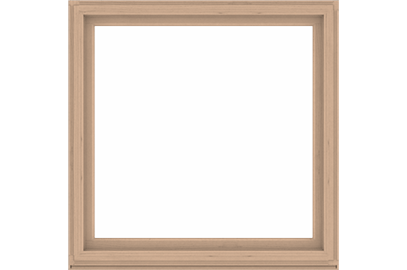 A Series
Our best performing picture window.
Wood protected by fiberglass.
Beautiful wood options for architectural authenticity.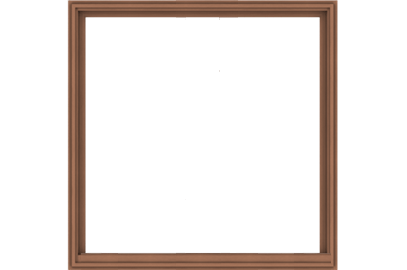 E Series
Custom colors, wood options and stain colors to achieve any style.
Wood protected by aluminum exterior.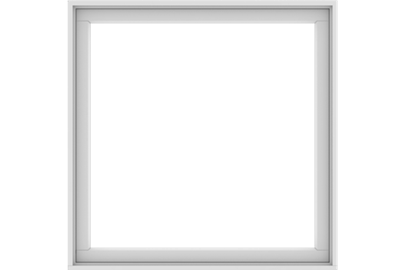 200 Series
Our entry-level wood picture window.
Wood protected by vinyl exterior.
Narrow profiles let in more light.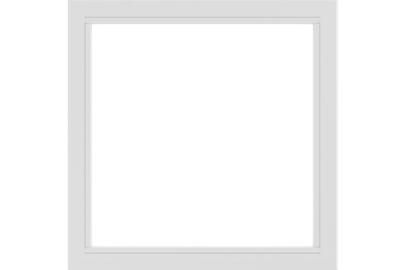 100 Series
Made with our sustainable composite Fibrex® material
Narrower frames mean more glass – and more view
Available as single, twin or triple combinations and as transom windows
Picture Windows From ProVia™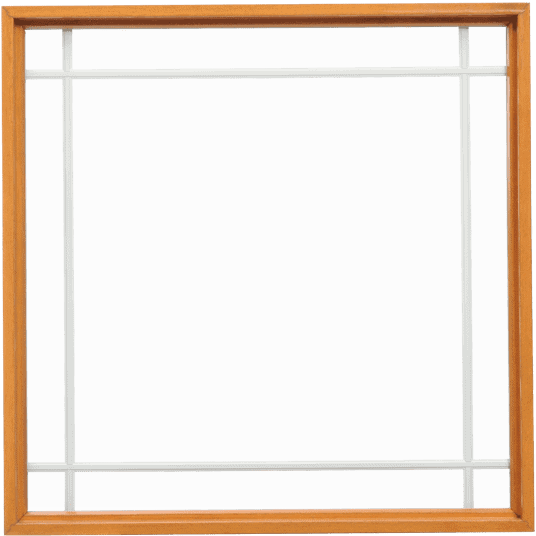 Aeris
Superior vinyl window construction paired with a beautiful wood-clad interior.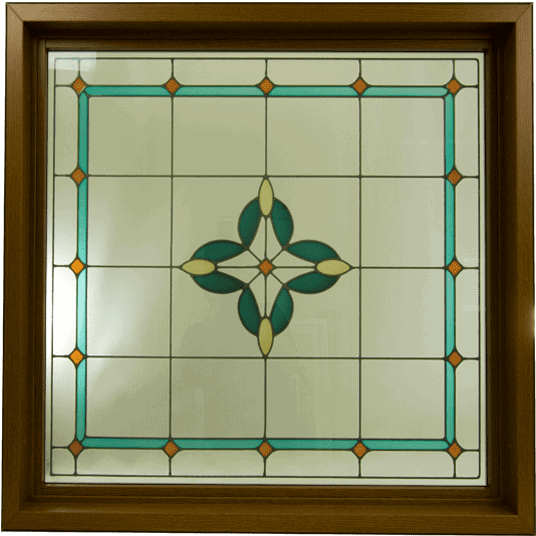 Endure
Stunning energy efficiency and the most options for colors, glass and more.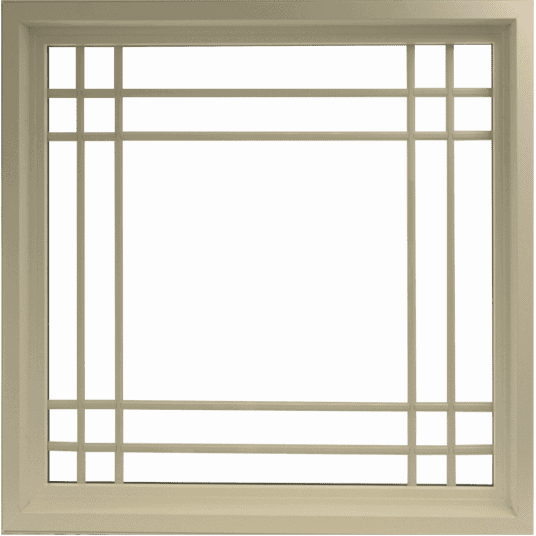 Aspect
Excellent mid-range window with high energy efficiency & sturdy construction.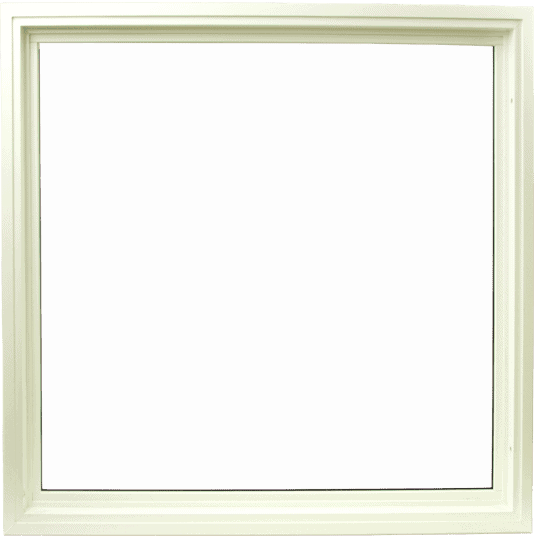 EcoLite
The best option for homeowners seeking a white, all-vinyl, economy-class window.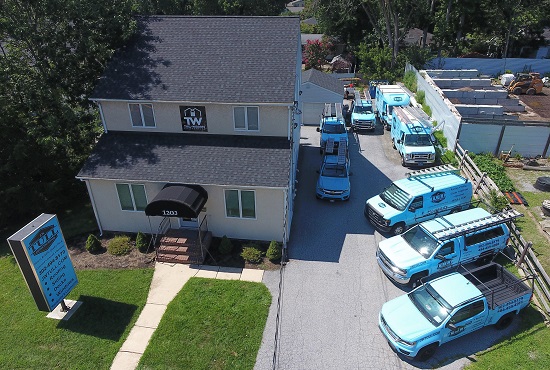 J.W. Tull – Family Owned and Operated 
From a family heritage of craftsmen, locally born and raised Owner/Operator, Jason Tull and his team will partner with you to design, then oversee all aspects of work to deliver an honest, reliable, quality result that adds value to your home or business. The J.W. Tull team of professional craftsmen are dedicated to delighting our customers.
Our courteous craftsmen respect your home and family, providing an attention to detail that ensures quality and safe work. Every employee at J.W. Tull respects your schedule and values your time, and you can count on all of our representatives and craftsmen arriving at your home on time and ready to work. We're driven to provide high-end, quality craftsmanship, and an experience that has value far beyond it's cost.
J.W. Tull Home Remodeling Services
Our roofing, siding, decking and remodeling contractors set the standard with high quality work and attention to detail.
HONEST. RELIABLE. QUALITY WORK.