Garnet Valley, PA Door Installation Contractor
Door Installation in Garnet Valley, PA
At J.W. Tull, we pride ourselves on providing our Garnet Valley, PA customers with the highest quality doors and installation services available. We believe that your door is an important part of your home, and it should be given the attention it deserves. Our team of experienced professionals are dedicated to ensuring that each and every door we install is done so with care and precision. We understand the importance of a properly installed door, and we will take the time to make sure that everything is done right.
In addition to our commitment to quality, we also offer competitive pricing on all of our services. We believe that everyone should have access to high-quality doors, and we are proud to offer our products and services at a fair price. When you choose J.W. Tull for your door installation needs, you can rest assured knowing that you are getting the best possible service available.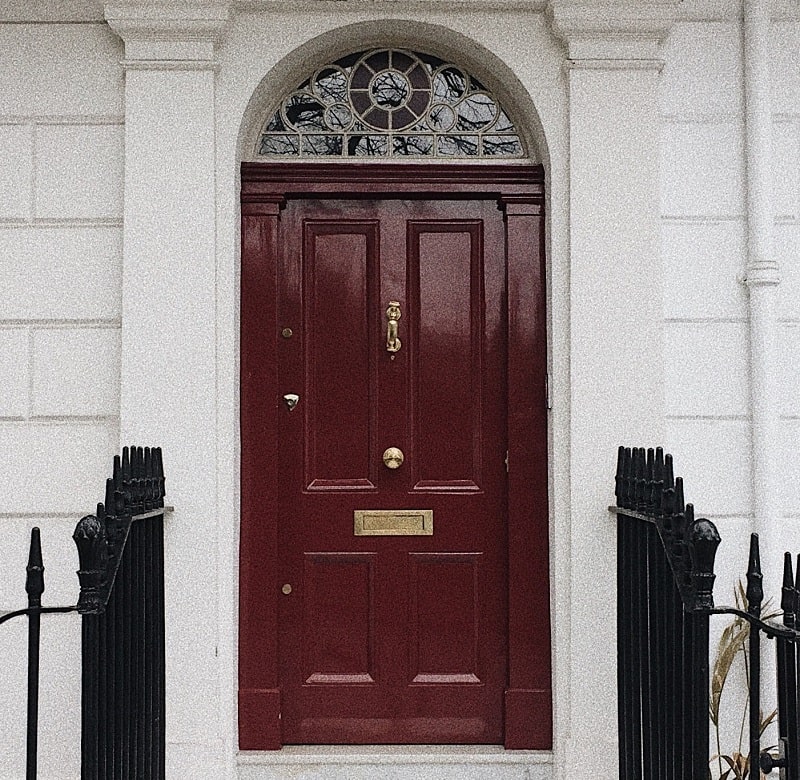 Garnet Valley, PA Replacement Door Services
J.W. Tull is a company that has been providing door replacement services in Garnet Valley for many years. We have a team of experienced and certified professionals who can help you choose the right door for your home or office. We also offer a wide range of doors to choose from, including wood, glass, metal, and composite doors. We also offer a variety of finishes, such as paint, stain, and varnish. Our team can also help you install the door, and we offer a warranty on all of our products. If you're looking for a company that can provide you with quality door replacement services, then J.W. Tull is the right choice for you.
Garnet Valley homeowners can improve the look and feel of their homes by installing custom replacement doors which are designed for each individual need. Our expert contractors will also install energy-saving storm windows, giving you top notch protection against high winds in addition to rain or snow storms! When it's time to replace old hardware on your house let us help make things easy with superior workmanship. Contact us today for a free consultation!
Why Choose J.W. Tull for Your Garnet Valley, PA Door Installation?
Financing and Payment Plans
Financing and flexible payment plans are available to work within your monthly budget for all of our Door Installation projects. Deferred interest available and 0% same as cash money available.
Free Estimates
We will meet with you at your house free of charge to review and make a recommendation on your Door Installation needs and goals.
Fully Licensed, Insured and Bonded
For your complete protection. It's the goal of our Door Installation contractors to provide 100% satisfaction to all of our customers.
» View our testimonials
» Request a Free Estimate
» Call us at (484) 209-1864
J.W. Tull – Your Trusted Garnet Valley Door Installation Contractor
Our team of experienced Door Installation contractors provides Door Installation services to to the the tri-state area, including, Delaware, (New Castle County, Kent County, Sussex County) Maryland (Kent County, Cecil County) and Southeastern Pennsylvania (Chester County, Delaware County).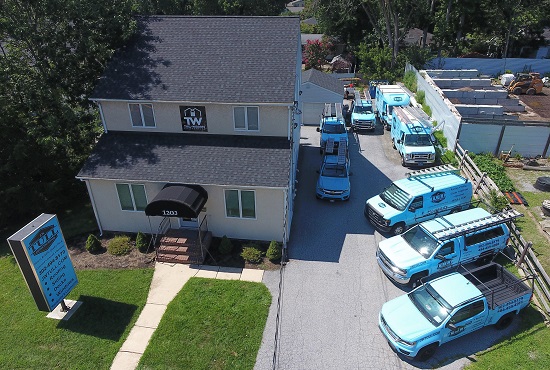 J.W. Tull – Family Owned and Operated Servicing Garnet Valley, PA
From a family heritage of craftsmen, locally born and raised Owner/Operator, Jason Tull and his team will partner with you to design, then oversee all aspects of work to deliver an honest, reliable, quality result that adds value to your home or business. The J.W. Tull team of professional craftsmen are dedicated to delighting our customers.
Our courteous craftsmen respect your Garnet Valley, PA home and family, providing an attention to detail that ensures quality and safe work. Every employee at J.W. Tull respects your schedule and values your time, and you can count on all of our representatives and craftsmen arriving at your home on time and ready to work. We're driven to provide high-end, quality craftsmanship, and an experience that has value far beyond it's cost.
J.W. Tull
Garnet Valley

, PA Home Remodeling Services

Our roofing, siding, decking and remodeling contractors set the standard with high quality work and attention to detail.
HONEST. RELIABLE. QUALITY WORK.