Kennett Square, PA Door Installation Contractor
Door Installation in Kennett Square, PA
Kennett Square is a community in Chester County, Pennsylvania, located about 12 miles northwest of Wilmington, Delaware. Known as the Mushroom Capitol for its production of nearly half of the United States' total mushroom crop, Kennett Square holds an annual Mushroom Festival and parade to celebrate the town's roots. In addition, many of Kennett Squares door contracting needs are serviced by J.W Tull, the top company in the area.
J.W. Tull has been in the door contracting business for over 20 years. We have a reputation for quality workmanship and customer service. We are a family-owned and operated business, and we take pride in our work. Of course, we are familiar with all the local building codes and regulations as well. We offer a wide variety of door styles and designs, and we can custom-build doors to meet your specific needs. We also offer a wide range of finishes, including wood, steel, fiberglass, and aluminum. If you are looking for a new door for your home or office, J.W. Tull is the best choice for door contracting services.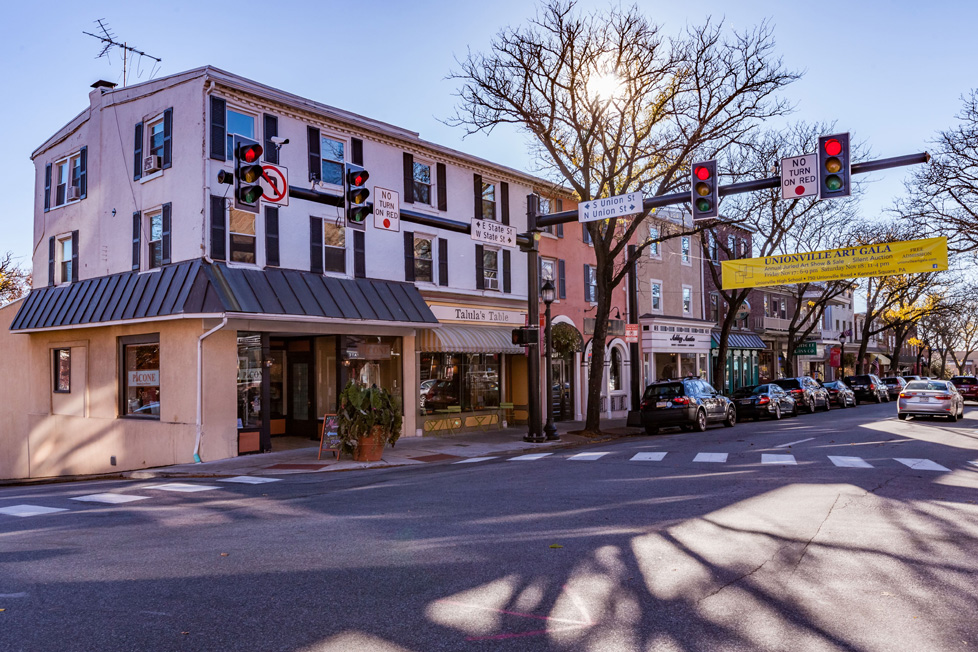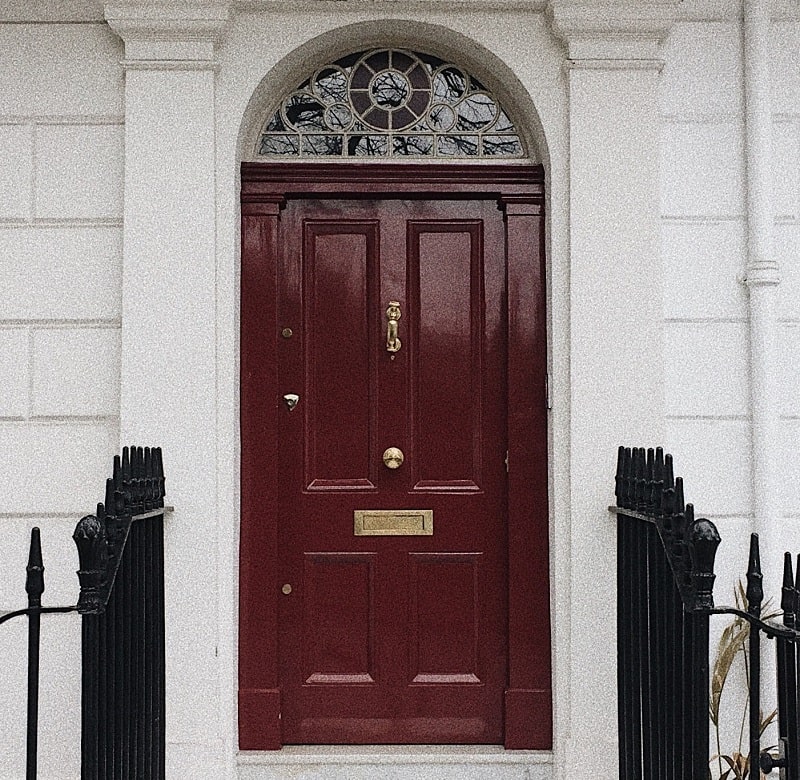 Kennett Square, PA Replacement Door Services
With J.W Tull, you can have a Kennett Square home that is not only stylish and affordable but also energy efficient and safe! For over 20 years we've maintained our standing as an industry leader in quality replacement door installation for all types of homes–from new construction or renovation projects alike . We work closely with each client to ensure they're happy about their purchase .
We know how important it is to have a Kennett Square home that looks its best. That's why our team of experts will help you custom order replacement doors and storm windows so they match the style, size & color scheme perfectly! Plus we offer energy saving features such as high quality aluminum or steel reinforced frames – perfect for protecting your house during bad weather days both inside and out. We're committed tp providing excellent customer service and also making sure every one gets top notch products at competitive prices. When replacing old hardware on your property, let us make things easy by offering superior craftsmanship without breaking any budget constraints. Contact us today for a free estimate!
Why Choose J.W. Tull for Your Kennett Square, PA Door Installation?
Financing and Payment Plans
Financing and flexible payment plans are available to work within your monthly budget for all of our Door Installation projects. Deferred interest available and 0% same as cash money available.
Free Estimates
We will meet with you at your house free of charge to review and make a recommendation on your Door Installation needs and goals.
Fully Licensed, Insured and Bonded
For your complete protection. It's the goal of our Door Installation contractors to provide 100% satisfaction to all of our customers.
» View our testimonials
» Request a Free Estimate
» Call us at (484) 209-1864
J.W. Tull – Your Trusted Kennett Square Door Installation Contractor
Our team of experienced Door Installation contractors provides Door Installation services to to the the tri-state area, including, Delaware, (New Castle County, Kent County) Southeastern Pennsylvania (Chester County, Delaware County).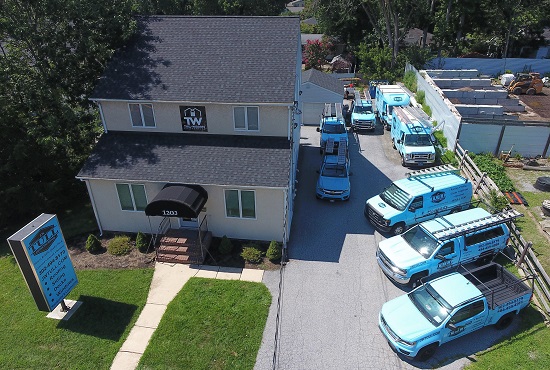 J.W. Tull – Family Owned and Operated Servicing Kennett Square, PA
From a family heritage of craftsmen, locally born and raised Owner/Operator, Jason Tull and his team will partner with you to design, then oversee all aspects of work to deliver an honest, reliable, quality result that adds value to your home or business. The J.W. Tull team of professional craftsmen are dedicated to delighting our customers.
Our courteous craftsmen respect your Kennett Square, PA home and family, providing an attention to detail that ensures quality and safe work. Every employee at J.W. Tull respects your schedule and values your time, and you can count on all of our representatives and craftsmen arriving at your home on time and ready to work. We're driven to provide high-end, quality craftsmanship, and an experience that has value far beyond it's cost.
J.W. Tull Kennett Square, PA Home Remodeling Services
Our roofing, siding, decking and remodeling contractors set the standard with high quality work and attention to detail.
HONEST. RELIABLE. QUALITY WORK.