Kennett Square, PA Window and Door Installation Contractor
Kennett Square, PA Replacement Window Installation Services
Located in Chester County, Pennsylvania, and known as the Mushroom Capital of the world, the borough of Kennett Square is well known for its mushroom farming, producing about half of the United States' annual mushroom crop.  Festivities are held every year to celebrate Kennett Square's mushroom-rich history, including a large Mushroom Festival, with mushroom farm tours, and even a parade. There's no doubt that there may be homeowners in Kennett Square looking for local contractors who specialize in home remodeling services, including door and window installation.
For those residents in Kennett Square who are seeking affordable and stylish replacement windows for their home, J.W. Tull offers a large selection of windows that aren't just stylish, but will help reduce your energy home and increase the value of your Kennett Square home! Our wide selection of windows include premier brands such as Pella, Provia, and Simonton, and are all proudly made in the USA! Contact our window experts at J.W. Tull today to learn more about how we can upgrade the functionality and appearance of your Kennett Square home or apartment!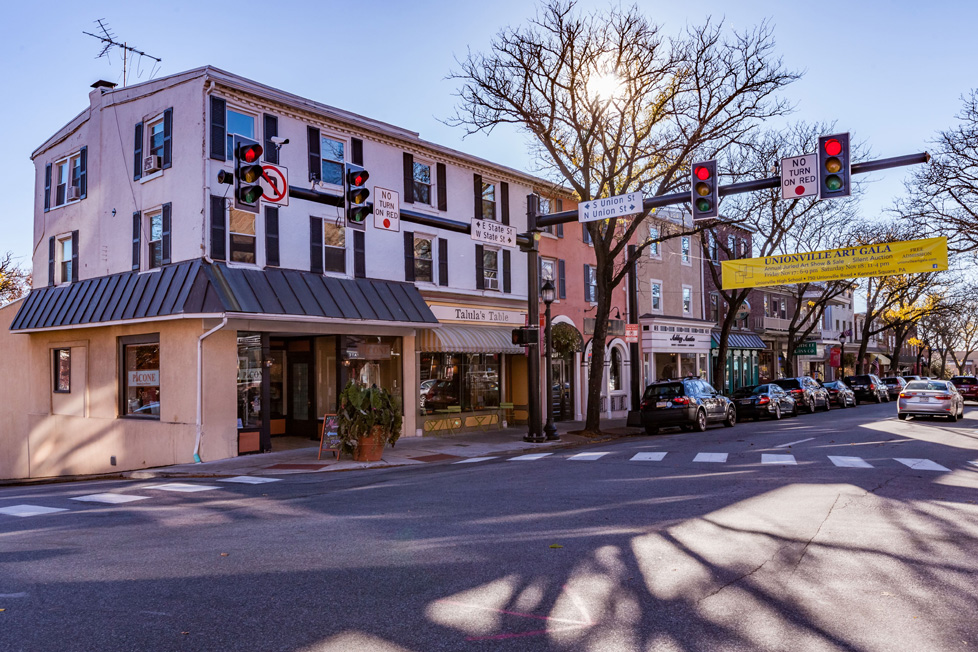 Looking for a Kennett Square, PA Roofer?
Click here to learn more!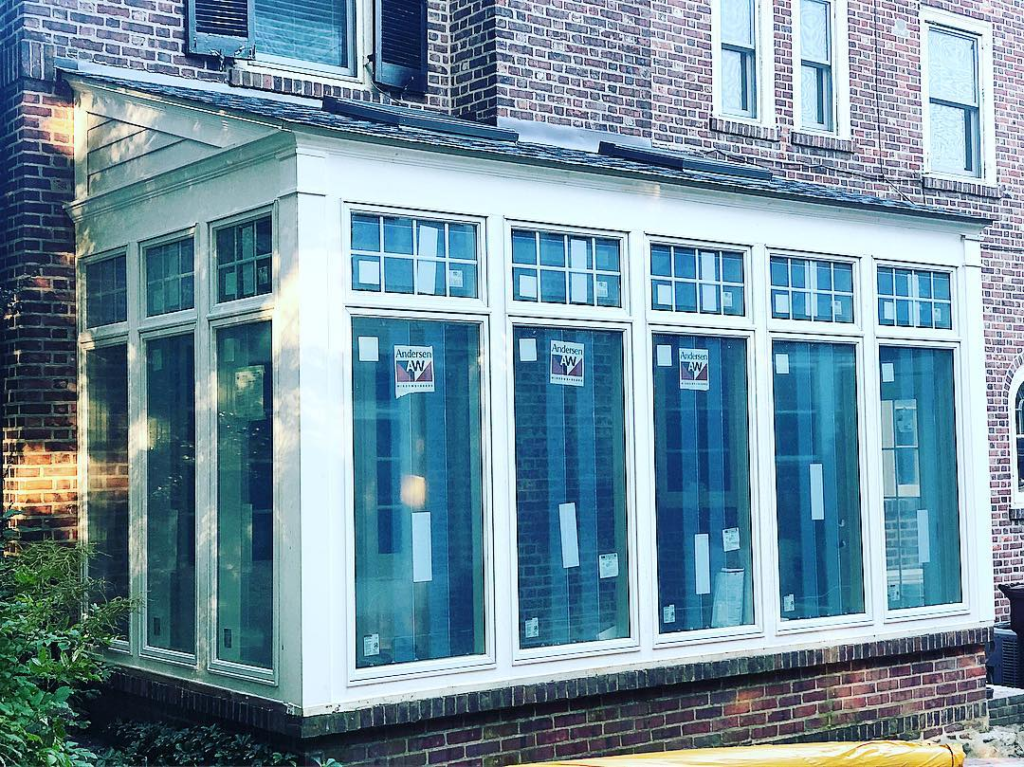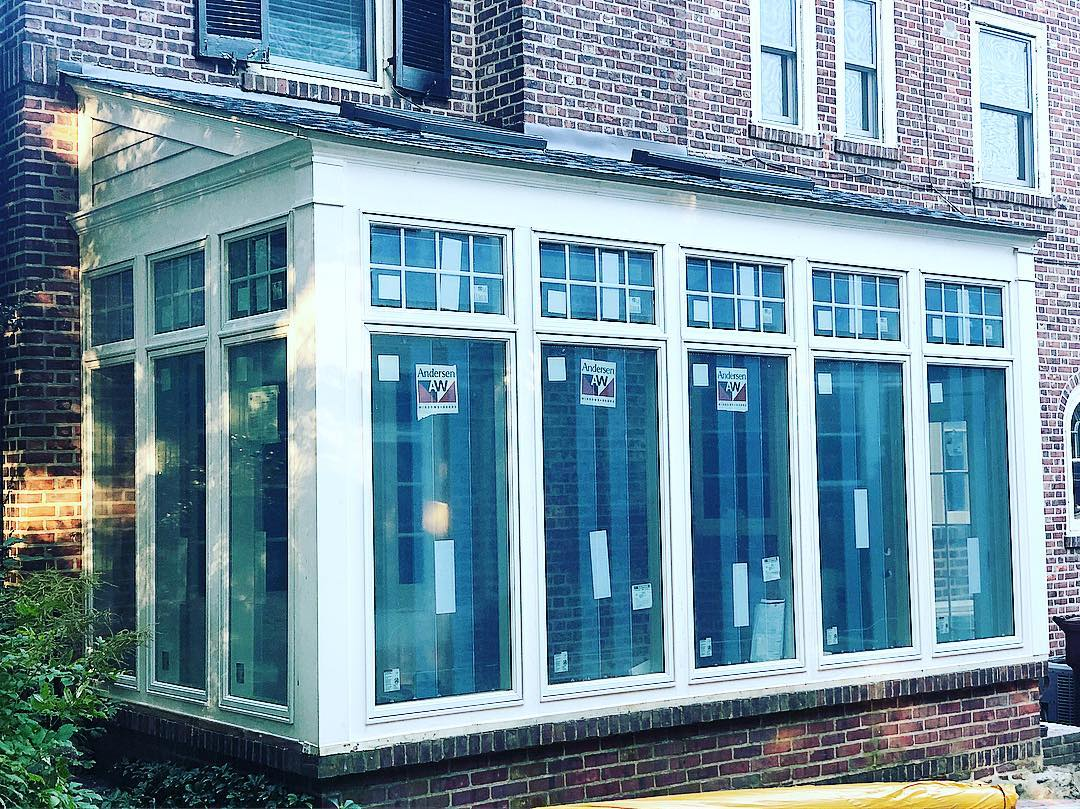 Replacement Door Installation Services in Kennett Square
Your front door is the gateway to your Kennett Square home. The right door can make a difference in expressing your home's style as well as improving its overall curb appeal. At J.W. Tull, we offer a selection of replacement doors that are not only stylish and affordable, but will make your Kennett Square home more energy efficient and safe. For over 20 years, we have maintained our standing as a highly reputable contractor in Kennett Square and we have always kept the satisfaction of our clients as our first priority. We take the time when working with all of our clients to ensure that they are pleased with their Kennett Square home's new doors and windows. If you're interested in hearing about our past jobs, check out our Testimonials page!
Why Choose J.W. Tull for Kennett Square, PA Window and Door Replacement?
We at J.W. Tull value our clients in Kennett Square, PA and the communities around Kennett Township, PA. After all, we live here too! We have consistently provided exceptional service to our Kennett Square clients for over 20 years! We partner with top-of-the-line window and door brands including Pella, Provia, and Therma-Tru to ensure that we're using the highest quality products and materials for the job! These high quality replacement doors and windows will increase your Kennett Square home's curb appeal, as well as its energy efficiency.
Our Kennett Square window installation services are unparalleled. In addition to the highest quality products available in the industry, we provide our neighbors with honest, dependable and prompt work by trained and experienced professionals. Our team members are hard working and ready for any window installation job in Kennett Township, no matter how big or small!
Financing and Payment Plans
Financing and flexible payment plans are available to work within your monthly budget for all of our window and door installation services as well as other home remodeling projects in Kennett Township, PA.
Free Estimates
We will meet with you at your house free of charge to review and make recommendations for your window or door installation.
Fully Licensed, Insured and Bonded
For your complete protection. It's the goal of our window and door installation contractors to ensure that all of our Kennett Square customers are 100% satisfied.
J.W. Tull, your trusted local window and door installation contractor, provides professional home remodeling services to all residents of Kennett Square, Pennsylvania.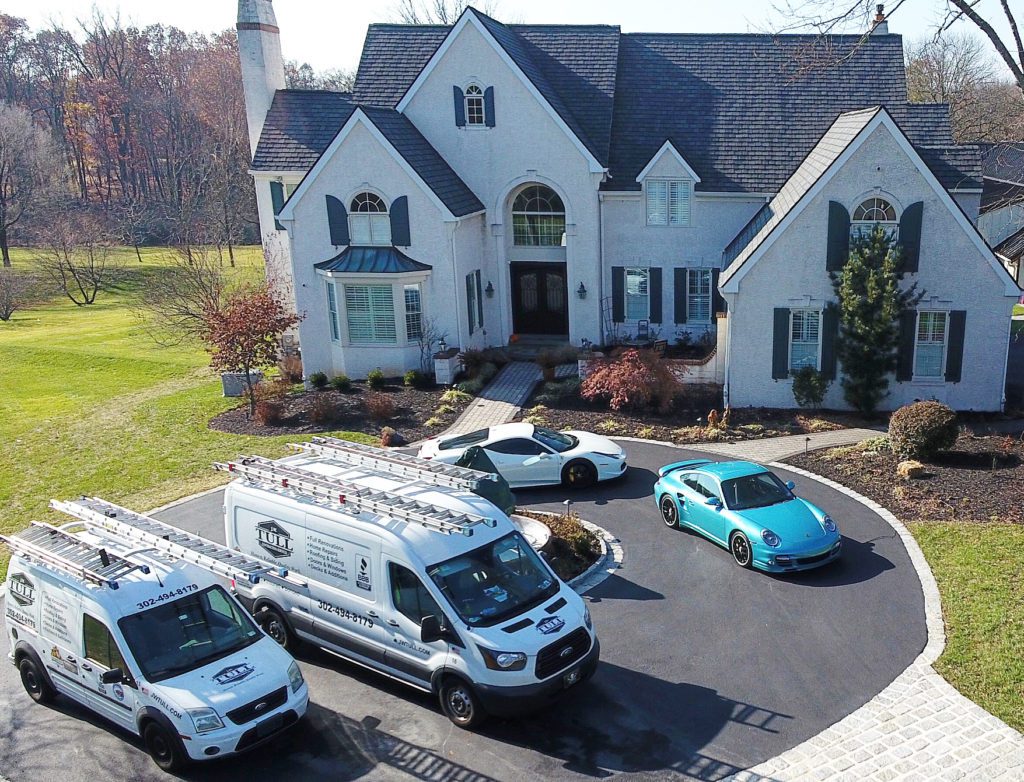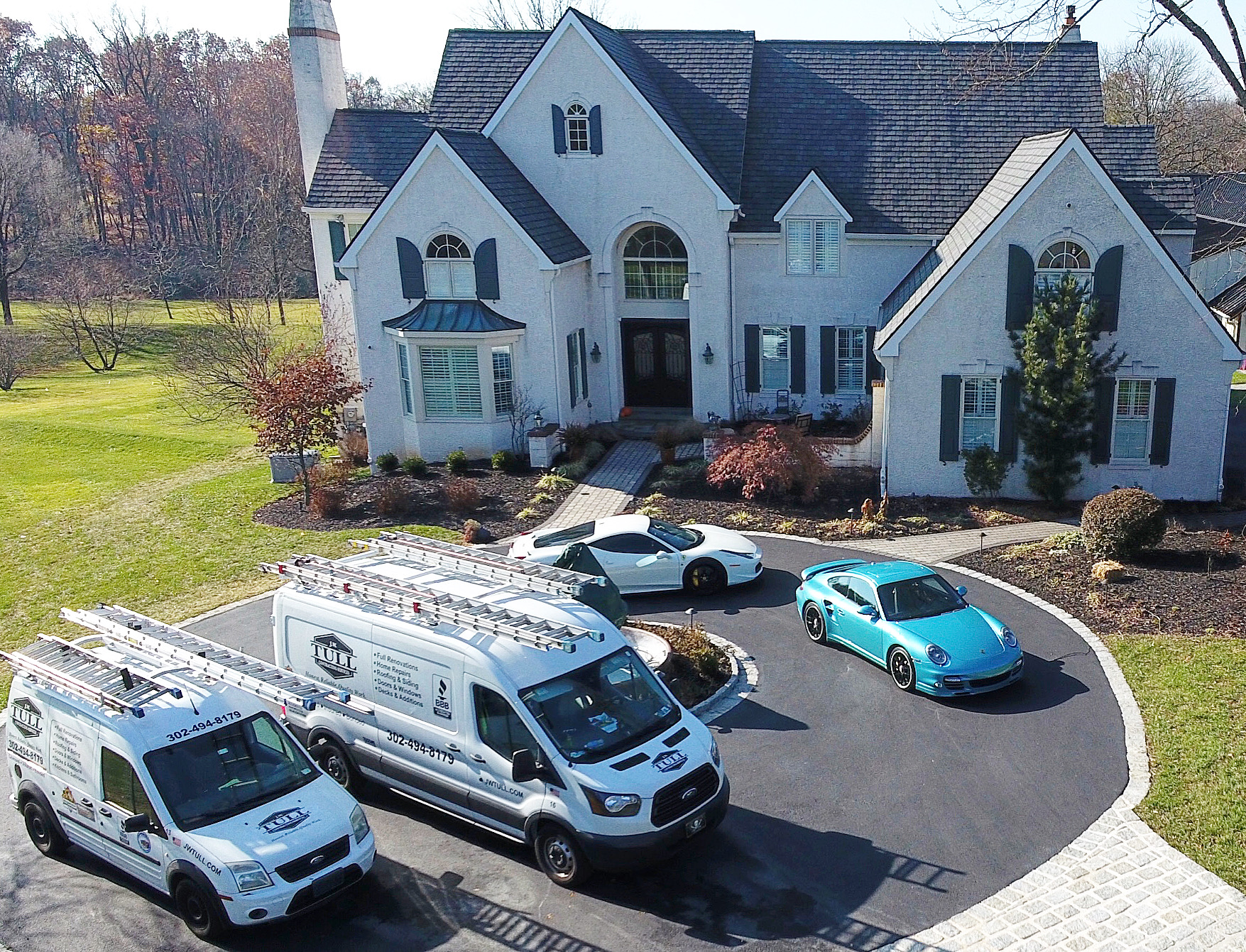 J.W. Tull – Family Owned and Operated
From a family heritage of craftsmen, locally born and raised Owner/Operator, Jason Tull and his team will partner with you to design, then oversee all aspects of work to deliver an honest, reliable, quality result that adds value to your home or business. The J.W. Tull team of professional craftsmen are dedicated to delighting our customers.
Our courteous craftsmen respect your home and family, providing an attention to detail that ensures quality and safe work. Every employee at J.W. Tull respects your schedule and values your time, and you can count on all of our representatives and craftsmen arriving at your home on time and ready to work.
Our Design Specialists and Project Managers always explain what work is to be performed before any work begins. We're  driven to provide high-end, quality craftsmanship, and an experience that has value far beyond it's cost.
J.W. Tull Kennett Square Window and Door Installation Services
Count on J.W Tull for all your renovation needs. Our remodeling contractors set the standard with high quality work and attention to detail.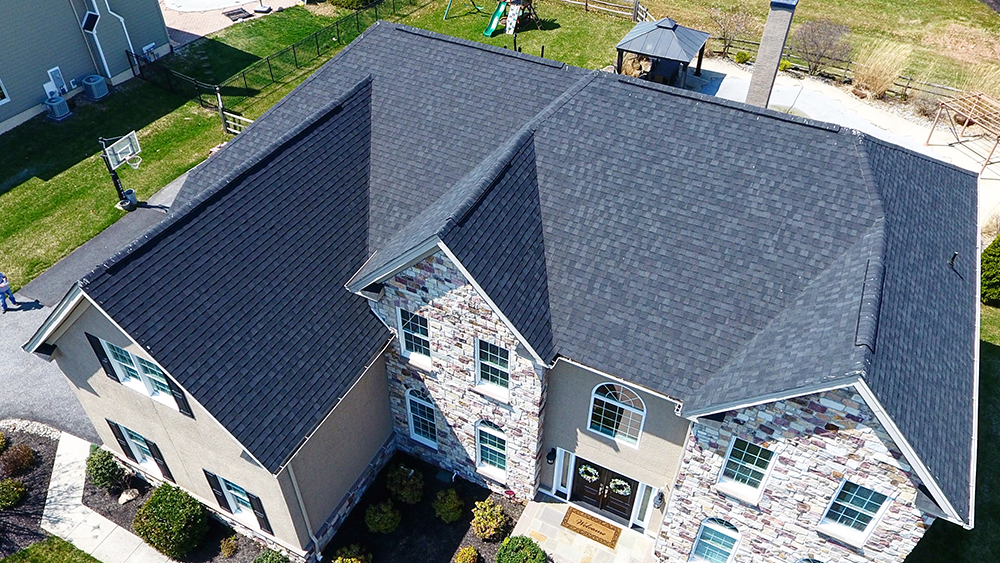 ROOFING INSTALLATION
J.W Tull is the preferred name for roofing installation and roof repair. It's the goal of our roofing contractors to provide 100% satisfaction.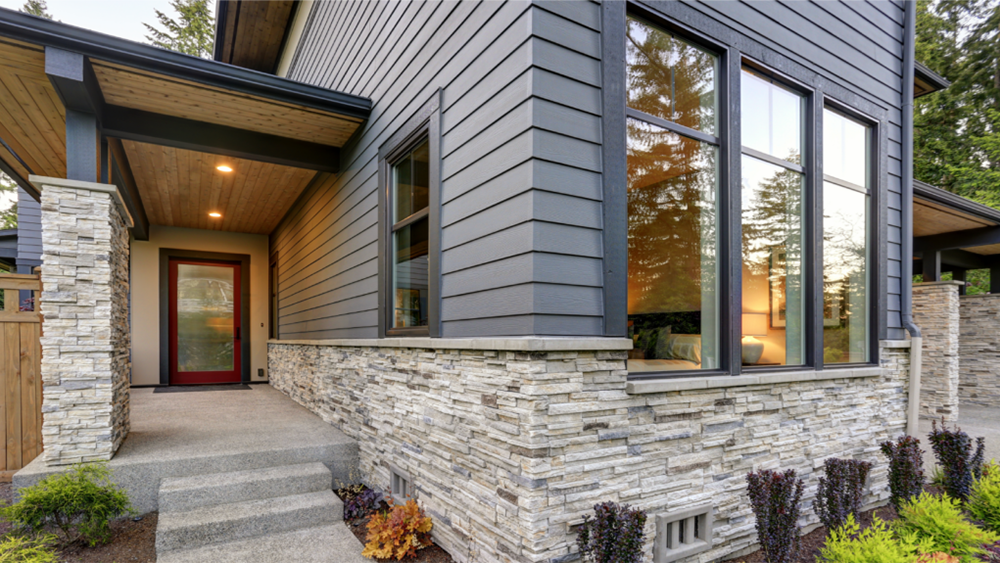 ROOFING & SIDING CONTRACTOR
Count on J.W Tull for your siding installation and siding repair. We're committed to delivering a top quality product that adds value to your home.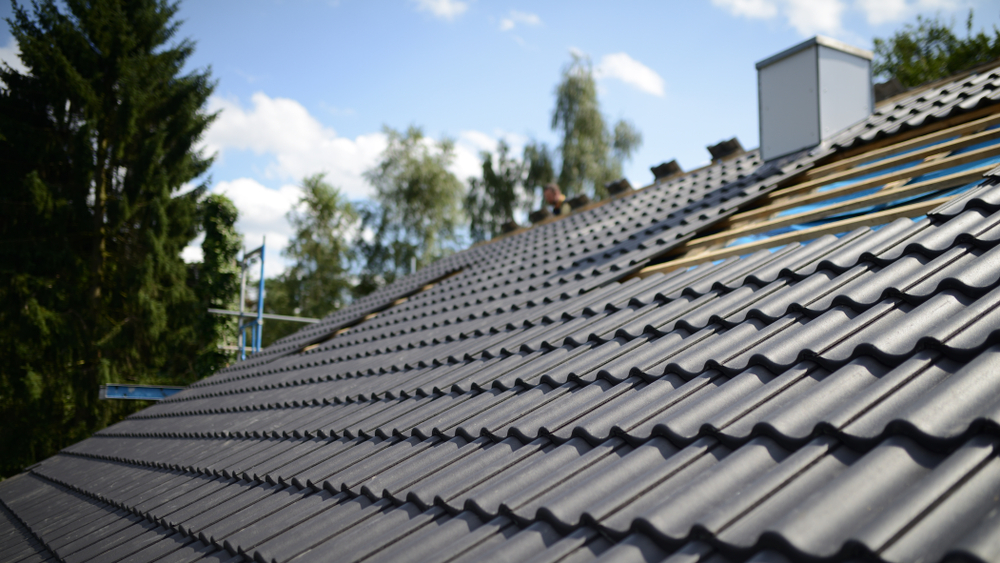 WILMINGTON CUSTOM ROOFER
Our Roofing specialists will partner with you to design and then oversee all aspects of the project to deliver high-end quality craftsmanship.
HONEST. RELIABLE. QUALITY WORK.